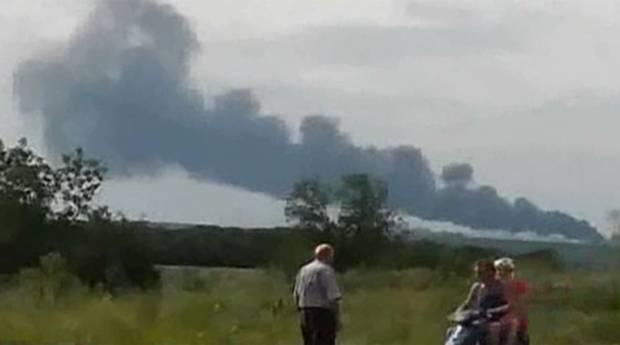 Malaysian passenger airliner MH17  has crashed in eastern Ukraine, killing all 298 people on board.
According to the Ukrainian government, the flight from Amsterdam to Kuala Lampur, was shot by an anti-aircraft missile. Russia has denied any involvement and has urged a full investigation into the incident.
Ukraine's President vowed that its forces had not shot down the civilian aircraft, meanwhile the country's Prime Minister called the incident a "terrorist attack."
Despite blaming separatist rebels in the country, the rebels have denied all involvement in the shooting down of the aircraft.
The passenger flight was carrying at least 154 Dutch nationals, 43 Malaysians (including 15 crew members), 27 Australians, 12 Indonesians and nine Britons. Other passengers also came from Belgium, Canada, Germany and the Philippines, with the nationalities of 41 people remaining unconfirmed.
According to Australian officials, at least 100 of those on board the flight were heading for an international conference on HIV/AIDS in Melbourne, Australia.
Malaysia's Prime Minister urged a swift investigation and added that the plane had not made any distress calls before crashing.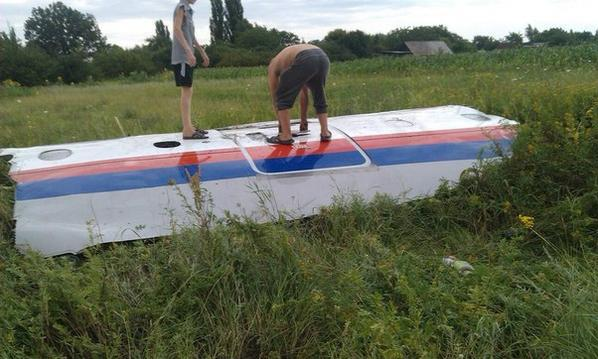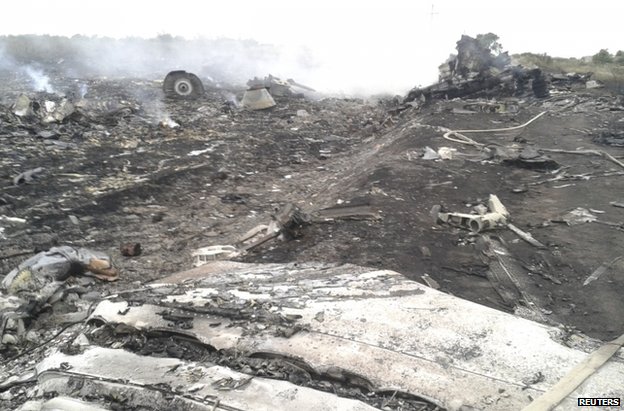 The plane crashed 50km (20 miles) away from entering Russian Airspace, reported Interfax. Russian President Vladimir Putin has sent his condolences to Malaysia's Prime Minister while the Russian government has denied involvement in the alleged shooting down of the plane.
"[It] began to drop, afterwards it was found burning on the ground on Ukrainian territory," an eye-witness stated to Reuters regarding the Boeing 777 airliner.
Ukrainian sources added that the pilots reported to faults prior to the flight crashing. A BBC aviation analyst has however stated that the plane would need to have been shot down with highly sophisticated anti-aircraft weaponry. The analyst stated that "shooting down a plane at 10,000m (32,000ft) would have required a long-range surface-to-air missile – possibly guided by radar."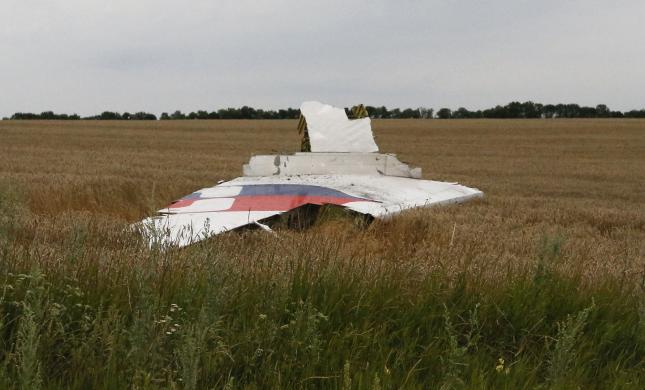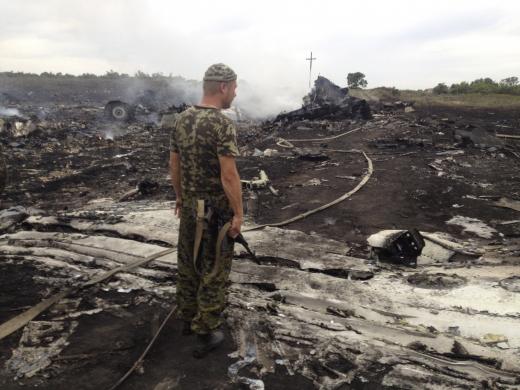 The plane appears to have crashed on military land where pro-Russian separatists and Ukrainian government forces are battling. Multiple Ukrainian military planes have been shot down by missiles in recent weeks by separatist rebels, which Ukraine has accused Russia of supporting.
An Ukrainian security apparatus said the plane came down near the town of Shakhtyorsk after it disappeared from the radar at a height of 10,000 meters (Approx. 32,800 feet), Interfax reported.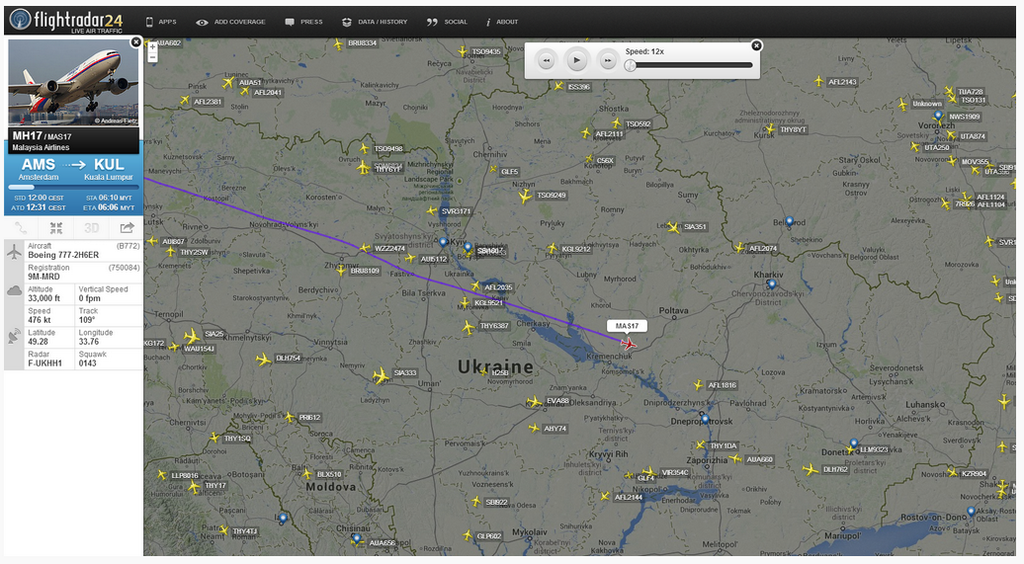 ---
Subscribe to our newsletter
---