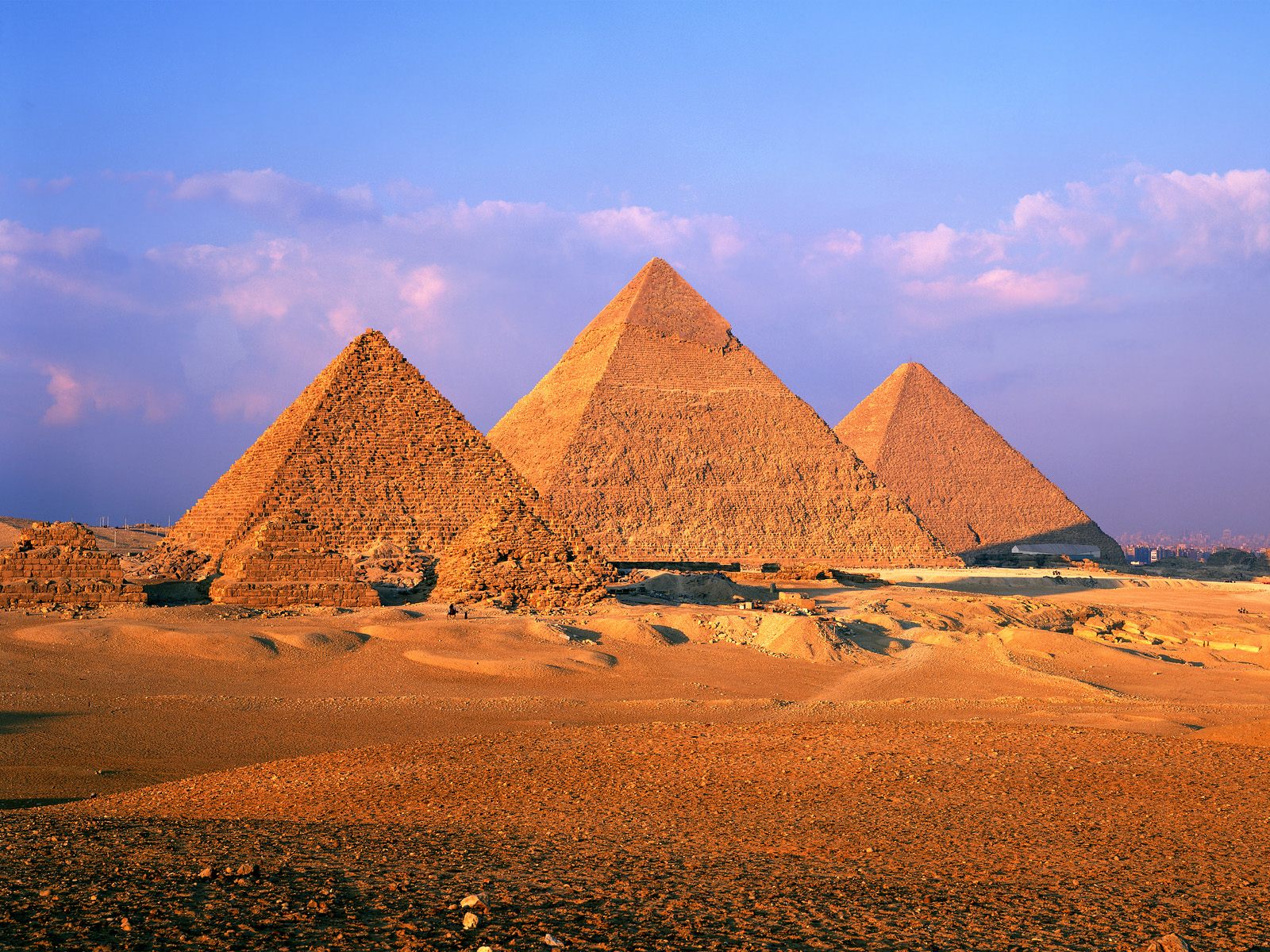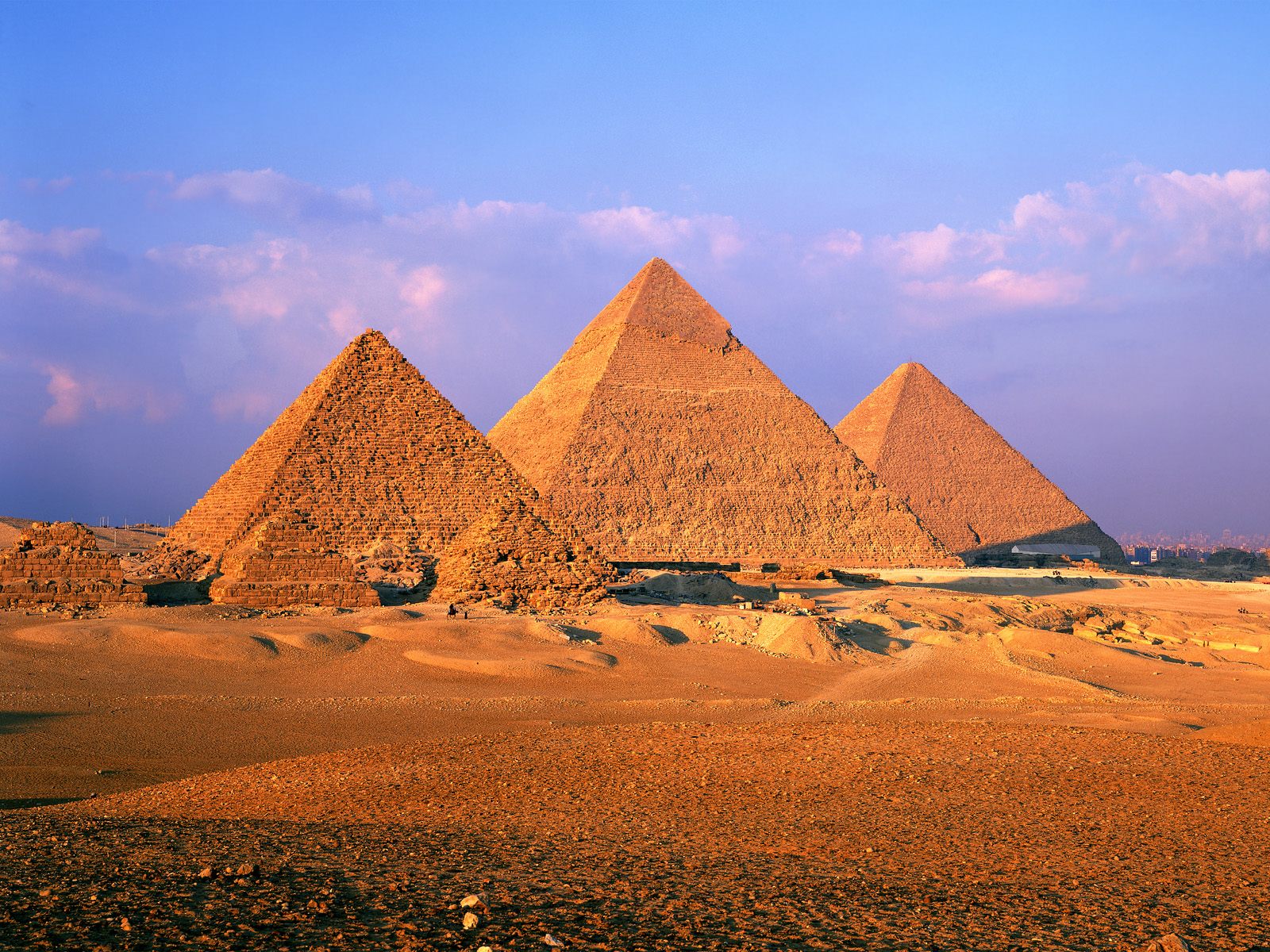 Visiting a new country can often be a hassle, particularly if it's country as complex and as interesting as Egypt is. Known for its sunny beach side resorts and one-of-a-kind ancient monuments, here are 13 tips for visiting Egypt.
1.
The Currency
In Egypt, one Egyptian pound is called 'Genēh' The Egyptian Arabic pronunciation: ɡeˈneː(h). The sign for a Genēh is: E, £ or in Arabic letters: ج.م In Egypt, the most frequently used abbreviation for an Egyptian pound is LE, which stands for livre égyptienne (French for Egyptian pound). ISO 4217 code: EGP
The word Genēh is derived from the British Guinea coin, which was the first English machine-struck gold coin. A Guinea coin had the same value of a Genēh as it was divided into 100 units.
2. '
Do you speak Egyptian?'
How to say 'No, Thank you': "La' shukran." Egyptian hospitality knows no limits, when walking down the streets or on tourist sites, many locals, especially souvenir shop owners, will try to get tourists' attention. 'La shukran' is a nice way to say I'm not interested. The Egyptian Arabic pronunciation: La' SHUK-ran.
Meanings and pronunciations of Arabic words:
Good Morning: sa-baH il kheer
Good Bye: maa-el-sa-LAE-ma
Yes: EYE-wa
No: La'
Please to a man: min FAD-lak
Please to a woman: min FAD-lik
3.'Taxi!'
When taking a taxi, it is best if a visitor asks their travel agency or hotel concierge to call a taxi for them. Usually, hotels and travel agencies have certain assigned taxis they know and have worked with. Visitors should try and form a relationship with a certain taxi driver so that they always have a reliable form of transportation available.
Uber, Careem and SWVL services are also available to take you around anywhere you want.
4.
Kissing on Cairo's streets
Like with so many countries, acts of physical intimacy in public vary with respect to the culture and context; in Egypt, displays of intimacy in public are usually frowned upon. While Egypt prides itself on being a top tourist destination, it is still a conservative country. It is advised to keep a conservative attitude when in public.
5.
The traveler's companion?
Most travelers who travel to Egypt come armed with travel books. Travel books can provide an interesting overview and perspective of destinations; however, they are not always helpful. Travel books can often be inaccurate. It is wiser to ask a friend who has visited or ask a travel agency. If none are available, logging onto travel forums and reading people's blog posts about their experience while visiting Egypt, would provide a more realistic perspective of the country.
6.
Let people know where you are
When traveling alone or independent of a travel agency, let your hotel know where you are going. In case of an emergency, your hotel representatives will know where to look for you or contact you. Also, getting the exact address and phone number of both the place you are going to and your hotel will save you time and will ensure that you are transported to the exact location you wanted.
A nice dish to eat in Egypt is Kushari. Kushari consists of four different carbohydrates and is considered one of Egypt's most popular street foods. You can find it everywhere. For a more comprehensive list of Middle Eastern foods you can eat in Egypt check out our 15 Mouth-Watering Middle Eastern Dishes.
7.
Cairo's bumper car rides
Cairo traffic can be very hazardous at times. Cautiousness is advised when crossing streets and driving. For UK and Japanese travelers, be watchful when on the streets as you are used to drivers driving on the left. In Egypt, people drive on the right.
8.
'How hot is it outside?'
Egypt's weather can be very hot during summer days. Temperatures can rise to 37° C (99° F). Thus, visitors are advised to always keep a cold beverage with them. Dehydration is possible especially for visitors who are not used to hot weathers.
Temperatures in Egypt during the summer can be unbearable at times. Egypt's coastlines provide ideal getaways for those looking to escape the daunting humid weather. Check out our 7 Surreal Beach Getaways in Egypt.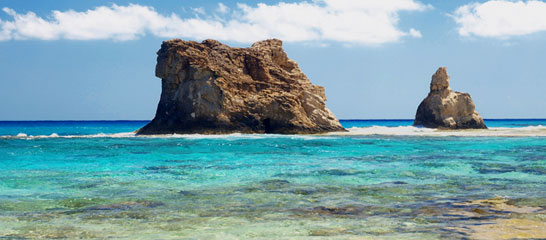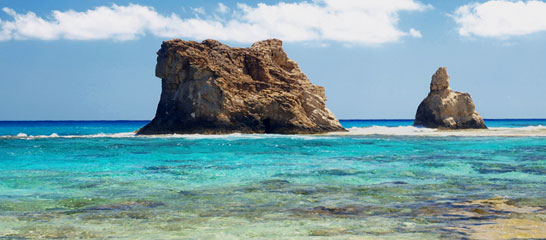 9.
Exchange rates
Ideally, visitors should carry most of their money in Egyptian pounds as they will use the Egyptian currency the most. Most souvenir shops, grocery stores and day to day expenses will require visitors to pay in Egyptian pounds. Paying in their own currency will be a possibility; however, in this case, the shop owner will be the one to decide the exchange rate. As a result, visitors may end up with paying more than is required of them.
10.
Dress like Indiana Jones
When visiting tourist sites, visitors are advised to wear comfortable shoes. Some of Egypt's must-see tourist destinations are on sandy surfaces or uneven grounds. In addition, visitors may be required to walk long distances. High heels and open-toe shoes are not ideal for some of these sites.
11.
The risks of flash photography
As with most tourist sites, various monuments inside ancient sites have a "No Flash Photography" policy. A bright flash can be very damaging to monuments with paintings. Please be respectful of those rules as you may be asked to leave if you do not abide by them.
Egypt is full of ancient monuments and temples. Some of Egypt's most beautifully decorated monuments is the valley of Kings. The valley of Kings consists of 63 chambers and tombs. The walls of the royal chambers and tombs are decorated with paintings portraying Egyptian mythology and ancient Egyptian funeral Rituals.
12.
Your local companion
In Egypt, there is an abundance of freelance tourist guides. If you are traveling alone or in a couple, a guide may approach you on a tourist site asking to 'give you a tour' of the place. Those tourist guides are not employed by the Egyptian government. You will be asked to pay them on their own terms, thus, they may be overpriced. In addition, they may not be as knowledgeable.
13.
Beware: scammers
When arriving at the Giza Pyramids complex, you may be told that you cannot walk or drive to the pyramids and that you must take a horse or a camel instead. This is false. There have been cases in which foreigners have been told that they cannot drive or walk to the pyramids complex by local camel and horse operators. This is just a way for them to make a profit.
One of the world's seven wonders, and the oldest of the three Giza pyramids, the Khufu Pyramid, took more than 2 million blocks of stone and 20 years to build. Some of the stones used to weigh more than two elephants.
63 tombs and chambers
---
Subscribe to our newsletter
---