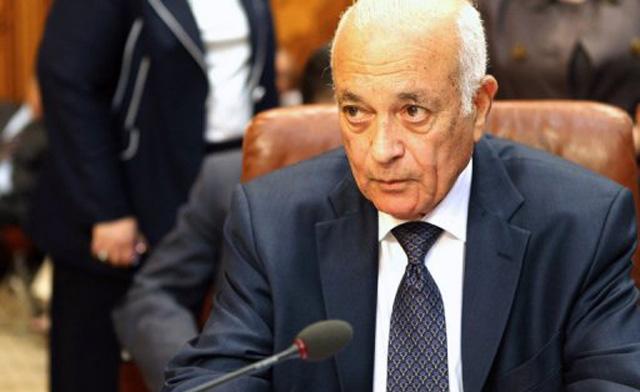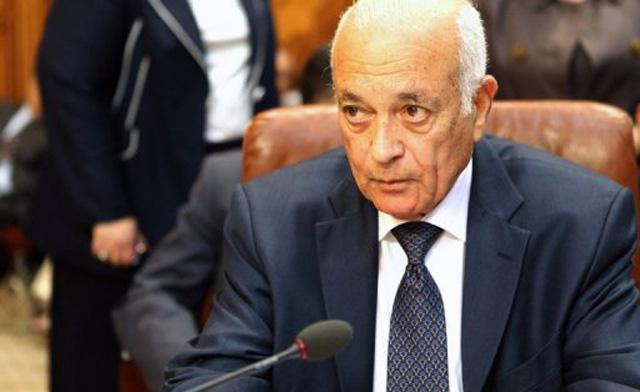 The Arab League Chief Nabil al-Arabi announced on Wednesday that a delegation of Arab foreign ministers, including those of Egypt and Jordan, will visit the conflict-torn Gaza strip "soon" to show support for Palestinians.
The ministers will visit the battered territory, a result of a month-long war between Israel and Hamas, to examine reconstruction needs, al-Arabi said.
"An Arab ministerial delegation will go to Gaza soon in solidarity," the Arab League chief told the press.
The delegation, which so far includes the foreign ministers of Egypt, Jordan, Morocco and Kuwait, in addition to Arabi himself, is expected to expand.
According to the Palestinian deputy economy minister, the Israeli offensive on Gaza is expected to cost the territory up to $6 billion (4.5 billion euros) in damages.
However, a more accurate evaluation would be executed once the situation calms permanently.
In the last month, since the start of Israeli campaign against Gaza, almost 1,850 people have been killed, 80 percent of which have been civilians.
---
Subscribe to our newsletter
---