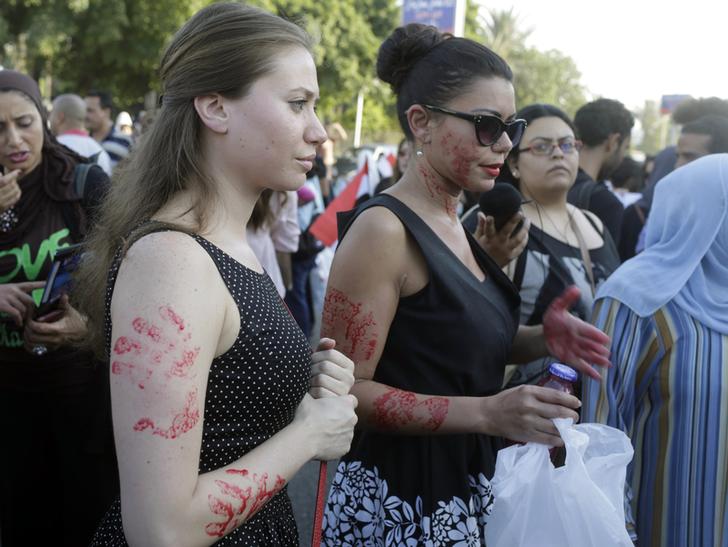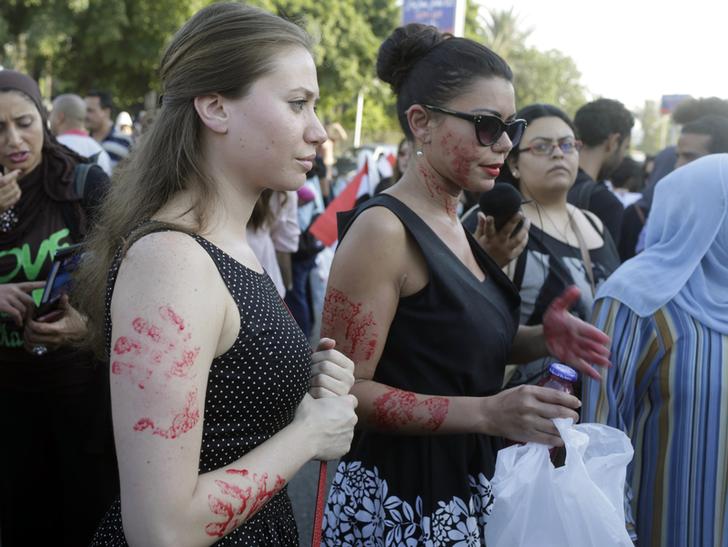 An Egyptian court sentenced on Thursday two people to life imprisonment and one to 20 years in prison over the sexual harassment case that took place in Tahrir Square on June 3, during the celebrations of the inauguration of President Abdel Fattah al-Sisi.
The defendants will be under police surveillance for five years after their release.
They will be obliged to pay a compensation of 101 thousand Egyptian pounds to the victims.
The defendants are accused of kidnapping the victims, forcibly sexually assaulting, torturing and robbing them, in addition to charges of attempted murder and rape.
At least five cases of mob sexual harassment were documented from June 3-8.
A law introduced by former interim President Adli Mansour in May stated that sexual harassers shall face imprisonment for at least one year and a fine of at least 3,000 Egyptian pounds (419 US Dollar).
---
Subscribe to our newsletter
---