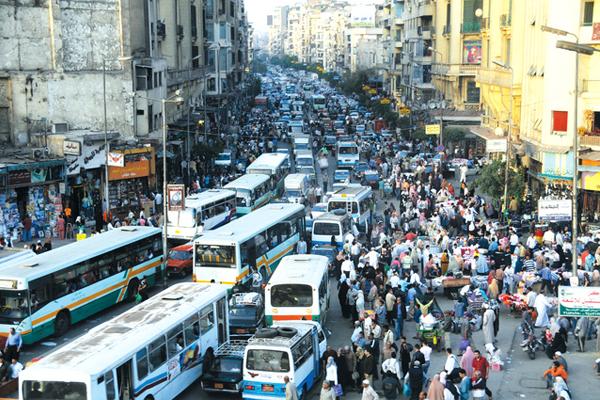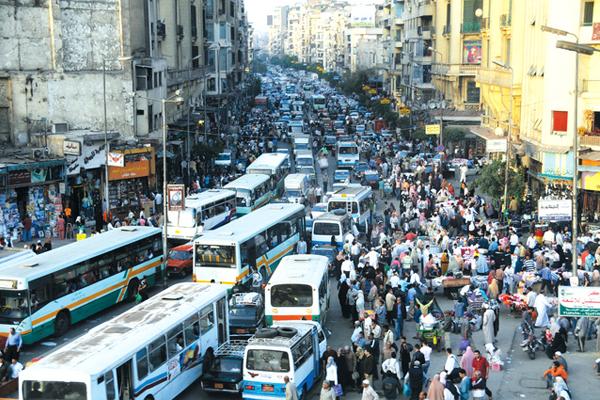 Cairo's Central Traffic Department (CTA) has announced that trucks will no longer be allowed on Cairo's main roads and streets during daytime hours, reported state media.
The move, aimed at easing traffic jams and decreasing vehicular accidents, will be implemented within days by the CTA, which will start campaigns to notify truck drivers of the new decision.
Checkpoints will also be set up at major streets, tunnels and bridges to prevent the passage of trucks. Truck drivers violating the rule may be apprehended or fined, added the CTA.
A study recently released by the World Bank reveals that Cairo's infamous traffic costs Egypt EGP 47 billion (USD 6.5 billion) annually and is expected to reach EGP 105 billion (USD 14.6 billion) by 2030.
According to the study, almost four percent of Egypt's GDP is lost due to traffic congestion which takes into account the cost of time wasted (50 percent), delay expenses (31 percent), and health costs (19 percent).
Cairo's traffic not only poses dangers to the economy, but also poses dangers to pedestrians and inhabitants. Egypt's roads lead to almost 10,000 deaths per year; while, almost 1,000 deaths in Cairo occur due to traffic related accidents, of which more than half are pedestrians.
---
Subscribe to our newsletter
---