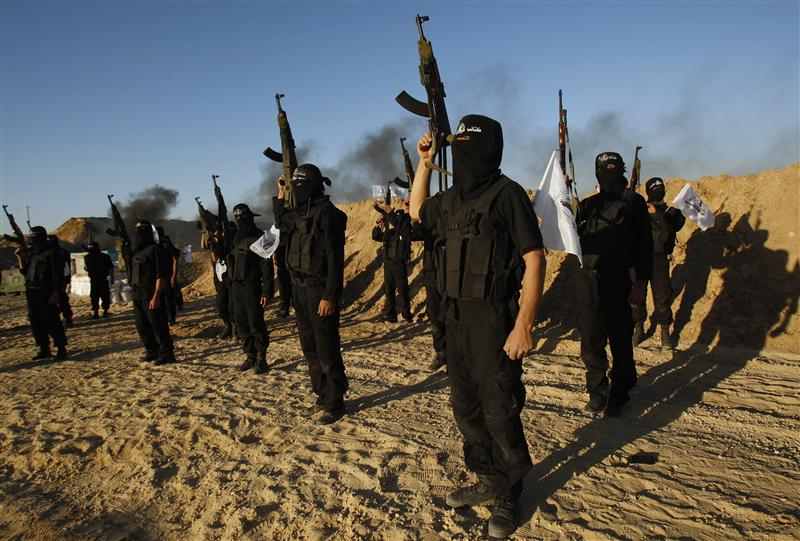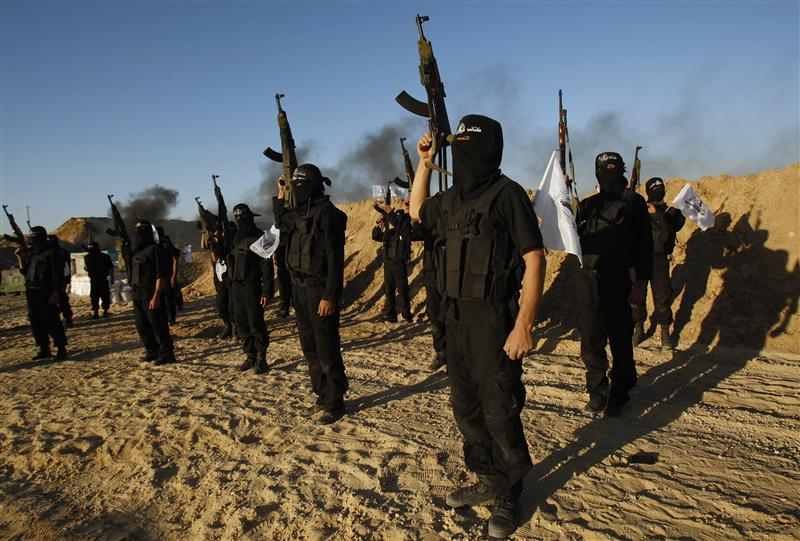 Four decapitated bodies were found on Wednesday in Egypt's Sinai after residents from Sheikh Zuweid town discovered the bodies of four men two days after they were abducted, security officials said.
Security officials quoted by Al-Arabiya said they suspected the militants killed the victims on assumption that they were in support of the army.
Egypt's military has been on a crackdown of Islamist militants since militant groups intensified attacks in northern Sinai following the ouster of Islamist President Mohamed Morsi in July, last year.
According to security officials, the militants may have abducted and beheaded the men because they suspected the victims were aiding the army's offensive.
Recently, a militant group had circulated leaflets within the region threatening to kill anyone who cooperated with Egyptian forces, officials said.
Militants in northern Sinai have launched several attacks in retribution for the government's crackdown on supporters of the ousted Islamist president.
Militant attacks have been targeting security forces. However, on occasions, the attacks have also led to civilians deaths.
---
Subscribe to our newsletter
---