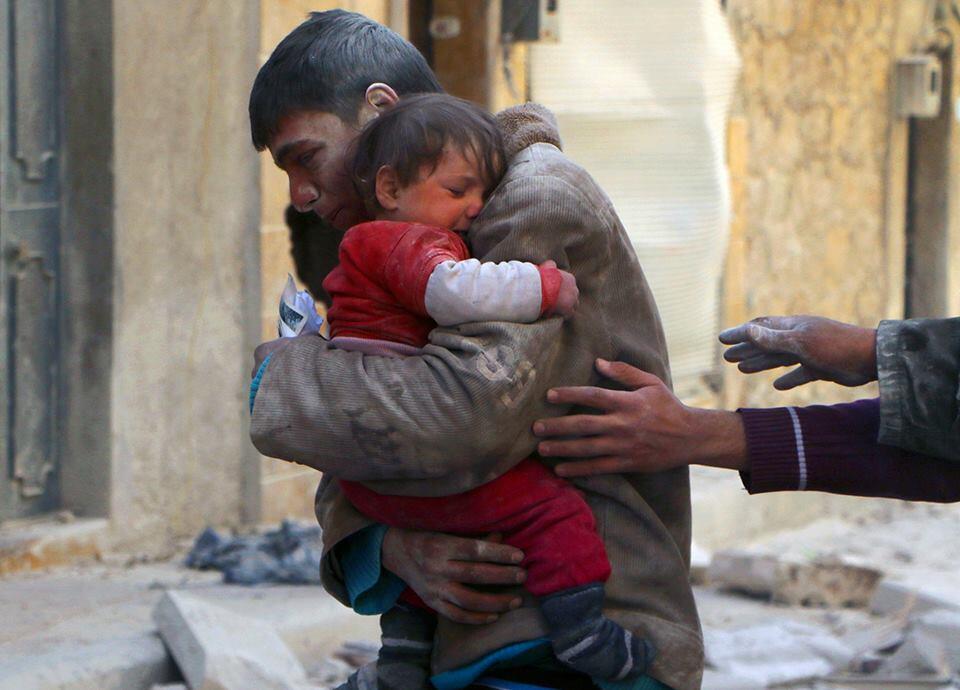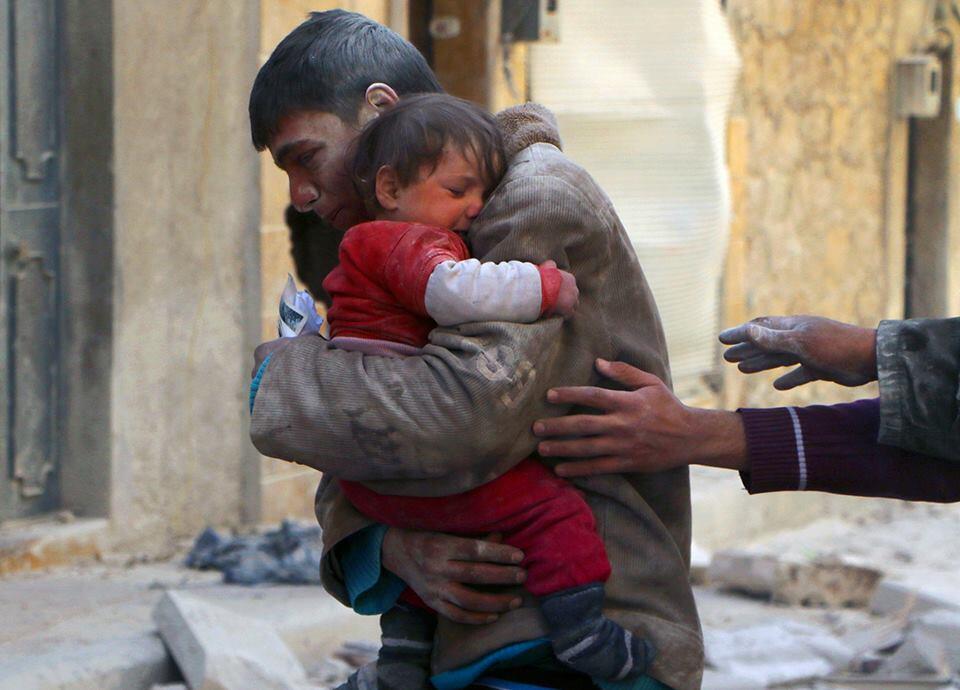 At least 191,369 men, women and children have been killed in the Syrian conflict, announced United Nations High Commissioner for Human Rights Navi Pillay.
The figure, which counted the number of those killed in Syria between March 2011 and the end of April 2014, is more than double the estimate released by the United Nations one year ago.
"The killers, destroyers and torturers in Syria have been empowered and emboldened by the international paralysis," said the Human Rights Commissioner, slamming the Security Council for allowing the slaughter to continue and for not taking enough action.
"There are serious allegations that war crimes and crimes against humanity have been committed time and time again with total impunity, yet the Security Council has failed to refer the case of Syria to the International Criminal Court, where it clearly belongs."
Mrs. Pillay added that the real number of people dead may be a lot higher than the estimates reported by the United Nations, which is based on analysis of 318,000 reported killings, "Tragically it is probably an underestimate of the real total number of people killed during the first three years of this murderous conflict."
The names of the victims, the date and location of the death were all analysed by using five different sources of data, including four monitoring groups and the Syrian government.
The largest number of documented killings was in the Damascus province, where nearly 40,000 were killed.
Approximately 85 percent of those killed have been male and 9.3 percent were female. Meanwhile, more than 8,000 children are reported to be among those dead.
Both the Syrian government and rebel groups have been accused of crimes against humanity by the United Nations.
---
Subscribe to our newsletter
---