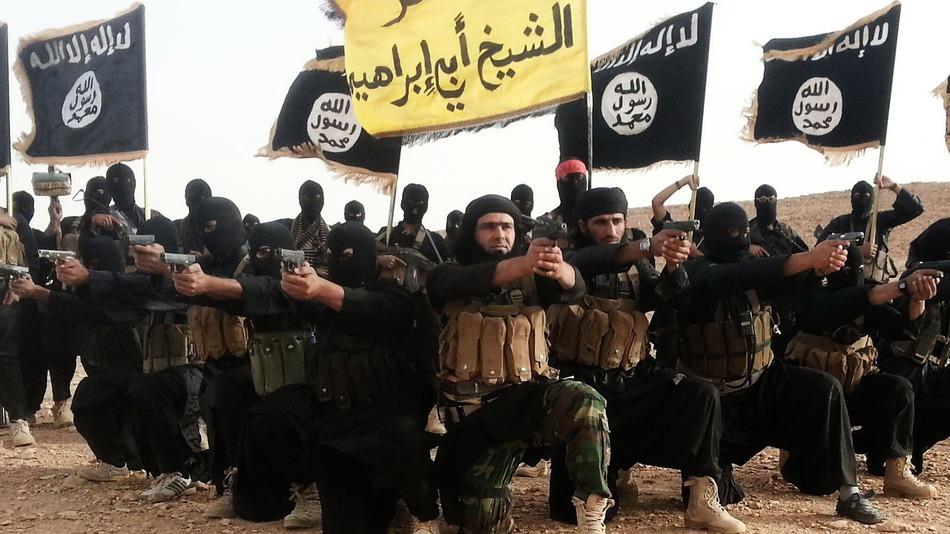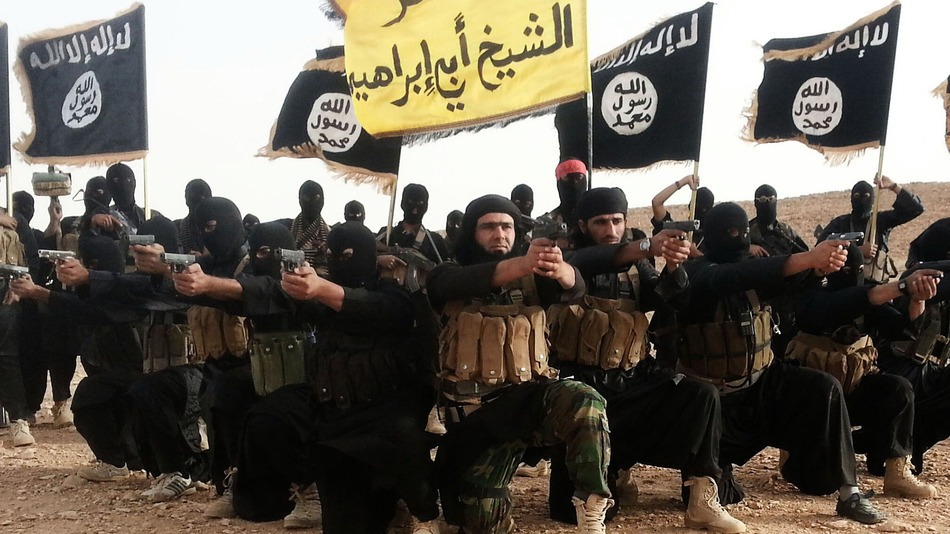 Egypt's Dar Al-Iftaa, the international flagship institute for the issuing of religious edicts and Islamic legal research since its founding in 1895, has called on international media to no longer refer to ISIS as the 'Islamic State' but as Al-Qaeda Separatists in Iraq and Syria (QSIS).
The campaign came days after the Dar Al-Iftaa, which is under the supervision of the Grand Mufti and is Egypt's top Islamic authority, declared that "whoever sympathizes with the terrorist ISIS with even a word is deemed an accomplice in their crimes against humanity."
Upon launching the campaign, which has since been written about across Western media outlets, including The Washington Post, Fox News, ABC News, the Huffington Post and more, Dar Al-Iftaa announced that the campaign is aimed at "clarifying the tarnished image of Islam across the globe due to the terrorist group's horrendous act of attaching the name of Islam to their appalling acts which could not be justified under any religion or creed."
"Dar al-Iftaa looks for the engagement of both Muslims and non-Muslims around the world to be an active participant in this international campaign which does not only seek to exonerate the name of Islam from the terrorist group's heinous acts but also to condemn these dreadful acts under the name of humanity," read a statement released by Dar Al-Iftaa.
The international campaign, which has been echoed by Muslim scholars and figures across the Muslim world, also included the launch of a social media campaign under the motto 'Call it Qai'da Separatists not Islamic State.'
The Facebook page of the 'Call it QS not IS' campaign has gained thousands of likes within just 48 hours of launching and has been sharing educational articles and posts on Islam.
In one post, the Facebook page sent its condolences to the family of beheaded US journalist James Foley, "Muslims mourn today with the family of James Foley. No words can console you after this utter act of horror. You are in our prayers. We send our love for your strength. The Quran has a clear stand against religious intolerance. Killing people for what they believe is what the enemies of prophets (AS) did."
The launch of the international campaign came after Grand Mufti Shawqi Allam declared on August 13 that ISIS is a "terrorist group that presents a bloody threat to all Muslims."
Click here to check out Dar Al-Iftaa's campaign on Facebook.
---
Subscribe to our newsletter
---