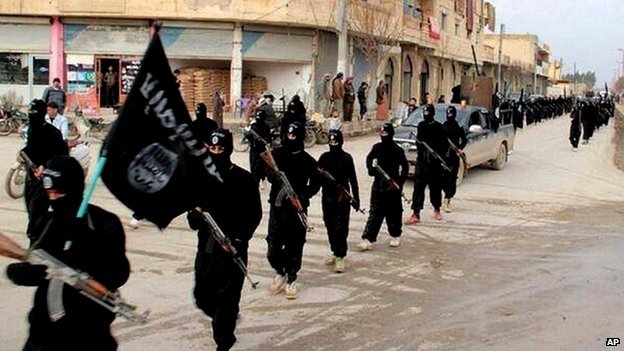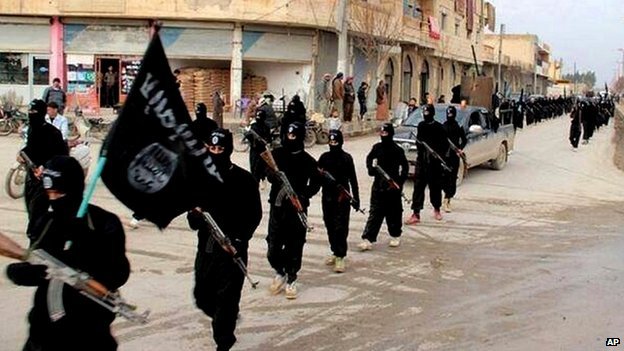 Egypt's top Muslim figure, Grand Mufti Shawqi Allam, has condemned the Islamic State (of Iraq and Syria), describing it as a corrupt, extremist and a "bloody group," that threatens Islam and Muslims across the globe.
"It is a grave mistake to describe such a terrorist entity as an Islamic State," declared the Grand Mufti, adding that the group has violated all humanitarian and Islamic principles.
"This extremist and bloody group poses a danger to Islam and Muslims, tarnishing its image as well as shedding blood and spreading corruption."
The Grand Mufti's comments came following a meeting with Lebanese officials at the Cairo headquarters of Dar Al-Ifta, the religious entity responsible for issuing Islamic religious edicts (fatwas).
In statements following the meeting, the Grand Mufti also called for international and regional cooperation to 'fight' ISIS.
The violence, particularly against Shiite Muslims and Christians who have largely fled to Kurdish territory and other cities in Iraq, has left at least one million displaced civilians.
At least 3,000 civilians have been killed by the Islamic State in Iraq, according to non-governmental organizations. Thousands of Christians have also been forced to flee their homes after the Islamic State had given them until July 18 to convert to Islam, pay a religious tax, leave, or be executed.
---
Subscribe to our newsletter
---