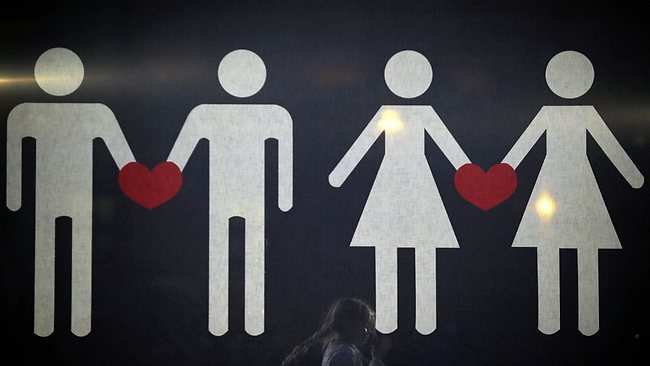 A video* of a gay marriage, dubbed 'Egypt's first gay marriage,' has gone viral on social media, as the two men celebrated their love on a boat along the Nile.
The grooms exchanged rings, hugs and kisses in the video that has sparked a debate across the country.
The one-minute video shows the newly-weds embracing each other as their friends cheer in celebration.
According to the video, it appears as though only men took part in the marital celebration.
In 2001, 52 men were arrested from a gay party at the Queen Boat, in what was one of the most publicized police attacks against homosexuality in Egypt.
The men were charged with debauchery and defaming Islam, and were sentenced to up to five years in jail with hard labor.
According to the Egyptian Initiative for Personal Rights (EIPR), homophobia has increased since the 2011 uprising.
Egypt's constitution does not have laws banning homosexuality. Yet, in the past offences such as "violating the teachings of religion" and "moral depravity" were used to arrest, and imprison individuals accused of taking part in homosexual acts.
*Please note: in order to protect the identity and safety of those depicted in the video, Egyptian Streets has chosen to remove the video and any links to it.
---
Subscribe to our newsletter
---