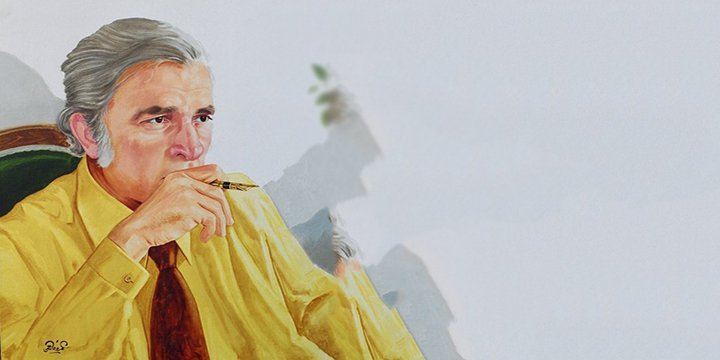 One of Egypt's most well-known writers and journalists, and arguably the 'king of satire,' Ahmed Ragab has passed away on Friday morning at the age of 86.
Known for his wildly popular daily satirical column Nos Kelma ('Half a Word'), Ragab started writing at state-daily Akhbar Al-Youm in the 1970s before recently writing for the independent newspaper Al-Shorouk.
In his last column, Ragab wrote that he would die knowing that Egypt is safe.
"Egypt, I will now die tranquil about you and of my family the Egyptians; I will not ask a good ruler to take care of you but will ask you to take care of a ruler who is rare to find and who said enter Egypt, may god willing, safely and securely."*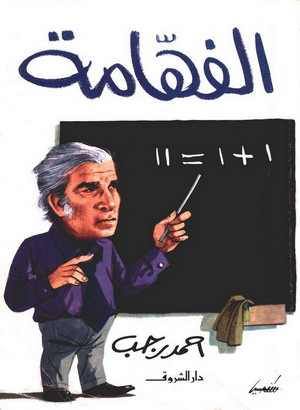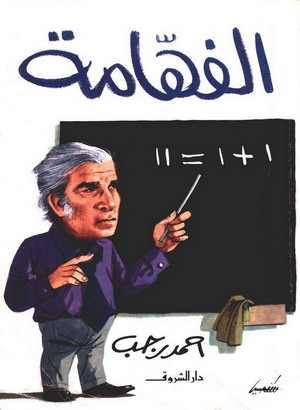 Ragab and one of Egypt's most famous cartoonists, the award-winning Mustafa Hussein who passed away last month at the age of 79, worked together for more than 25 years until 2001. Ragab would write often humorous captions for Hussein's wildly popular political cartoons.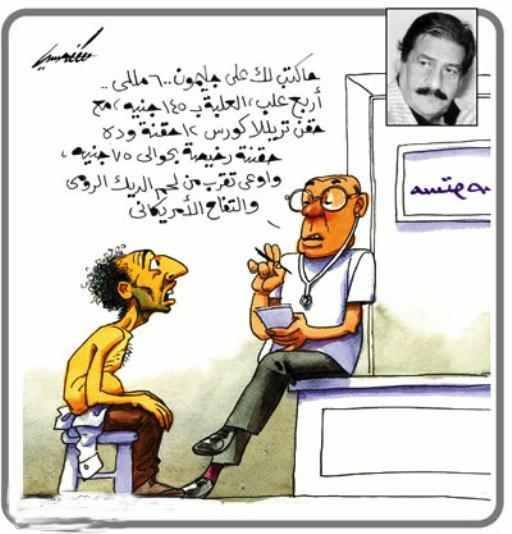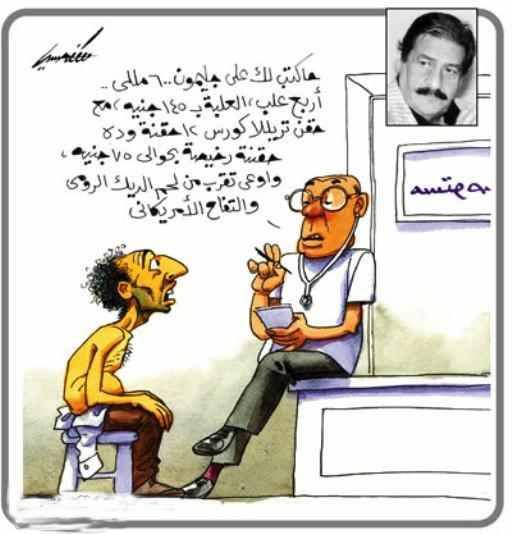 However, Ragab was not a stranger to controversy. The famous satirist had been criticized in 2001 by the Anti-Defamation League for a column that they described as anti-Semitic. Moreover, following the 2011 revolution, Ragab often declared his support for former President Hosni Mubarak, famously referring to him as 'Egypt's beloved son.'
Born on 20 November 1928 in Alexandria, Ragab, a law graduate, commenced his writing experience at university where he co-issued a university magazine before joining Akhbar Al-Youm.
*Original in Arabic: الآن يامصر أموت مطمئناً عليكى وعلى أهلى المصريين، إنى لاأوصى حاكماً صالحاً بأهلى، ولكن أوصيكم بحاكم ندر وجوده على الزمان، وقال إدخلوا مصر إن شاء الله آمنين"
---
Subscribe to our newsletter
---