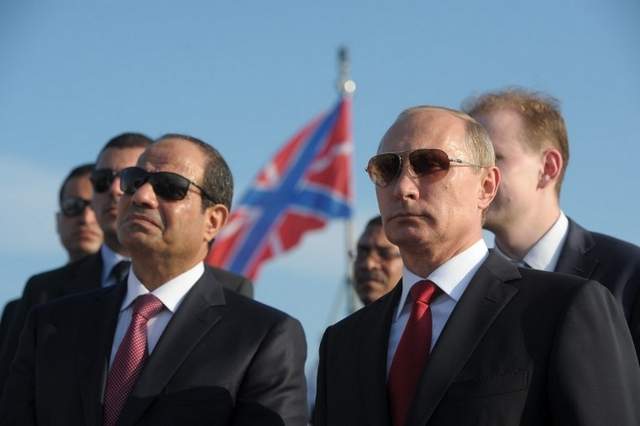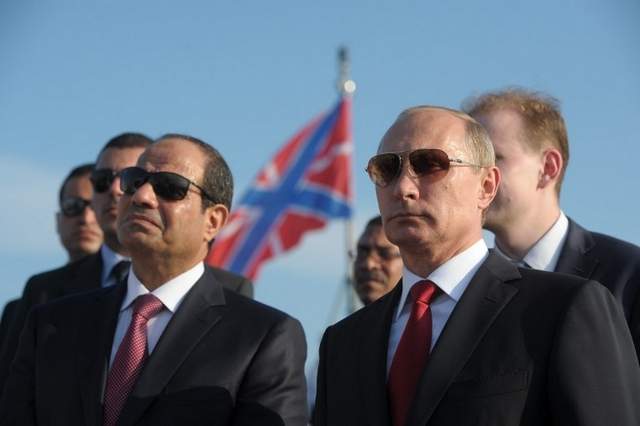 Egypt and Russia have reached a preliminary agreement where Cairo is to receive $US 3.5 billion of arms from Moscow, reported Russian news  agency Interfax.
According to Interfax, Alexander Fomin, the head of the Federal Service for Military-Technical Cooperation, confirmed the agreement during a visit to South Africa, but provided no further details.
The announcement comes a month after Egypt's President visited Moscow for bilateral talks.
Russia is the world's second-largest arms exporter and has recently sought to expand its military ties with Egypt amid a souring relationship between Cairo and Washington DC following the ouster of deposed President Mohammed Morsi in July 2013.
The ouster of Morsi and subsequent violence in Egypt was used as precedent by the United States to freeze some of the $1.3 billion in annual military aid to Egypt.
It had also withheld deliveries of tanks, fighter aircraft, helicopters and missiles as well as $260 million in cash aid pending Egypt's progress on democracy and human rights.
The United States, however, has recently moved to unfreeze this aid following the election of Egypt's new President Abdel Fattah Al-Sisi. Days after President Sisi came to power, the United States unfroze $US 575 million in aid.
During a recent visit to Cairo, US Secretary of State John Kerry stated that Egypt is at the 'forefront' of combating terrorism and that this is why
Kerry said Egypt is at the "forefront" of combating terrorism. He added that this is why the U.S. announced last month that it would be sending Egypt eight new Apaches.
---
Subscribe to our newsletter
---