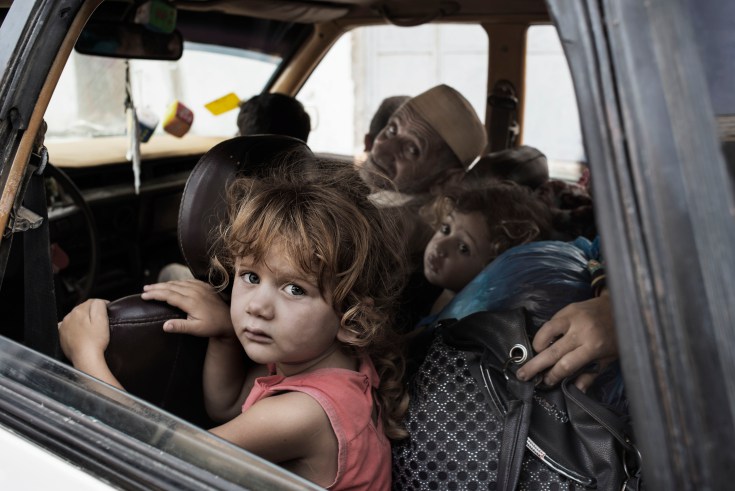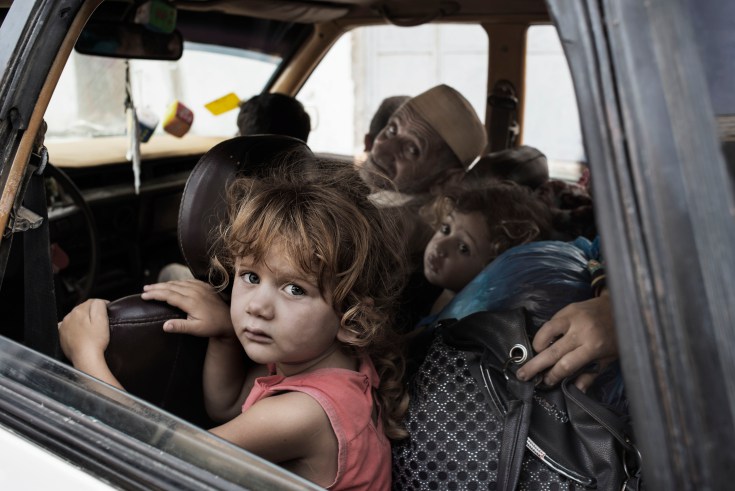 A donor's conference co-hosted by Egypt and Norway has raised $US 5.4 billion to rebuild the Gaza Strip.
The United States announced on Sunday it will provide the largely destroyed Gaza strip with $212 million worth of aid, being the first donor to announce its contribution during the Gaza reconstruction conference.
Both Turkey and the United Arab Emirates pledged $US 200 million each, while Qatar pledged $US 1 billion. The European Union pledged $US$ 568 million.
The conference is co-hosted by Egypt and Norway in Cairo to raise funds for the strip's reconstruction, after the 50-day Israeli offensive against the strip which started on July 8, destroying most of its infrastructure.
Thirty foreign ministers, 50 delegations, and 20 representatives of regional and international institutions, such as the United Nations, the IMF, and the World Bank, were scheduled to attend the conference.
Addressing the attendees of the conference, U.S. Secretary of State John Kerry described the humanitarian challenges faced by Gaza as "enormous". Kerry said that Gaza's needs go beyond "just reconstruction" and "recovery", adding that the strip needs building for the long term and developing institutions under the Palestinian authorities.
"The Palestinian authorities need to be empowered," Kerry said, adding that the Palestinian authorities also need to expand their role into Gaza.
The strip has been ruled by the Islamist group Hamas since 2007. So far, Gaza has witnessed three wars between Hamas and Israel, which recognises Hamas as a terrorist organisation.
The wars have left 3760 people killed and 18,100 injured, including 2145 and 11,200 in the most recent war alone, respectively, Palestinian Authority President Mahmoud Abbas told the conference.
"Asking for reconstruction every two years in no longer acceptable," Abbas said, adding that this would not have been the case if the peace treaties previously agreed upon had succeeded.
Kerry addressed the U.S. efforts to achieve a two-state solution within the occupied territories, stressing that the U.S. has been working on restoring the peace process.
"What was compelling about a two state solution a year ago is even more so now," he said.
During the conference, Egypt's president Abdel Fattah al-Sisi addressed the Israeli government and people, saying "it's time to end the struggle."
Abbas announced on Sunday that $4 billion are needed for Gaza's reconstruction.
However, earlier, the United States Department of State said it is weary that enough money would be raised to rebuild the Gaza Strip.
A long-term truce was announced by Egypt and welcomed by Israel and the Palestinians on August 26, ending a 50 day war that has left over 2100 Palestinians killed. On the Israeli side sixty-four soldiers and six civilians were killed.
Edited by Egyptian Streets
---
Subscribe to our newsletter
---