At the age of seven, Ahmed Hakim was run over by a tram which led to both his arms and his right leg being amputated.
Yet, that did not stop him from chasing his dreams. He sought a rehabilitation institution to learn any craft so that he may make a living, but he was immediately rejected.
"Your hands and leg…Three missing limbs means you can't make it here!" they told Hakim. Still, he insisted again and again until they allowed him to join.
While at the rehabilitation institution, he was inspired to become a painter after watching another young man with missing limbs painting.
"He used to press his arms together to hold a pen and draw," explains Hakim.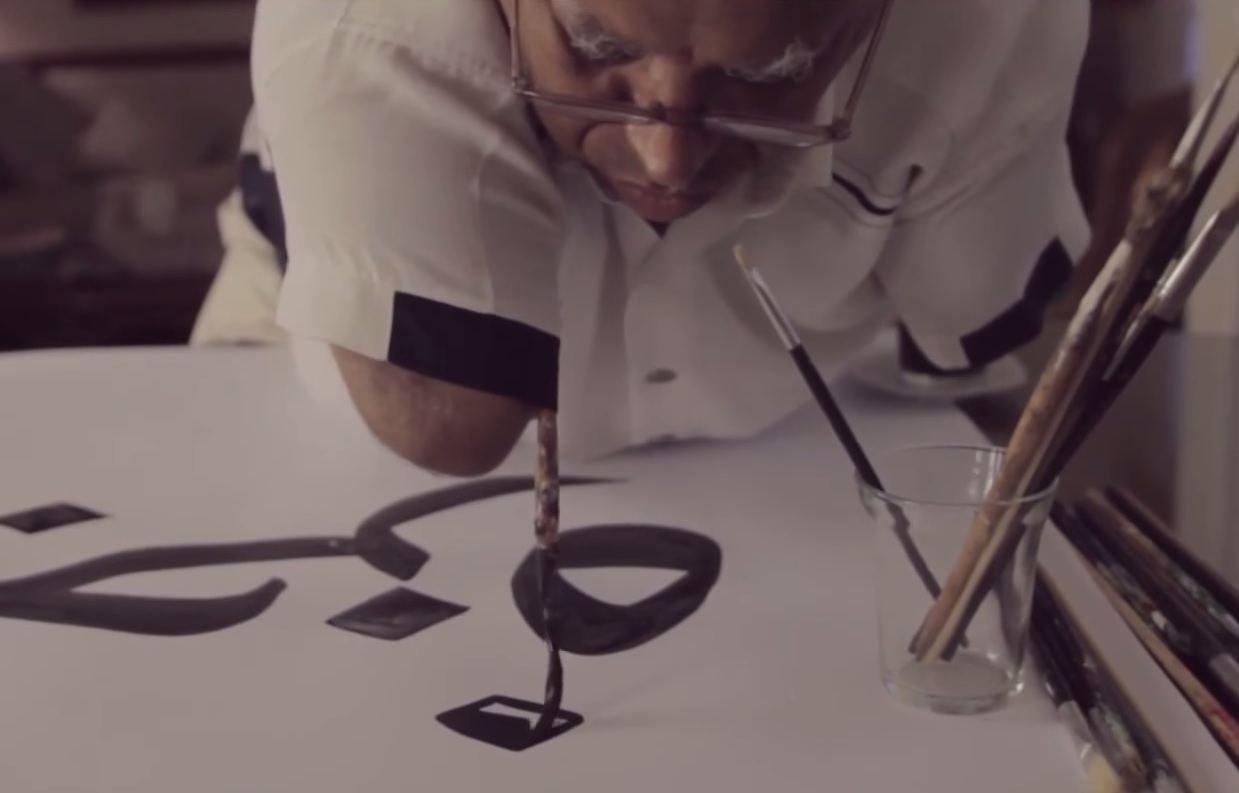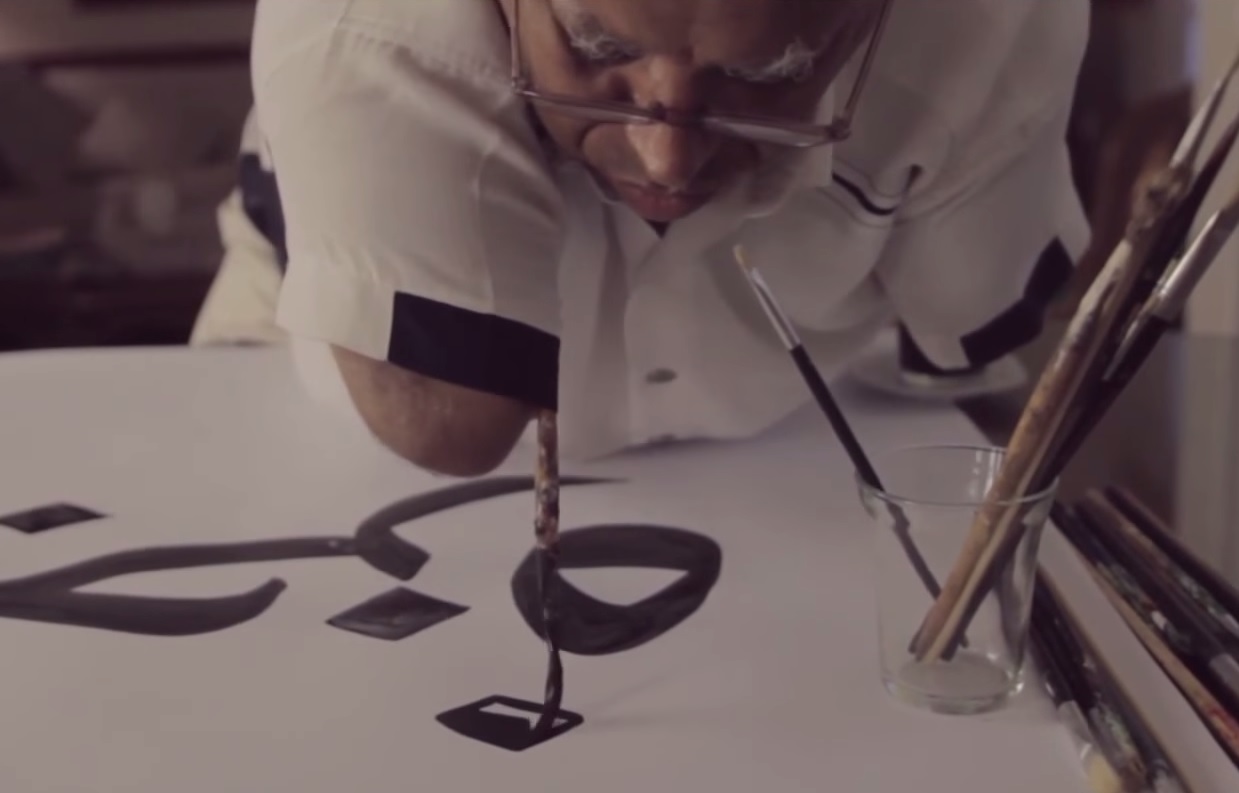 "I used to contemplate his drawings and wished to learn and become a painter like him. And I became one."
After leaving the institution at the age of 15, Hakim decided to approach calligraphers in Alexandria in order to learn more about calligraphy.
"I was overjoyed," says Hakim, who worked as a calligrapher from the age of 15 to 20, writing banners and signs for stores, mosques and more.
When he turned 20, Hakim attended an interview at the Egyptian Advertising Company where "everybody around had gathered to watch that 'handless' calligrapher with much curiosity."
"I worked there as a calligrapher for 20 years after which, thank God, I became a supervisor of advertisements," explains Hakim of his journey from being a young, seven-year-old boy with no arms to becoming a supervisor at one of Egypt's marketing firms and retiring at the age of 60.
Yet, Hakim hopes his story does not only inspire those with similar handicaps, but also any Egyptian youth.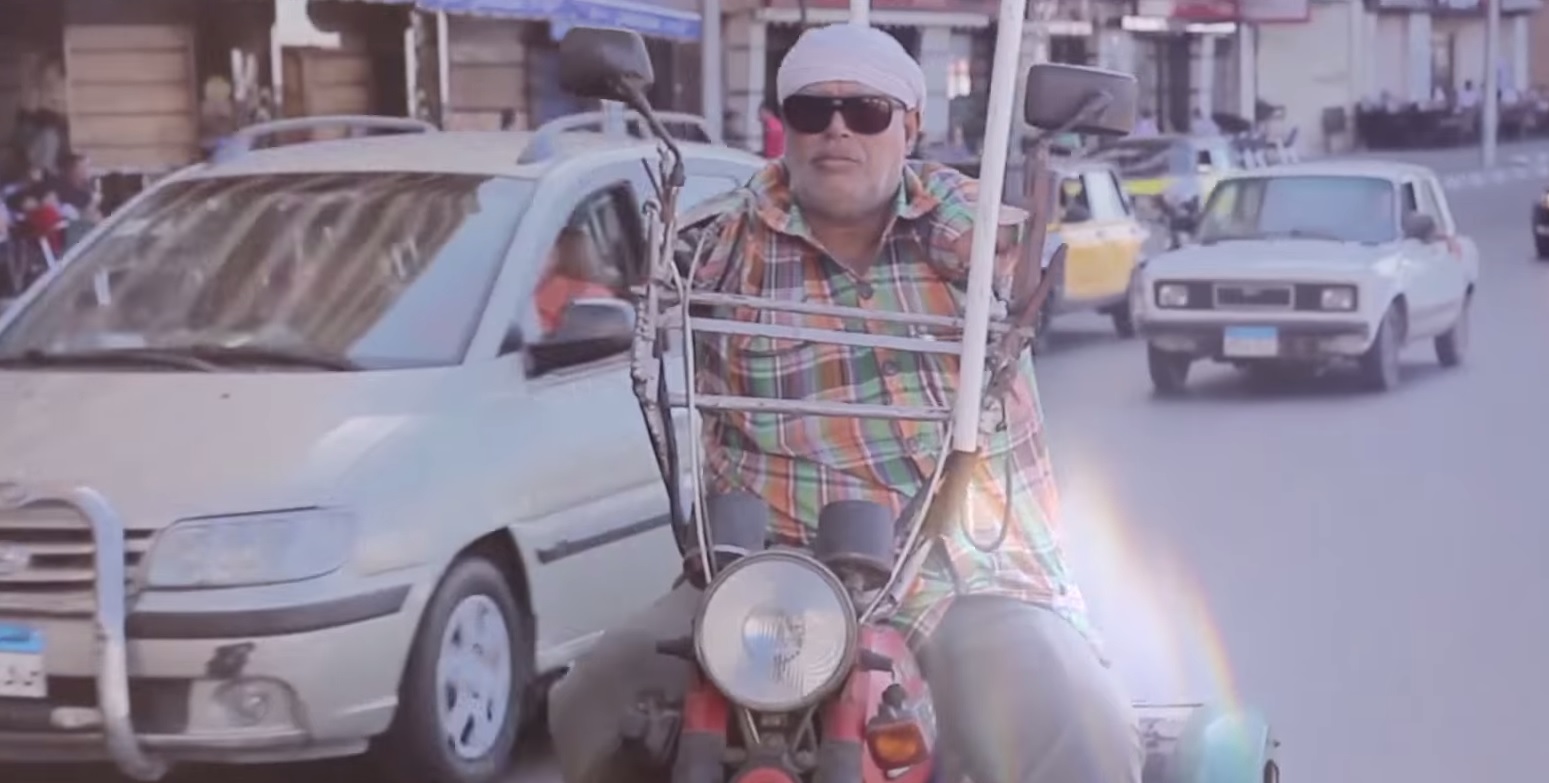 "It really upsets me every time I see a young man just standing in the street, washing car windows at traffic lights, asking God for more, sitting there with no job," says Hakim.
"He should go out there and discover. God tells us to do something and He will help us on the way. Afterwards God will ask you: you have the benefits of hands, legs, and you are just wandering in the streets and unable to do anything?"
"The youth should work and not give up. Do whatever it takes! If there is no hope, there is no life, because when there is life there is hope."
---
Subscribe to our newsletter
---