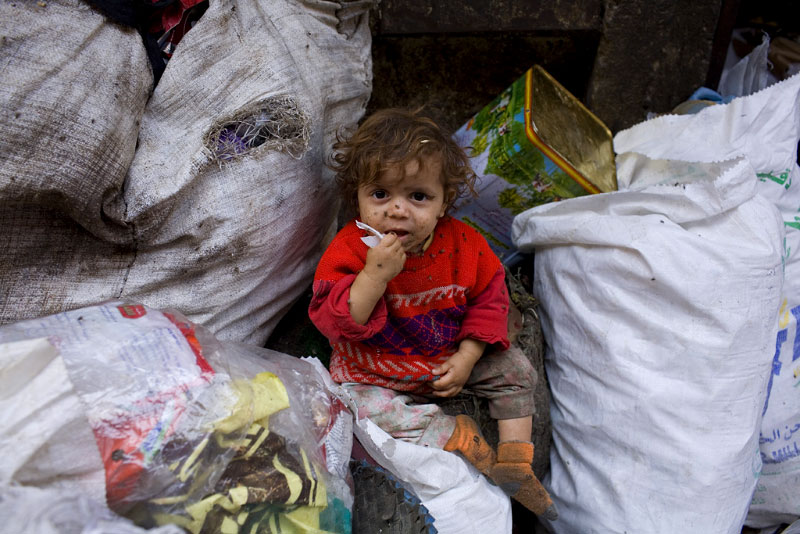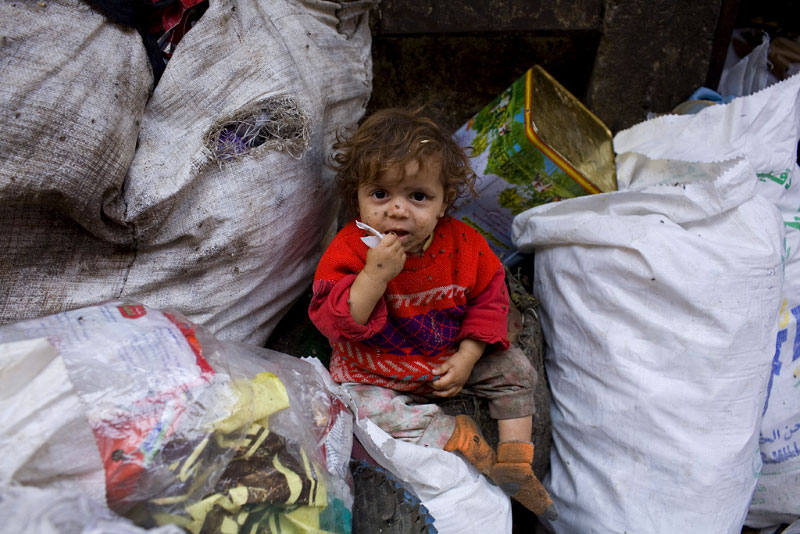 As one of the most polluted countries in the world, Egypt has looked to new ways to tackle littering and disposal of garbage.
In statements to Al-Masry Al-Youm, the Ministry of Domestic Trade and Food Supply announced that the government is considering offering citizens free food commodities in return for garbage.
The move would see the Ministry of Environment and the Ministry of Domestic Trade and Food Supply cooperating to battle both environmental issues while also tackling poverty.
Egypt's environmental woes have led to high levels of air and water pollution.
The World Health Organization reported in 2007 that breathing the air in Cairo for just one day, is equivalent to smoking 20 cigarettes. This year, the WHO reported that "the average resident of Cairo breathes in more than 20 times the acceptable level of air pollution every day according to WHO. The growing number of cars, factories and power plants, and the use of old heating methods such as burning coal and wood are considered to be the main man-made sources of air pollution."
In 2014, Egypt was ranked after Pakistan, Qatar, Afghanistan, Bangladesh and Iran in a list of countries released by the WHO as having the worst air pollution.
Tackling littering through law
Earlier this year, Egypt introduced new laws that introduced stricter penalties for littering and illegal dumping of garbage.
The amendments to the Public Hygiene Law (1967) toughened fines related to the dumping of construction, demolition or excavation material on public roads, bridges, railway tracks, archaeological sites, the Nile River, beaches and coastlines and any other areas not designated for the dumping of waste.
Those found guilty of such illegal dumping of waste face a fine ranging from EGP 20,000 to EGP 100,000.
Meanwhile, the amendments have also empowered local authorities to fine pedestrians for littering – a widespread problem in Egypt. The fine for littering now range between EGP 200 and EGP 5,000. Repeat violators will face double the fine, but it is not clear whether any fines have been issued by authorities since the amendment was introduced in June.
The new law wa aimed at safeguarding the environment, creating better living standards and deterring littering by the average citizen, said the government.
---
Subscribe to our newsletter
---