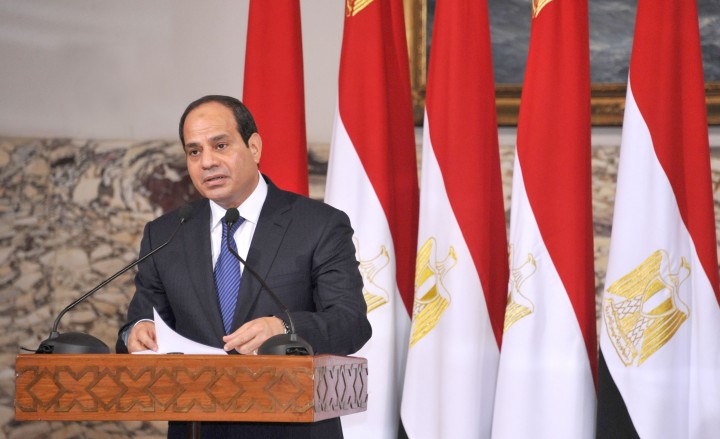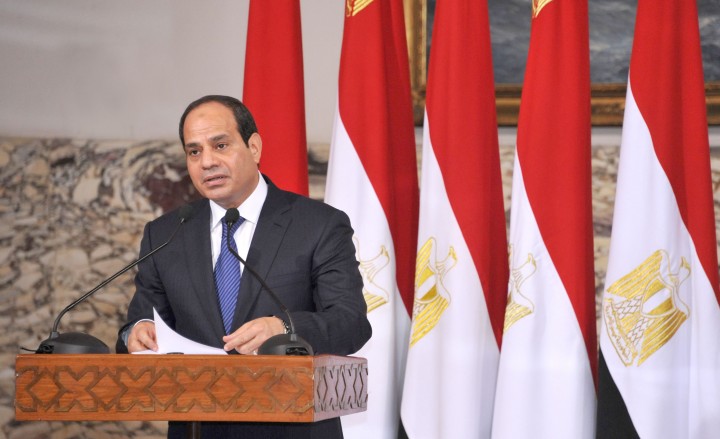 Egypt's President Abdel Fattah Al-Sisi has said in an interview with Italian newspaper Corriere della Sera that Egypt would be prepared to send military forces into a future Palestinian state to help local police and reassure Israelis.
"We are ready to send military forces into a Palestinian state," said the President during his first European trip and visit to Italy.
"We would help the local police and reassure the Israelis through our role as guarantor. Not forever, of course. For the time necessary to re-establish confidence. But first a Palestinian state must exist where troops can be sent to."
According to Agence France Presse, the Egyptian President told the Italian newspaper that he had spoken of the idea of deploying military forces with Israeli Prime Minister Benjamin Netanyahu and Palestinian President Mahmoud Abbas.
The President's comments came as he is due to hold a meeting with Pope Francis at the Vatican on Monday. The visit will mark the first visit by an Egyptian President to the Vatican in eight years.
Sisi is on a visit to both France and Italy, where he will meet with government officials of both states.
---
Subscribe to our newsletter
---