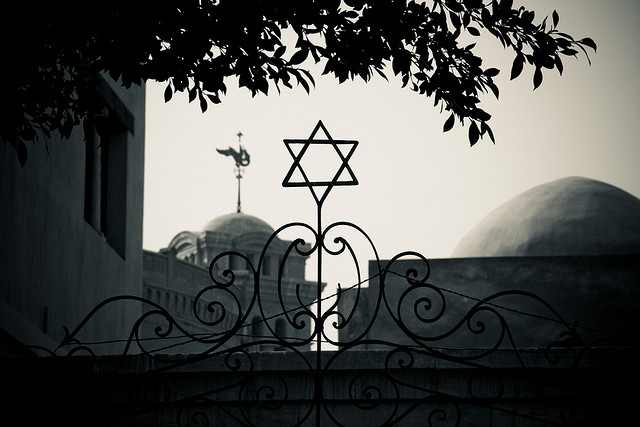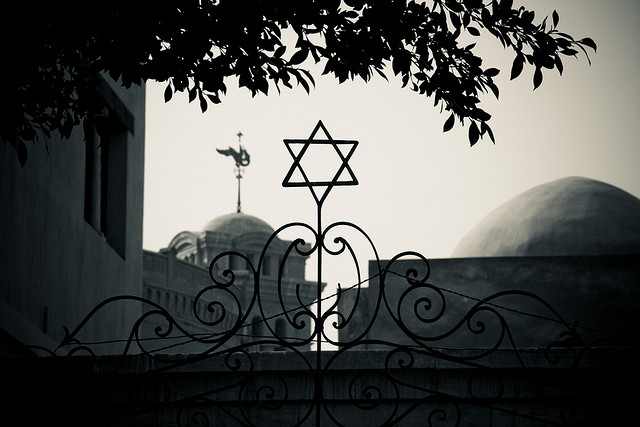 An Egyptian court has permanently banned an annual Jewish festival that honors 19th Century Moroccan Rabbi Jaccob Abu Hasira citing 'moral offences'.
The court banned the Jewish celebration, which has taken place in Egypt since 1979, and ordered the government remove the tomb of Abu Hasira in Damanhour from the list of official shrines and national antiquities.
Jews, mostly from outside Egypt, had congregated in Damanhour on January 1 each year to mark the three-day festival.
The court ruling came after local residents complained of the disruptive security presence that came with the festival. The BBC, however, added that locals had also complained of the consumption of alcohol and mingling of men and women at the tomb.
If the decision was taken on the grounds of alcohol consumption and the mingling of men and women, this would go against many Egyptian traditions and cultural events, including everyday weddings, night clubbing and more.
The Ministry of Antiquities has not commented on whether it will follow the court's order by removing the tomb from the national antiquities list.
The Abu Hasira celebration was also banned by a court in 2001 and 2004, however this decision marks the first 'permanent' ban.
---
Subscribe to our newsletter
---