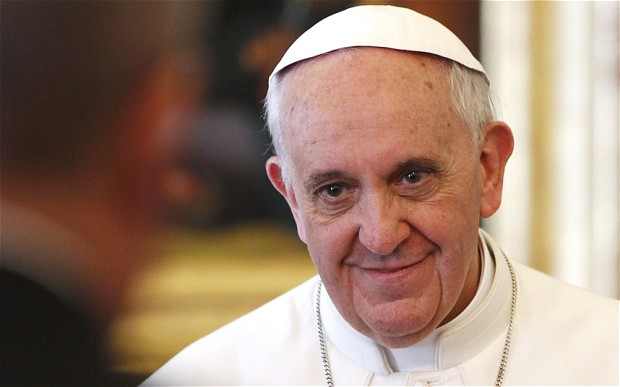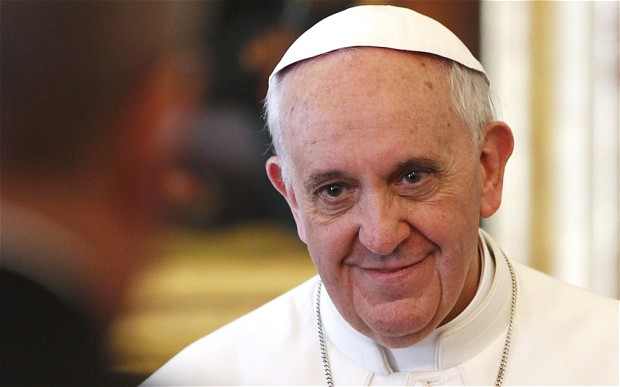 Pope Francis has declared that while free speech is a fundamental human right, it is limited and should not be used to insult or ridicule someone's faith.
Speaking about the latest Paris Massacre in which 12 people died at satirical magazine Charlie Hebdo's office, Pope Francis said freedom of expression is limited when it came to offending a person's religious beliefs.
The Pope added that offending religion is a provocation and that there should be limits on free speech.
"If my good friend Dr. Gasparri says a curse word against my mother, he can expect a punch. It's normal. You cannot provoke. You cannot insult the faith of others. You cannot make fun of the faith of others," said the Pope while en route to the Philippines.
"There are so many people who speak badly about religions or other religions, who make fun of them, who make a game out of the religions of others. They are provocateurs. And what happens to them is what would happen to Dr. Gasparri if he says a curse word against my mother. There is a limit."
However, the Pope added that killing in the name of God or a religion cannot justify any violence, despite the provocation.
Top Islamic Clerics Condemn Latest Charlie Hebdo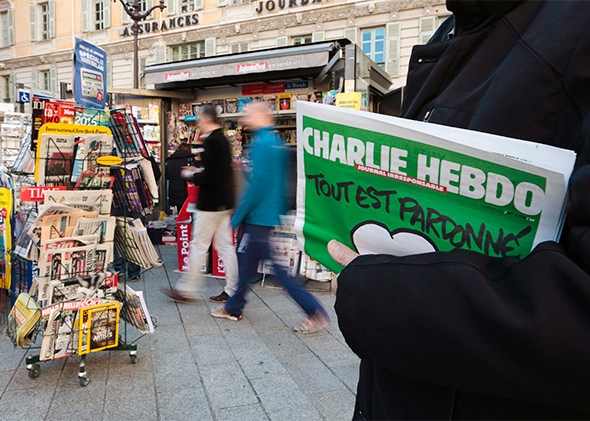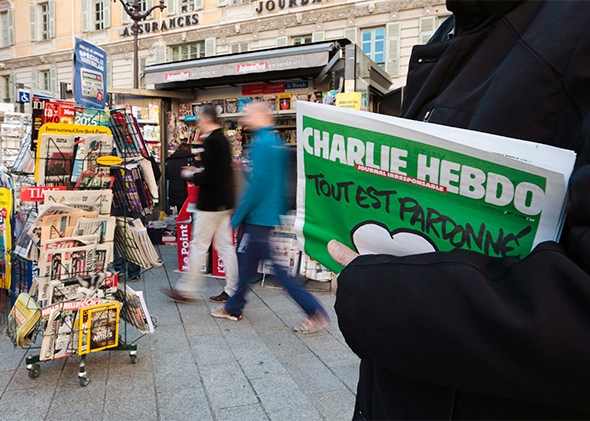 The Pope's comments came after top Islamic clerics across the globe condemned Charlie Hebdo's decision to feature the Prophet Muhammad in its first edition since the massacre.
In a statement, Egypt's Al-Azhar, the top Islamic Sunni Authority in the world, urged Muslims to "ignore" the cartoons, adding that they were filled with "sick imagination" and "hateful futility."
"The status of the prophet of mercy and humanity is too great and high to be undermined by such unruly drawings …," read the statement by Al-Azhar.
Al-Azhar added that it is important to stand against all that threatens international peace and that terrorism and violence in all their forms cannot be condoned and are not condoned in Islam.
The latest edition of Charlie Hebdo sold five million copies, earning the magazine 10 million euros.
---
Subscribe to our newsletter
---