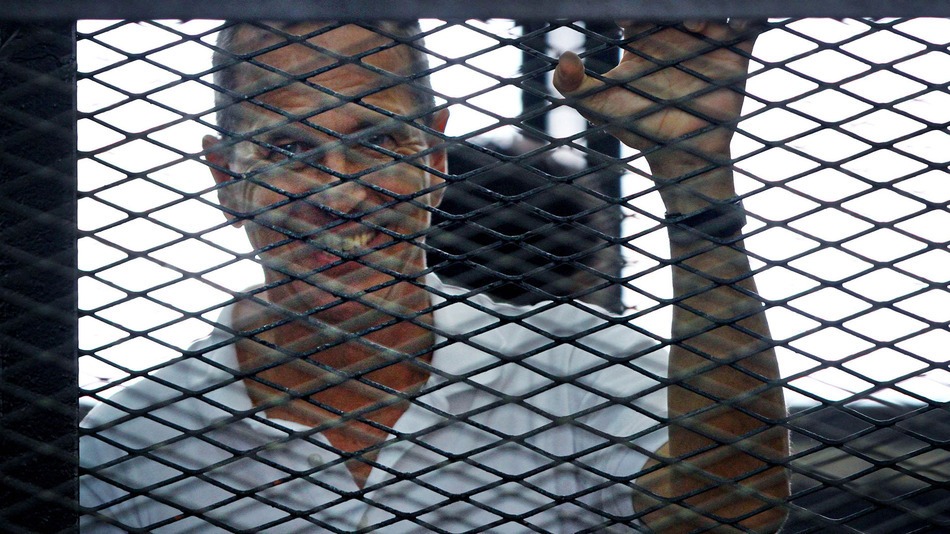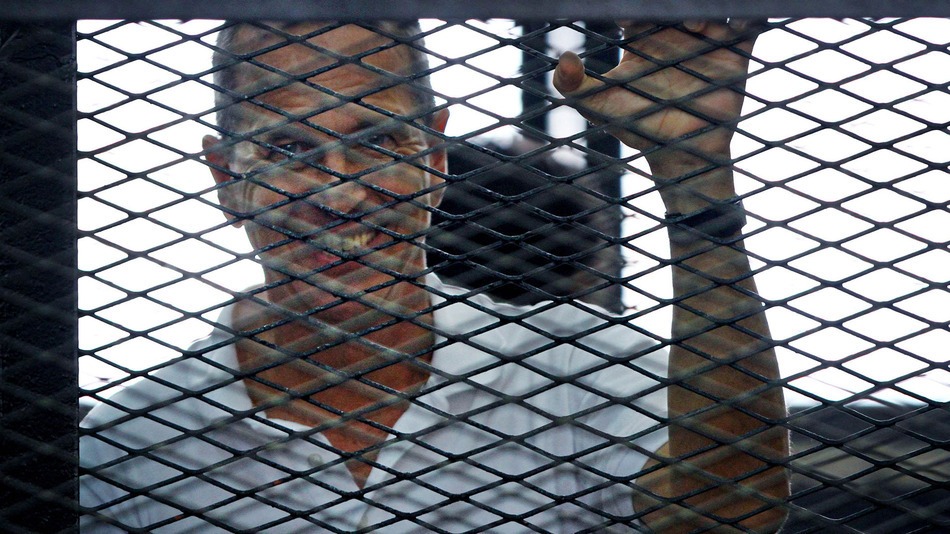 Australian journalist Peter Greste, who has been in prison for 400 days has been deported by Egyptian President Abdel Fattah Al-Sisi.
Despite initial reports by state media that Greste had been pardoned, it is not yet clear whether this is the case, or whether the journalist was simply deported.
According to MENA, Egypt's Foreign Ministry cooperated with Australia's Department of Foreign Affairs and Trade to book a plane ticket for Greste to Australia. Al-Jazeera has confirmed Greste's release.
In June 2014, journalists Peter Greste, Mohamed Fadel Fahmy and Baher Mohamed had been sentenced to prison in a case known as the "Marriott Cell".
The two defendants, Australian Journalist Peter Greste and Canadian-Egyptian Mohamed Fadel Fahmy, had been sentenced to seven years in prison and were detained on December 29 2013 at the Marriott in Cairo. Greste and Fadel Fahmy had been accused of defaming Egypt and spreading false news that harms the nation's interests.
The third journalist, Baher Mohamed, was detained a day later and had been sentenced to 10 years in prison by the criminal court. According to lawyers, Baher Mohamed received an extra three years for possession of a spent bullet casing.
Meanwhile, eleven defendants tried in absentia, including Dutch journalist Rena Netjes, were sentenced to 10 years in prison.
The journalists had also been accused of paying 16 suspected Muslim Brotherhood members who were charged with belonging to a terrorist organization.
However, in late 2014, a court had ordered a retrial after accepting the journalists' appeal request.
It is not yet clear whether Canadian-Egyptian journalist Mohamed Fadel Fahmy has also been pardoned.
This is a developing story.
---
Subscribe to our newsletter
---