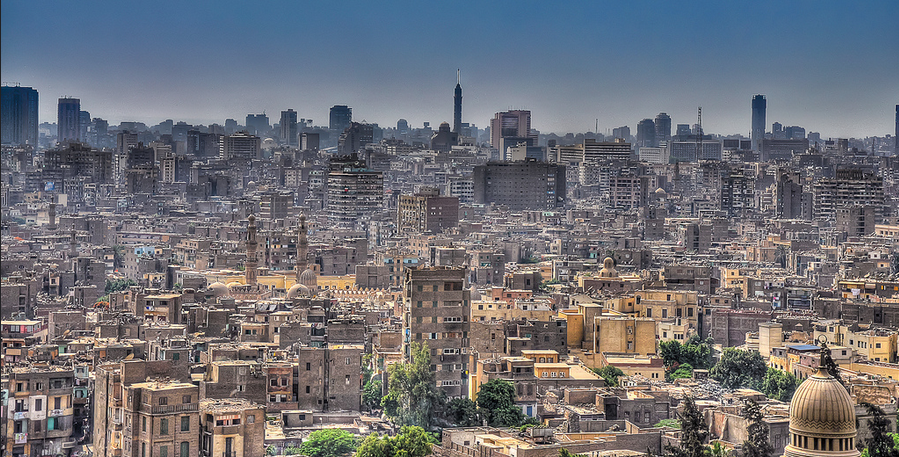 Egyptians are the kings of hoarding items under their beds, in dusty cupboards, behind television sets, in their cars and other mysterious and dark places.
In fact, according to dubizzle.com, a free classifieds website that launched in Egypt in 2013, there are as many as 2 billion unused items worth EGP 522 billion, which instead of being unused, can be sold.
These items often range from old laptops and mobile phones, which are left to rot away in one's bedside drawers, to vintage photographs, jewellery, and toys.
One of the weirder items Egyptian Streets has seen for sale on dubizzle has been a used, helium-filled 'Happy Birthday' balloon which was sold for EGP 60 (~US$ 8). Another listing was, curiously, for a friend to play hide-and-seek with.
On craigslist, one vendor was selling an empty Jameson Irish Whiskey bottle for EGP 300, while another was selling used, rechargeable batteries for EGP 100.
For Mohammad Abdelwahab, websites such as dubizzle and craigslist have made selling items a lot easier than before.
"It was very easy to use with helpful tips along your selling process," admitted Abdelwahab who sold his 1980s Volvo and a two-year-old iPad on dubizzle, "Everything I posted on dubizzle has been sold successfully and in a very very short time."
While in the past, people in Egypt would list their cars, used cameras, computers and more in newspapers, tech analyst Mostafa Ali explains that higher internet penetration has led to a shift towards the online market. More than 46.5 million people in Egypt have access to the internet, with that number expected to rapidly grow in the coming years.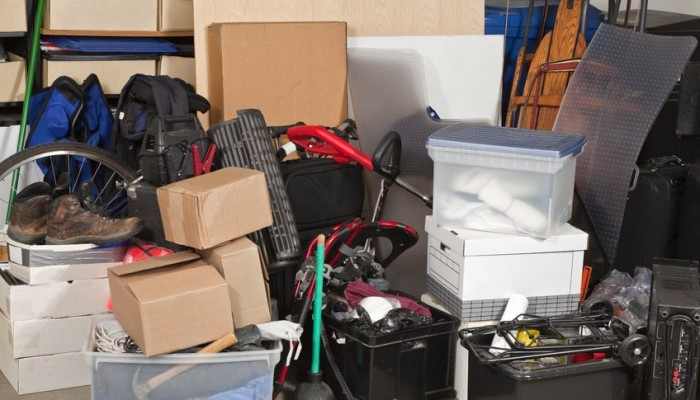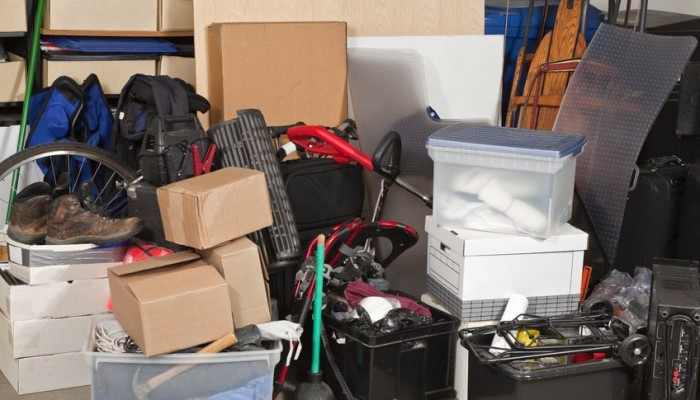 "Printed newspapers do not have a lot of readers like before," explained Ali.
"We used to have something in Egypt called Alwaseet which was very successful and printed weekly. I don't see it around anymore, especially with higher internet penetration that has meant people have left old traditional ways of selling items. As for their internet website, it is traditional and bloated, unlike alternatives like dubizzle, which even has a mobile application."
"These days," Ali added enthusiastically, "you can make EGP 1000 ($US 131) in just two minutes."
While the same experience can be had on craigslist, both Ali and Abdelwahab explain that dubizzle, a Middle-East based company, has been tailored for locals, providing an enhanced user experience.
"Particularly for those who are not as technologically literate, dubizzle provides an easier, step-by-step and interactive experience that essentially hand-holds you all the way until you sell your item," said Ali.
"Really, what takes the longest time is taking a photograph of the item you want to sell and uploading it to your computer. The rest takes me less than three minutes," continued Ali, adding that it would take approximately five minutes for the average internet user to sell an item on dubizzle.
Egyptian Streets wants you to let us know which website is easier to use, dubizzle or craigslist, to sell your unused items! Let us know by commenting below or on Facebook. If you're on your mobile phone, click here to use dubizzle's mobile application.
---
Subscribe to our newsletter
---