Jeep recently aired a 1:31 minute advertisement at the Superbowl in the United States. Moments after it aired, certain social media users expressed outrage at the advertisement, calling it offensive for the two seconds it featured a Muslim woman.
Am I the only one offended by the "This Land Is Your Land" commercial that flashed a scarfed Muslim amid shots of America last night?

— Last Old Cowpoke (@LastOldCowpoke) February 2, 2015
Maybe #Jeep can sell all their vehicles to MUSLIMS because good Americans shouldn't buy them. Screw New World Order and #Jeep — bill milam (@MilamBill) February 2, 2015
This Land is Made for You and Me? Why didn't that Jeep commercial show any Muslim savages beheading innocent people?

— artie_rx (@artie_rx) February 2, 2015
You better not drive that #jeep in the Arab Muslim countries. They will chop your head off — Not Bruton Smith (@NotBrutonSmith) February 2, 2015
Despite it moving through the global community, featuring scenes from The Great Wall of China, deserts of the Middle East and more, a certain segment of social media users had felt the inclusion of a Muslim woman was insulting and 'un-American'.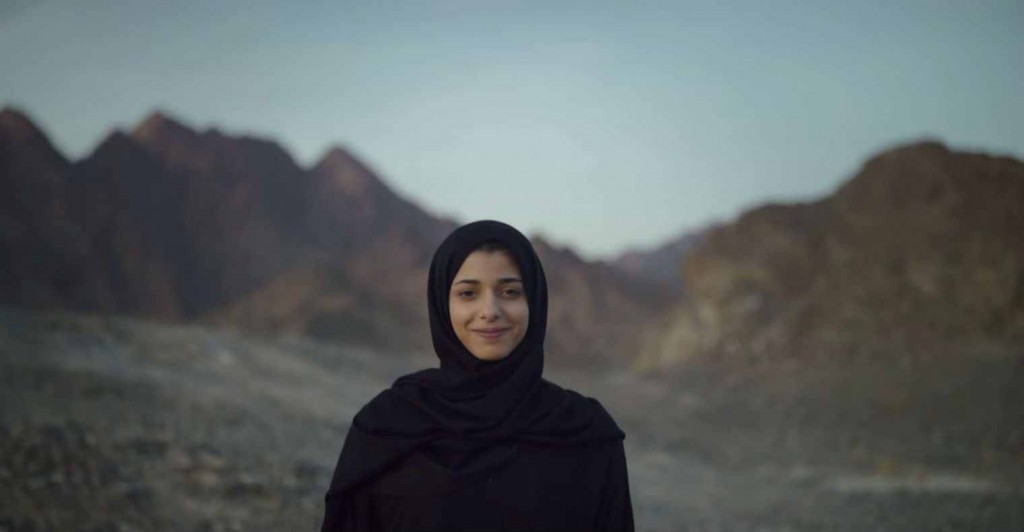 However, not all responses were negative.
Anyone who's mad to the point of boycotting #Jeep over the Muslim woman in that commercial probably isn't smart enough to be driving anyway.

— Bree Schmidt (@B_Schmidt) February 2, 2015
Oh no! A Muslim is smiling in a Jeep commercial! Hurry, let's all be offended! Only racist morons are upset by that ad. #JeepCommercial — Michael Wertz (@enciteout) February 2, 2015
Thank you @Jeep for celebrating diversity by featuring a Muslim woman in your #SuperBowl ad! http://t.co/q573tJq1YF pic.twitter.com/ca3ylsRCwS

— MPAC (@mpac_national) February 2, 2015
Loved the @Jeep ad. If you can't deal w/ the fact that Muslims are a part of this gorgeous world, then kindly move to another planet. #SB49

— Wardah Khalid (@YAmericanMuslim) February 2, 2015
What are your thoughts about the television advertisement? Is it all blown out of proportion?
---
Subscribe to our newsletter
---