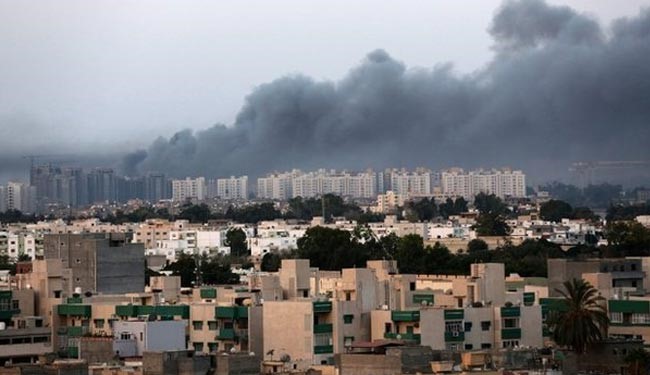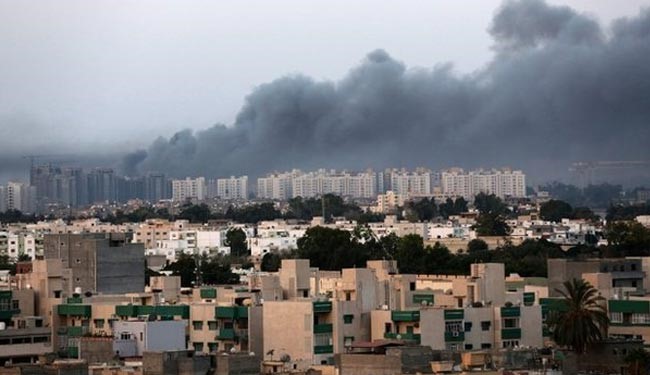 Egypt's Foreign Minister Sameh Shukri said there is communication with Libyan tribes and political entities to avoid "any deterioration of the situation" of the Egyptians kidnapped in Libya and to discuss the "possibility of extracting" them.
During a press conference on Saturday, the foreign minister described the issue as a "sensitive" one, adding "we recognize that this is a very serious situation and the potential for a negative development is always possible."
Twenty-one Coptic Egyptians were abducted in the Libyan city of Sirte on two separate occasions in December and January, only one week apart.
Last week, pictures purported to show the Egyptian abductees went viral on social media after they were published by a magazine affiliated with Islamic State fighters in Iraq and Syria.
Egypt has maintained that reports on the abductees' deaths have yet to be verified.
Shukri said everything possible is being done to ascertain what the situation is adding, "so far, we cannot confirm any reports on this."
He said that within official bodies and within the context of international cooperation between security bodies, there is no reason to believe that such reports are correct.
"We must all be vigilant not to play in the hands of terrorist organizations by overreaction" or "by misinformation that might be fed to" the media, Shukri said.
Shukri has discussed the issue over the phone with his American, Russian, French and British counterparts and said there are preparations to discuss it with it with the Saudi, Emirati and Jordanian counterparts.
All consultations are within the framework of preparing the "international scene for any possibility," he said.
Egypt's foreign minister said there are many suggestions on protecting Arabic and Gulf national security, including ideas on creating "rapid intervention forces, Arabic forces" and "cooperation at the level of the armed forces."
Fighting in Libya has intensified since the overthrow of late Libyan President Muammar Gaddafi in 2011, reaching unprecedented levels over the past year.
Several Egyptians have been caught up in the militant fighting gripping the neighbouring country.
On Friday, the United States Department of State condemned the kidnappings and expressed sympathy for the kidnapped Egyptians in Libya and their families, but said it had no further information about the incident.
State Department Spokeswoman Jen Psaki said during a press briefing, "we've seen photos showing Egyptians kidnapped by terrorists in Libya," adding, "I don't have confirmation; we have just seen the photos."
---
Subscribe to our newsletter
---