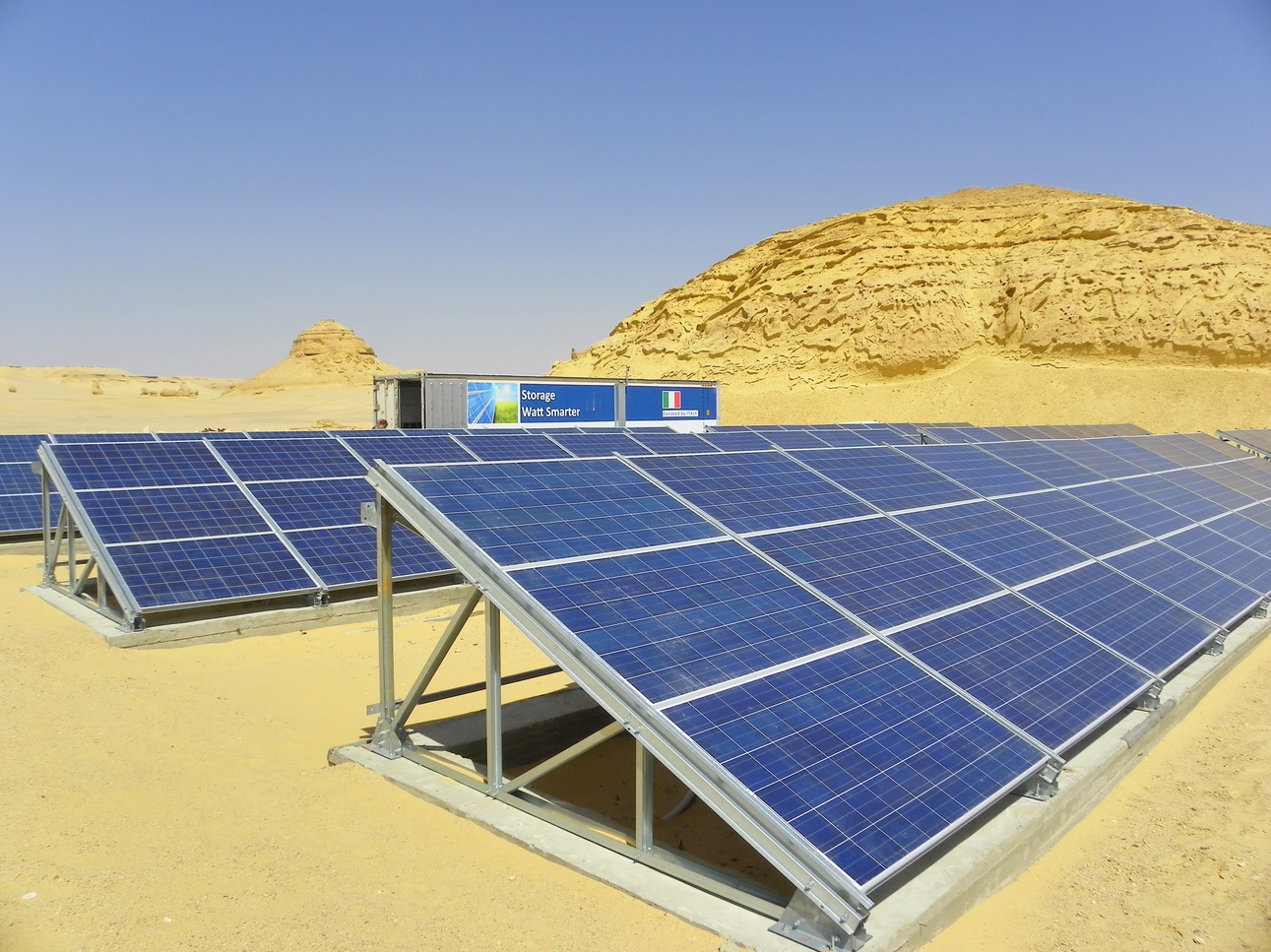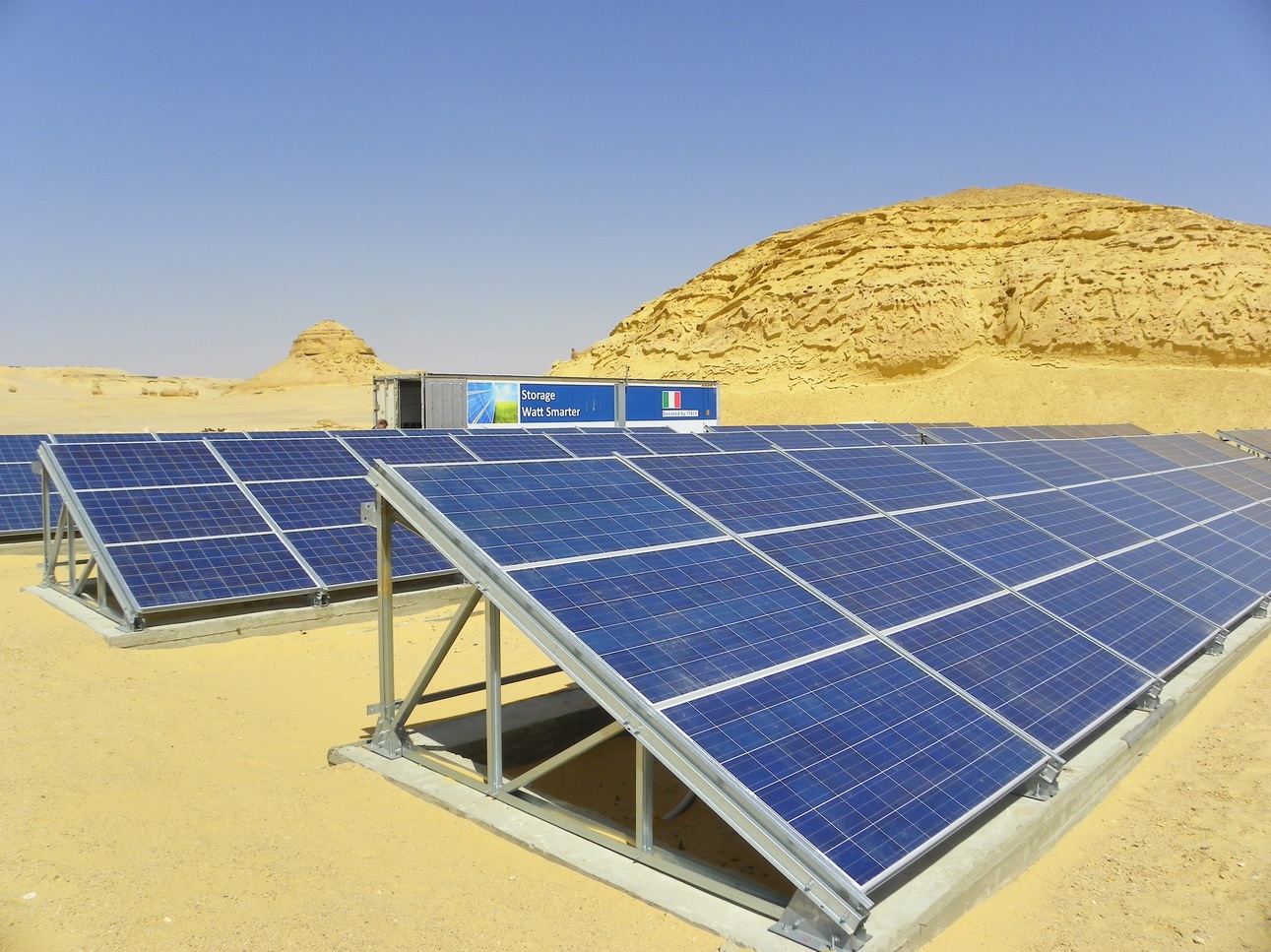 Egypt launched on Thursday a new power plant generated by solar energy in Siwa, west of the country, the minister of electricity announced.
Electricity Minister Mohamed Shaker said the new plant would generate 10 megawatts, to compliment the diesel units in the city, reported the state news agency MENA. Shaker added that the plant would help establish a number of projects in the city and provide job opportunities there.
Establishing the power plant costs $25 million, Shaker reportedly said. He added that the costs were provided by an Emirati grant signed last year worth $140 million.
South Sinai Governor Khaled Fouda announced on Tuesday the intention to use solar energy for all lighting in the resort city of Sharm el-Sheikh, which currently relies on solar energy for 70 percent of its lighting. The governor said the shift will be completed within three months.
The shift towards solar energy comes in line with government policies to diversify sources of energy, amid an energy crisis Egypt has been facing for years.
Egypt aims to build solar power plants and wind energy facilities within the next three years, with a total capacity of 4,300 megawatts. It is also seeking to generate electricity using nuclear power and has signed an agreement with Russia to assist with building a nuclear facility.
---
Subscribe to our newsletter
---