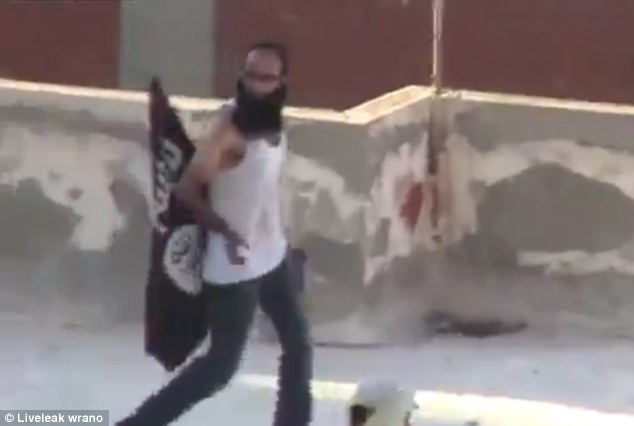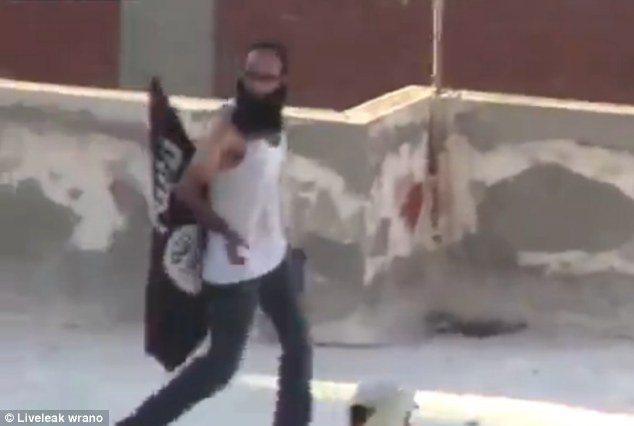 Egypt's Interior Ministry said it executed by hanging a man on Saturday, after he was handed a final death sentence for an incident involving throwing "children" off a rooftop.
Footage showing a man throwing a boy off a building on July 5, 2013 created an uproar following the overthrow of President Mohamed Morsi of the Muslim Brotherhood after mass protests against his rule.
One of the youths thrown from the roof, Hamad Badr who had just turned 19, died in hospital.
This was at the height of tension caused by Morsi's overthrow, which had only taken places two days before.
The Interior Ministry said in a statement that the execution comes in "implementation of judicial rulings, after all stages of litigation have been exhausted, deeming them final…"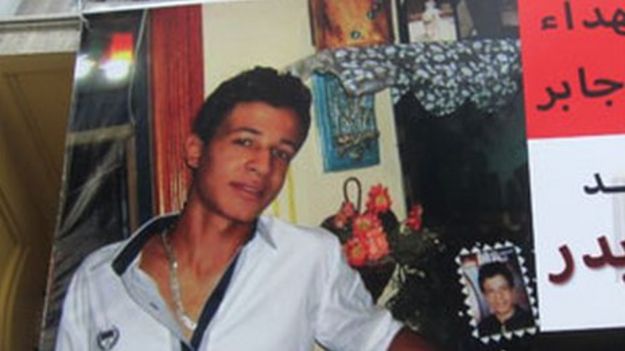 The man was tried alongside 62 other defendants accused of violence in Alexandria's Sedi Gaber neighbourhood. He was sentenced to death in March, 2014, while the rest were handed lengthy prison terms.
In February, Egypt's Court of Cassation turned down a request for retrial, effectively upholding all sentences and leaving no room for any further appeals.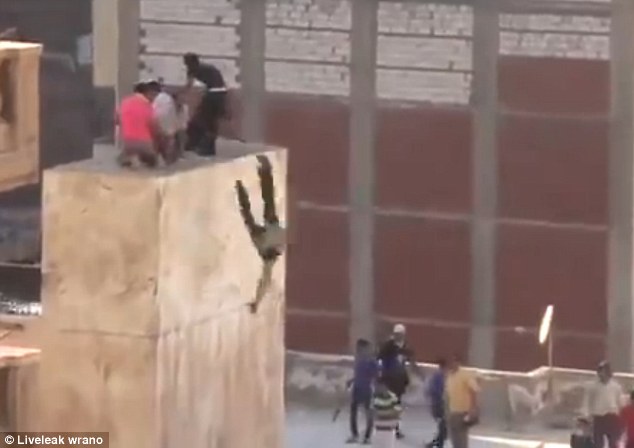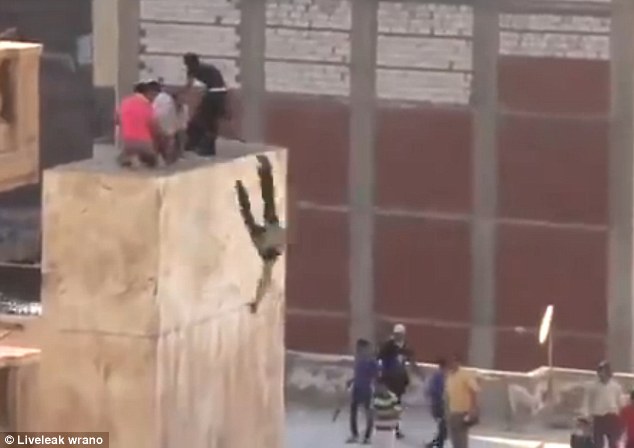 The execution is the first since the ouster of deposed President Mohammed Morsi, and is the first officially announced execution in recent years.
Violence erupted nationwide in July 2013 following Morsi's military ouster, as his supporters protested calling for his reinstatement.
This article is by Aswat Masriya and was edited by Egyptian Streets
---
Subscribe to our newsletter
---