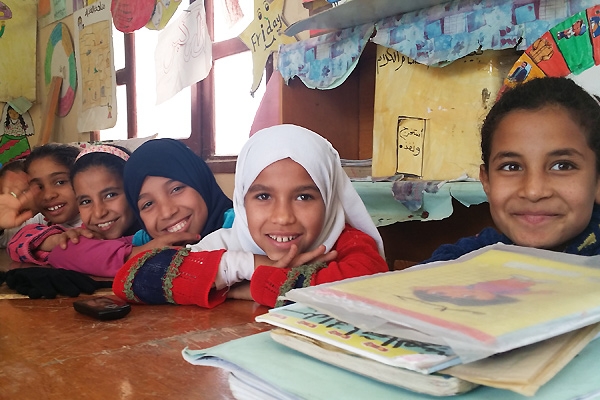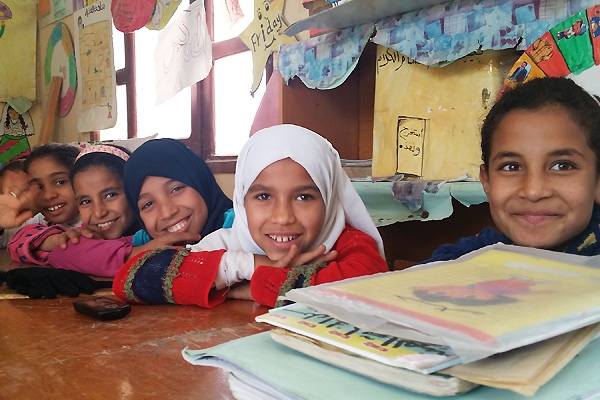 A 10-year-old girl was killed on Wednesday when an explosive device detonated outside her school in Fayoum south of Cairo, a top security official said.
Fayoum Security Director Younis Omar el-Gaher told Aswat Masriya that he was notified of the girl's death, after the explosion happened outside the elementary where the girl was playing.
According to private newspaper Youm7, the young girl has been identified as fourth grader Menna Sayed Ragab.
Menna's father has reportedly said that she found the bomb outside the elementary school and carried it. Upon arriving outside her house, the bomb exploded while it was in her hands, added her father.
Meanwhile, Youm7 reported that a top security official in Fayoum said the girl was a 'hero' and that she saved fellow students from being killed in the explosion by moving the bomb to another place.
State media Al-Ahram similarly reported Menna's actions, adding that the movement of the bomb from outside the school prevented a potentially deadlier incident.
Bombings and shootings have surged since July 2013, with the vast majority of them taking place in North Sinai, although other parts of the country have been hit.
Attacks in general target security forces but civilians have been affected.
This article was by Aswat Masriya and edited by Egyptian Streets
---
Subscribe to our newsletter
---