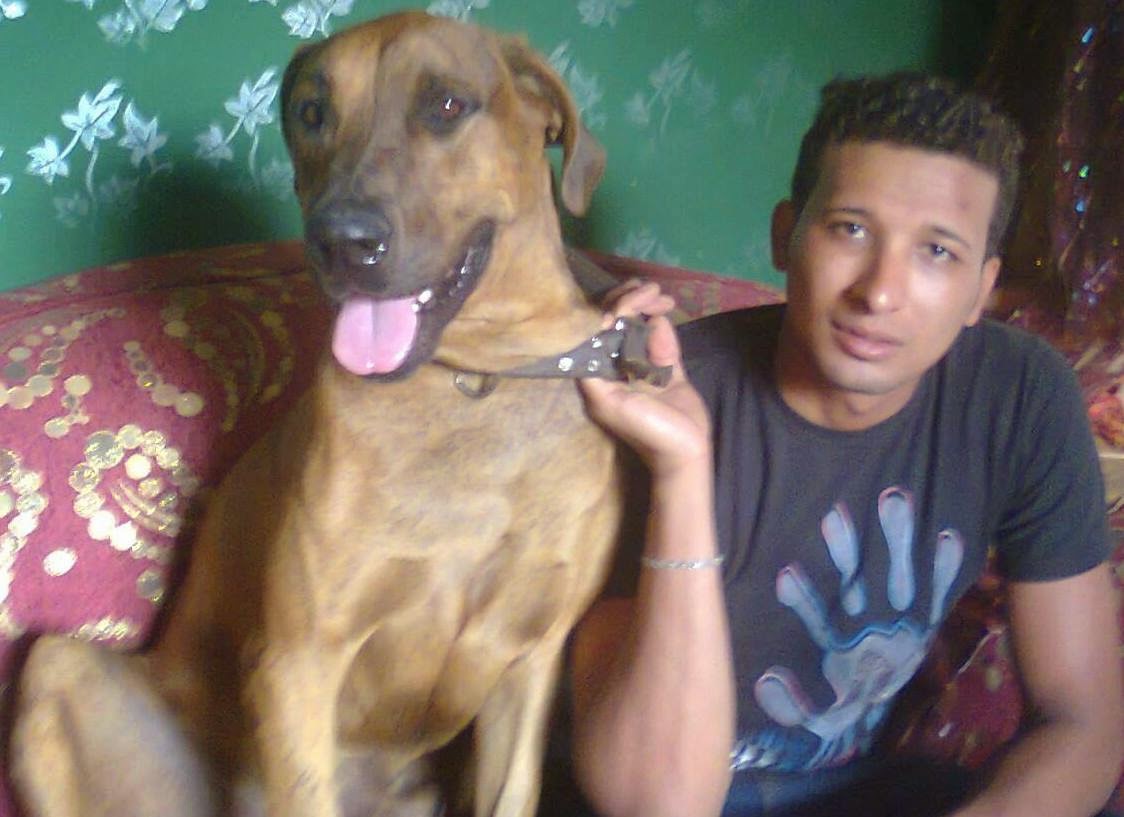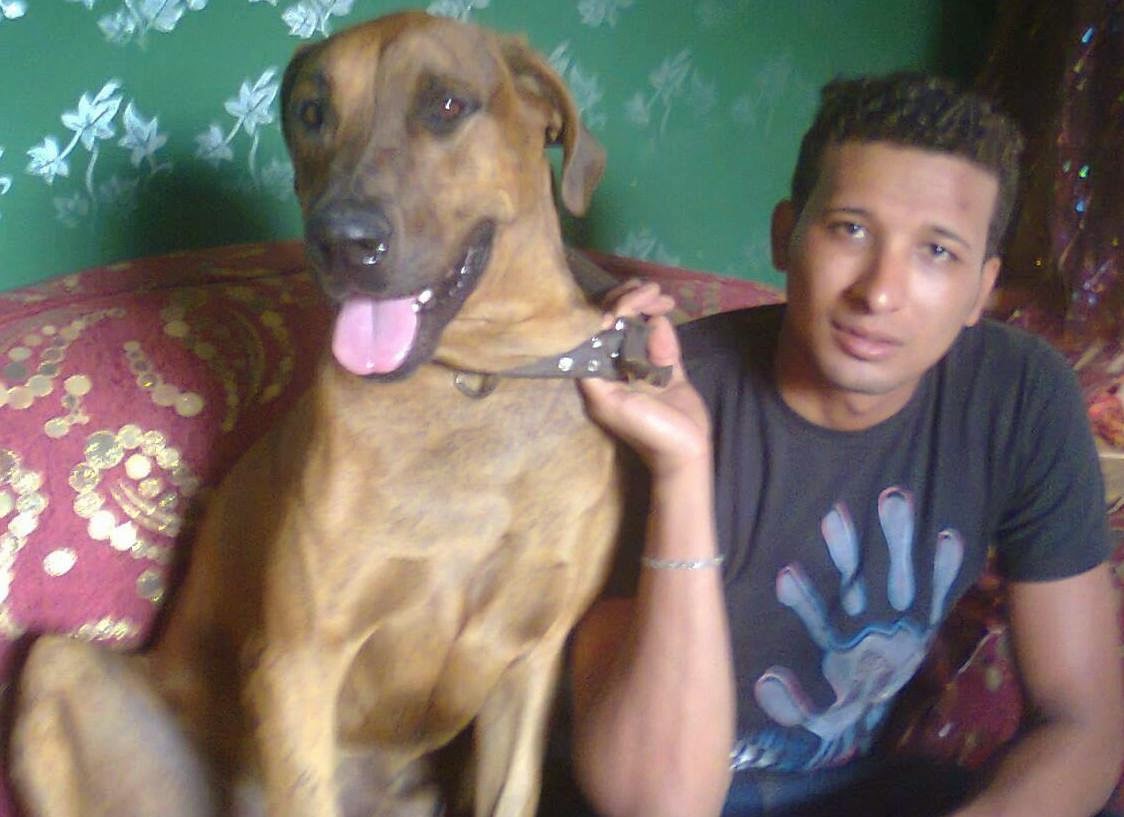 An Egyptian misdemeanour court of appeals reduced on Monday prison sentences handed to three defendants accused of involvement in the killing of a domesticated dog.
The dog's killing was caught on a video that went viral on social media last month, sparking uproar and prompting a few dozen to organise a demonstration in Cairo.
The video shows three men beating a dog strapped to a light pole with knives, eventually killing the dog.
Three of the defendants were initially tried in session and sentenced on March 11 to three years in prison.
The court reduced on Monday the sentences of two of them to three months in prison, while the third's sentence was amended to a month in prison.
The three-year prison sentence served to the fourth defendant, the dog owner, was nevertheless upheld since he was sentenced in absentia and therefore did not appeal the sentence.
They all faced charges of public "use of force and violence… by illegally killing a domesticated animal, a dog, after restricting its movement."
They were also accused of possessing without legal reason bladed weapons used to assault individuals.
The three defendants in custody admitted to prosecutors that they had killed the dog, accusing the dog's owner of using it to commit crimes of theft.
They said the dog's owner attempted to steal a shop belonging to one of them, adding that the dog bit another defendant who attempted to stop the theft.
The dog's owner and his friend, who are at large, were sentenced to 15 years in absentia early March for theft.
Egypt's Penal Code states that the punishment for killing a domesticated animal or "gravely harming it" is imprisonment for up to a year or a fine of no more than 200 Egyptian pounds.
---
Subscribe to our newsletter
---