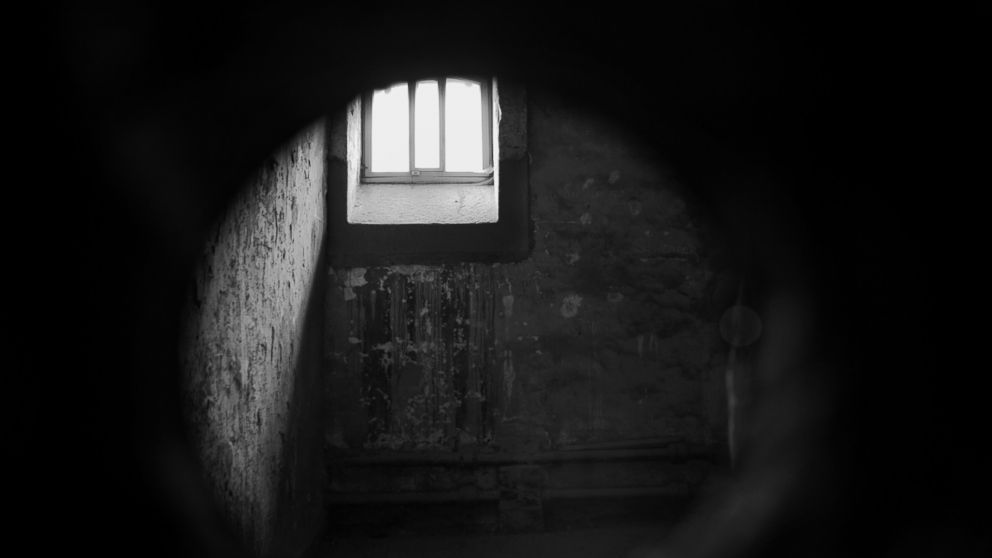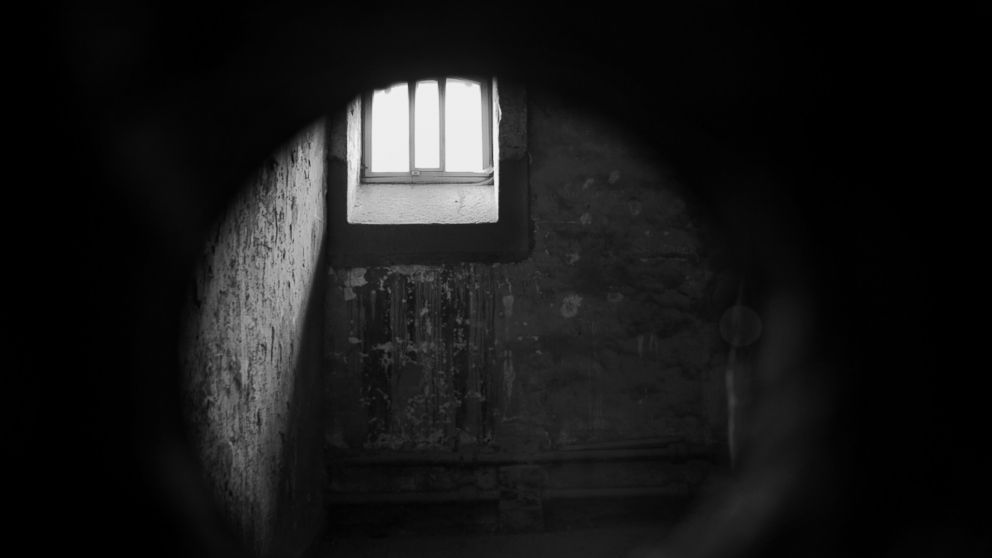 The Prosecutor-General Hisham Barakat has commenced an urgent investigation into allegations of torture after the National Council for Human Rights (NCHR) alleged prisoners have claimed to be subject to "beatings, assaults, humiliation and torture."
NCHR members had visited Abu Zaabal prison in north-east of Cairo where they had met with four prisoners over complaints regarding allegations of torture. Despite requesting to meet with at least 12 prisoners, the prison authorities only allowed the NCHR to meet with four, according to one council member.
According to its members, beating marks were found on one of the prisoners, while others showed significant "panic and extreme fear." The NCHR added that the prisoners were indirectly threatened by prisoner authorities who warned them not to reveal any details of abuse.
The Council also stated that prison authorities had placed the four prisoners in "inhumane conditions" for extended periods of times. These conditions included rooms with no ventilation, no sanitary utilities, and water that was unsuitable and unsafe to drink or use.
It was also found by the Council that prison authorities have refused to implement new prison by-laws, which include allowing prisoners exercise and visits by family members.
Meanwhile, the Council had also found many prisoners were students and that the imprisonment often led to the end of their academic lives.
To address this, the Council recommended that the law be amended to restrict the period which people may be detained pending trial or investigation.
In Egypt, some prisoners are often in detention without being charged for more than a year pending investigation.
On CBC, one of the council members "What if after all this period the prisoner turns out to be innocent? Who will compensate him for all those years?"


---
Subscribe to our newsletter
---