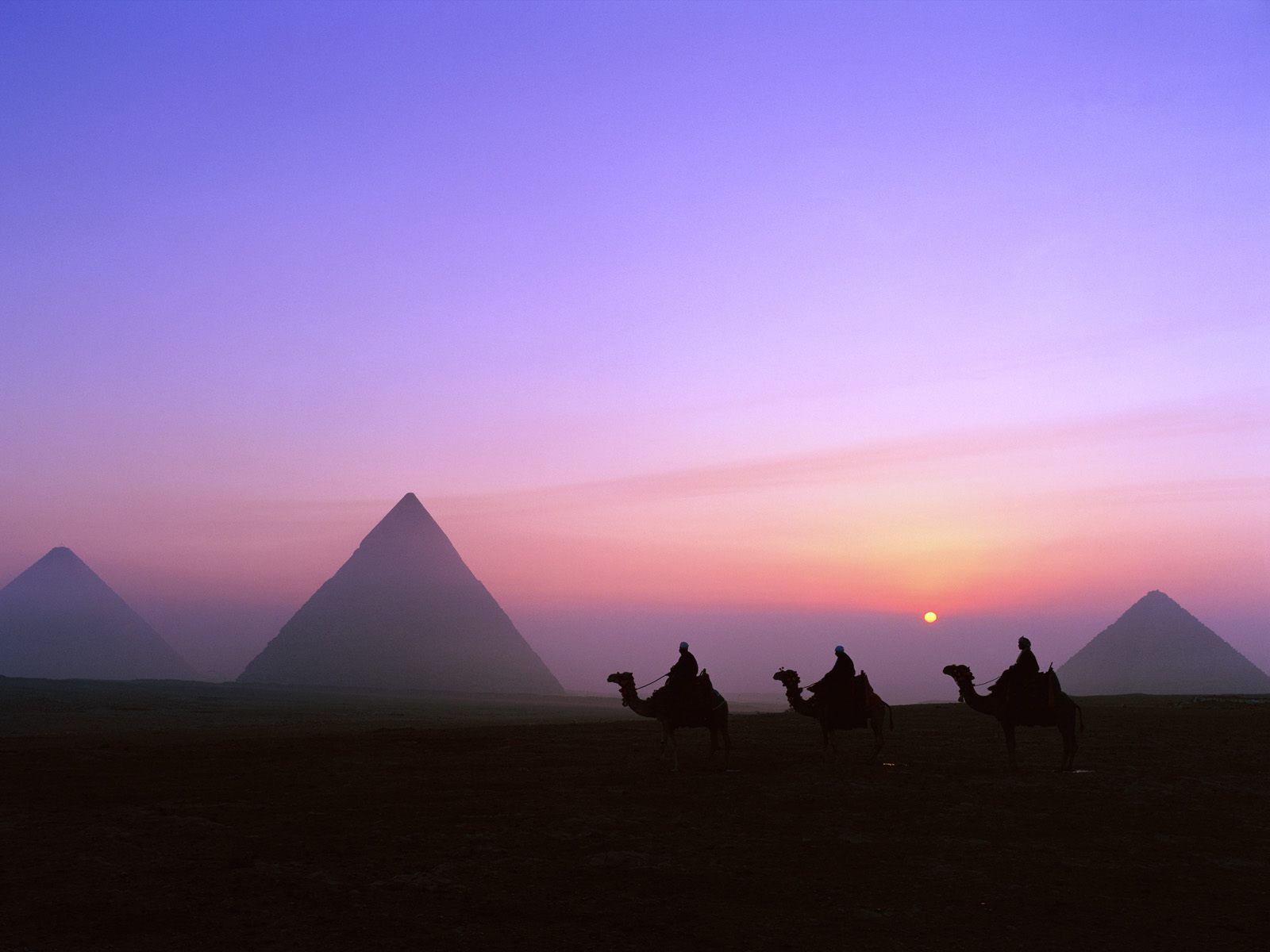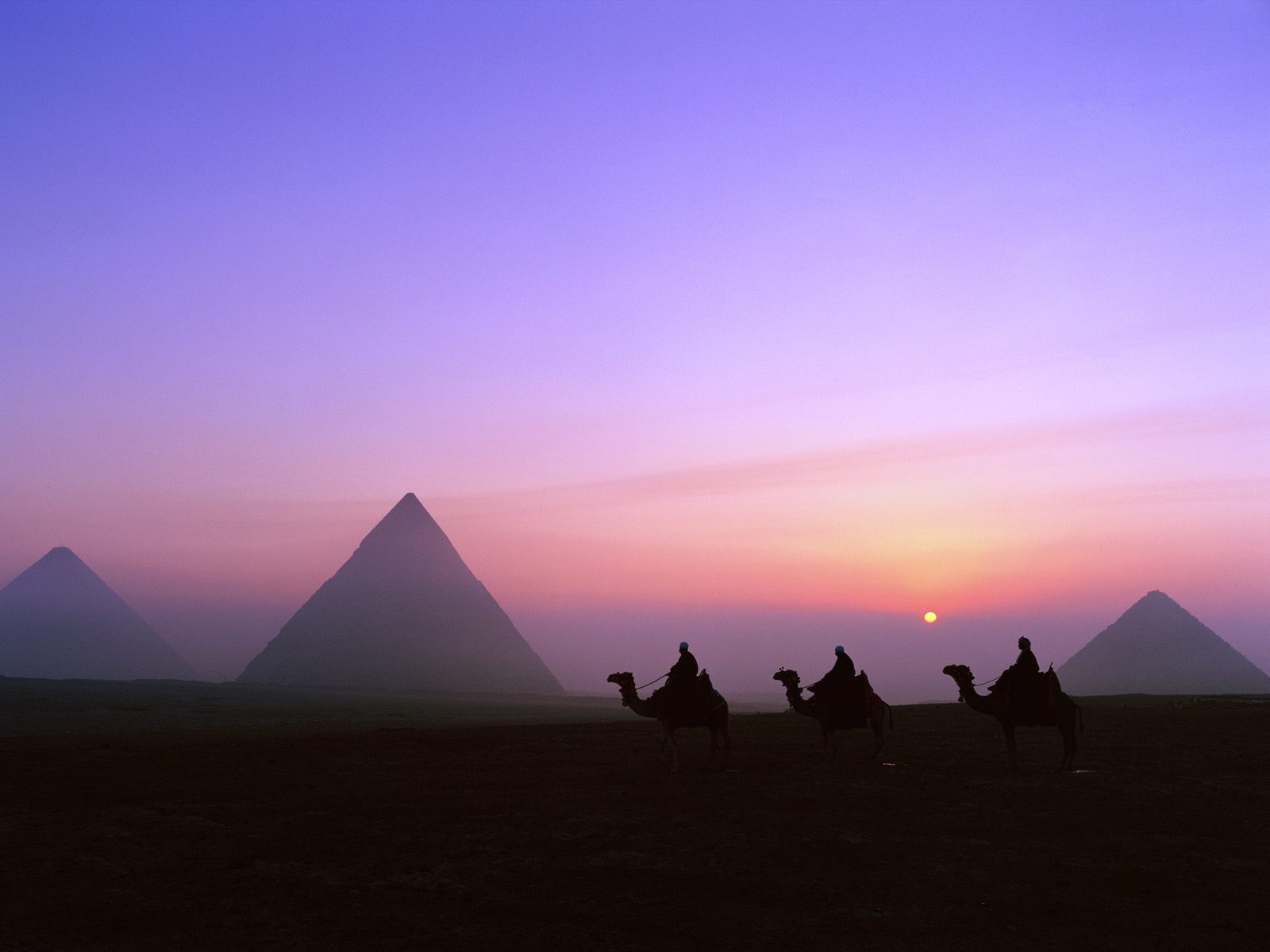 Egypt's government has decided to postpone its cancellation of on-arrival visas until it activates a system for electronically obtaining visas, the ministry of tourism announced on Thursday.
Egypt's Foreign Ministry had announced last month that the country would only allow tourists to acquire visas from embassies, cancelling the possibility of getting entry visas upon arrival at the airport. The decision was scheduled to be implemented starting May 15.
Tourism Minister Khaled Rami said in a statement on Thursday that the decision aims to "organise the entry of foreigners into Egypt in the framework of respecting national sovereignty and considering the state's national security, yet in a manner that would not affect the flow of tourism."
Security sources had told Reuters that the decision stemmed from the need to strengthen control on "Western human rights activists'" visits to Egypt.
The decision was met with wide criticism from travel agencies, which warned that it could negatively affect the flow of tourism into the country.
Tourism was a main source of income in Egypt until a popular uprising which toppled former President Hosni Mubarak's regime in 2011 triggered four years of political turmoil, taking its toll on the sector.
Tourism revenues jumped to almost $4 billion from $1.9 billion during the first half of the current fiscal year 2014/2015, the central bank announced on March 19.
Rami had said in the Egypt Economic Development Conference, held from March 13 – 15, that the state is aiming to increase the number of tourists in 2020 to 20 million tourists, consequently increasing tourism revenues to reach $20 billion.


---
Subscribe to our newsletter
---