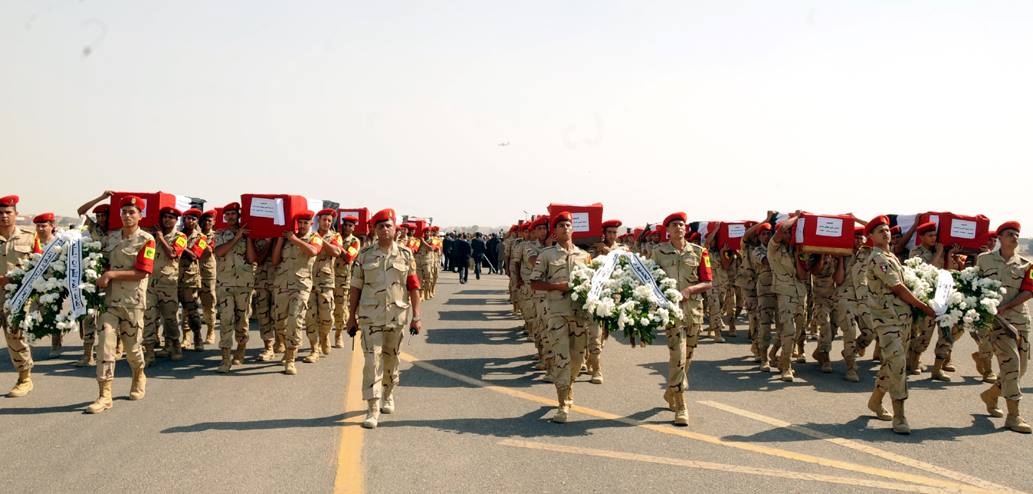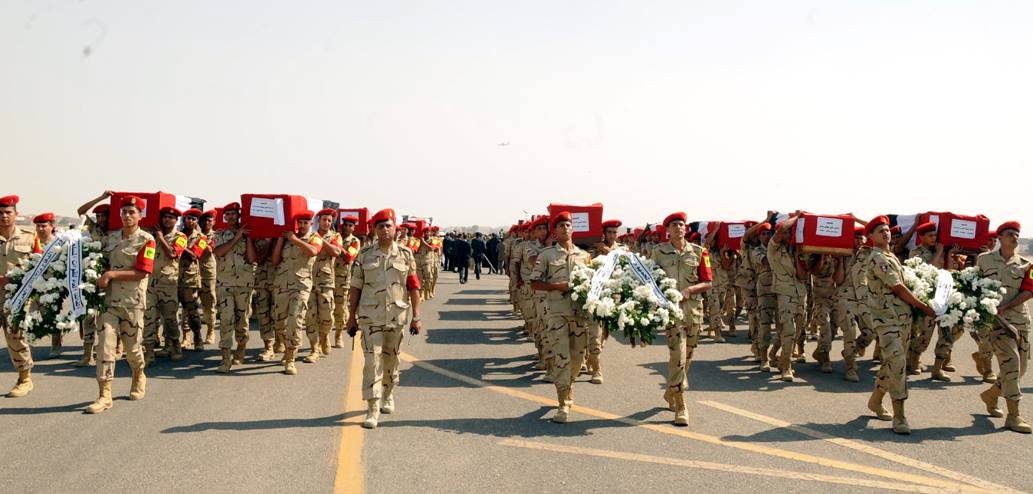 At least five soldiers and two civilians have been killed after two checkpoints were attacked in North Sinai's Sheikh Zuweid, reported state media.
According to eye-witnesses, one woman who was injured during the initial attack died in hospital. The other civilians was killed at the scene of the attack.
The attacks also resulted in the injuries of 19 soldiers and 10 civilians announced health sources to Al-Ahram.
Initial reports indicate that at least 15 of the attackers were killed by Egyptian security forces. The militants had attacked the two checkpoints with assault rifles and heavy weaponry.
In the past two months, Egypt's security forces have killed more than 150 suspected militants in the North Sinai, according to the Egyptian military.
Since the ouster of former President Mohammed Morsi, the Sinai has witnessed a wave of  violence, often targeting security forces.
A fact-sheet prepared by Egypt's Ministry of Foreign Affairs put the death toll for terrorism acts which took place since January 2011 and until April 2014 at 971, including 664 security personnel.


---
Subscribe to our newsletter
---