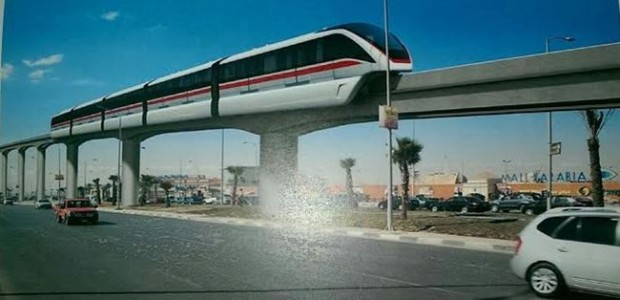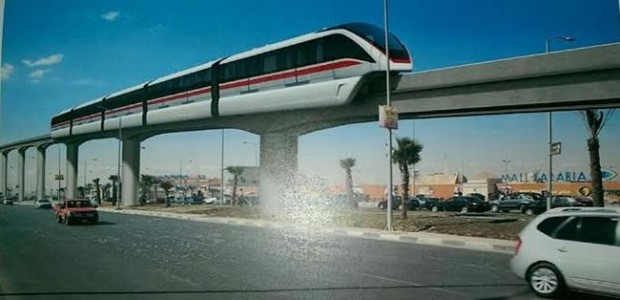 Egypt's first monorail is set to become operational in mid-2018, announced Egypt's Minister of Housing.
The monorail, which will be established by the Egyptian-Canadian consortium, will connect areas of October 6 and Sheikh Zayed with Giza and Cairo.
According to the Housing Ministry, the move is intended to boost efficiency of transport and will include a total of 17 stations, reported MENA news agency.
The $US 1.5 billion project will include involvement of the Bombardier Transportation Canada Incorporated. Representatives of Bombardier Transportation Canada had met with government officials in 2014 to discuss ways to develop Egypt's railway systems to provide Egyptians with higher quality transportation services.
The Egyptian companies Arab Contractors and Orascom Construction Industries are also involved in the implementation of the monorail project.
Egypt's rail system, particularly the metro, have become increasingly popular among civilians hoping to avoid Cairo's highly congested roads. According to the World Bank, Cairo's infamous traffic costs USD 6.5 billion annually.
Greater Cairo, which includes Giza, October 6 and Sheikh Zayed, is home to 19.6 million people making it the largest share of population, economy, industry and human resources in Egypt.
---
Subscribe to our newsletter
---