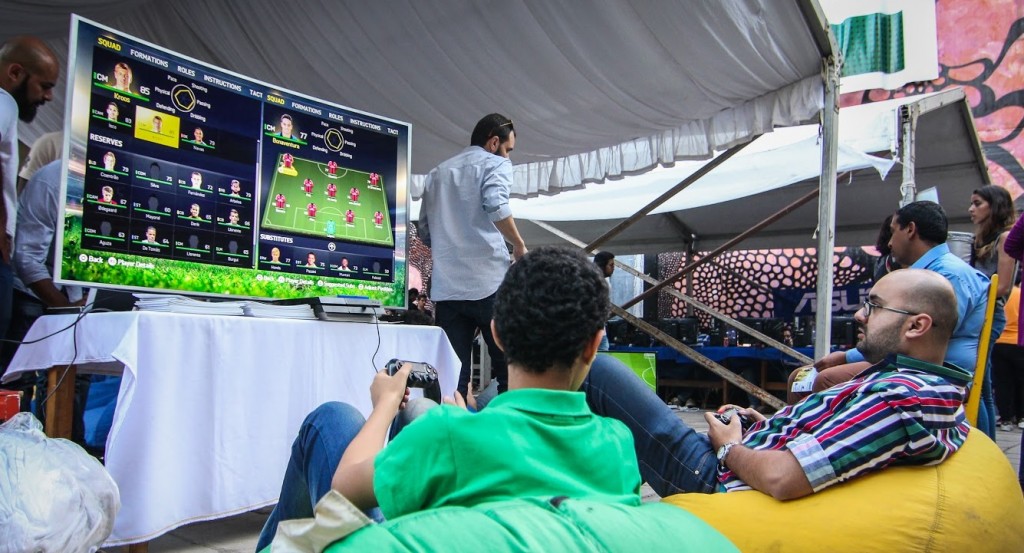 On the rhythm of Western and Egyptian music, Jumia Egypt celebrated the launching of its new technology blog "Jumia Geek" that aims to bring technology updates, users, geeks and experts to interact in one blog.
The festival entitled Jumia Geek at the Greek, was held on the premises of the Greek Campus, an entrepreneurial ecosystem and hub located in downtown Cairo.
It gathered a number of tech moguls and companies that displayed what's new in electronic devices, sports, and the gaming industry. Among the companies present were booths for Asus, Polar, iPlus, EasyTaxi mobile app, Fitness Pro and Dynamics Racing Club and others.
As one of the pioneers in e-Commerce, Jumia Offline Marketing Manager Tamer Elfiky told Egyptian Streets that Jumia Egypt is attempting to fill the gap between online customers and technology products through the rising trend of blogging, which has become more effective in providing authentic user experiences.
Elfiky added the blogging will help bring each user personal experience and drive more interaction between the tech news content and customers.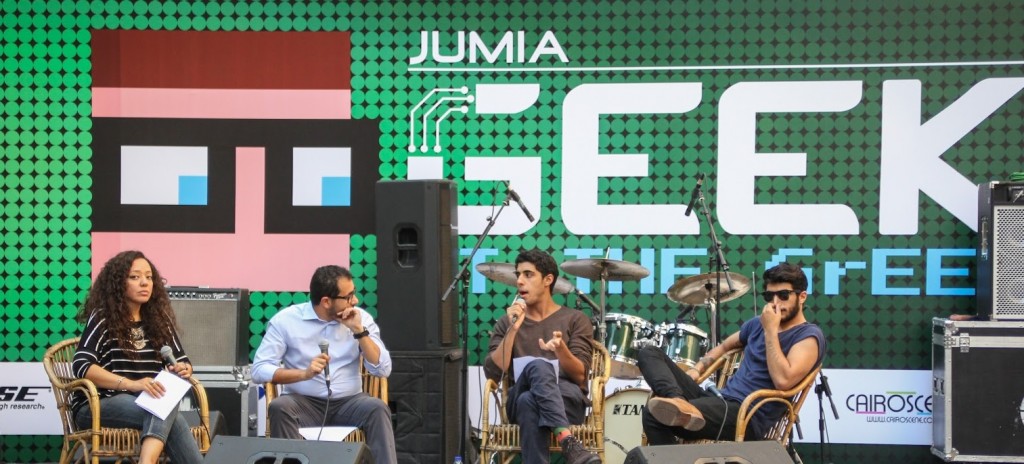 Business wise, the blog aims to achieve more sales targets in the wake of vivid engagement of customers with the products and all that's new about tech.
Omar Fouad, Jumia Geek blog manager told Egyptian Streets that the content will focus more on how to attract ordinary customers to the world of technology and maintain their interest in an entertaining way.
"It is time to let Egyptians not feel bored when they read tech updates," Fouad added, noting that the content will be in English and then in Arabic within a period between three to six months.
Egyptian 'geeks', Fouad says, are mainly dependent upon a limited number of technology hubs that offer no informative tech content.
He said that a second aim of Jumia Geek is to provide users with actual information and characteristics of the new products. This will help customers make the right decisions before purchasing any electronic devices, especially since new products are launching every day.
The Gaming Market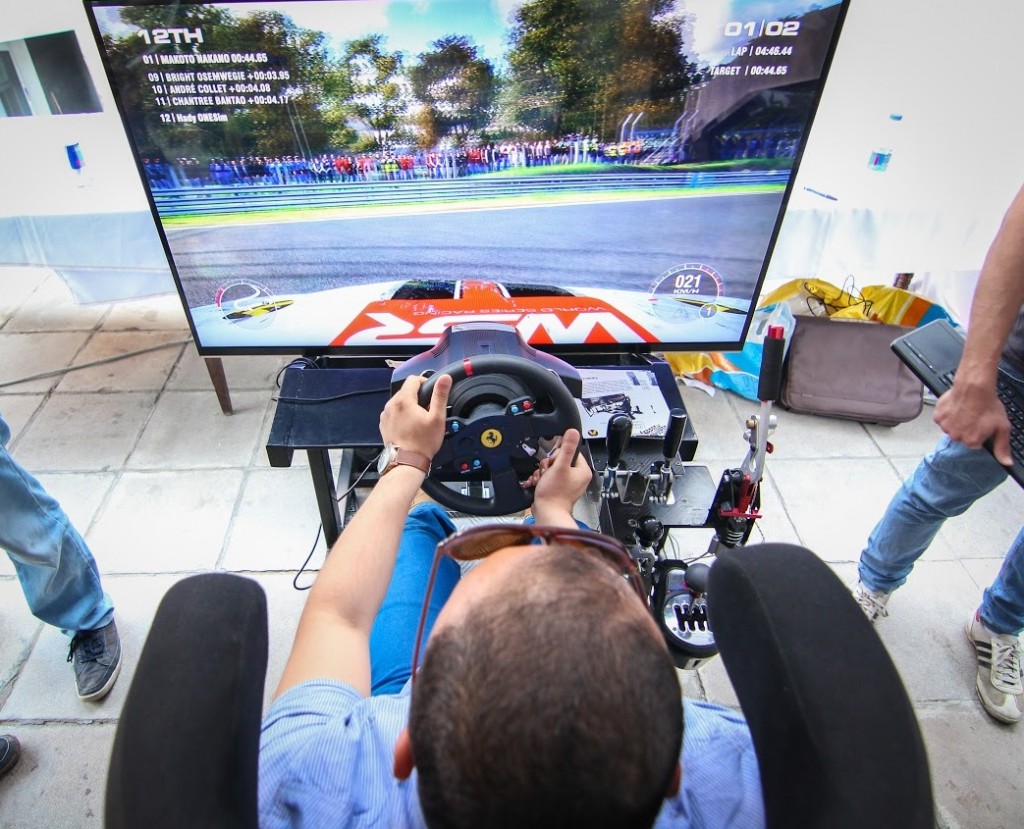 During the festival there was also an interactive gaming zone that provided attendees with the latest news about the gaming industry.
On his part, Ahmed El Sawy, Managing Director and co-Founder of Dynamics Racing Club, praised the initiative.
"It's a great initiative really…. as a gaming venue we love to see such activities targeting gamers as well, especially since the local gaming industry needs much to grow," said El Sawy.
"We have been in a direct contact with games since 2006 trying to deliver the latest technology concerning both hardware and software. The market is huge," he said.
El Sawy explained that most Egyptian distributers sell large numbers of unoriginal pirated copies of videogames games, leaving a bad impression about the Egyptian market in the minds of global publishers of games. To tackle this issue of copyright, El Sawy said the government should start adopting regulation governing the distribution and pirating of games and other digital content.
El Sawy added that Egypt also needs to increase the number of events focusing on the gaming industry to help increase games hardware sales and boost the size of Egypt's gaming market.
Attendees at the Jumia Geek event hopee that such events will continue to be held in Egypt, allowing more vibrant interactions among all key players in the Egyptian technology sector.
---
Subscribe to our newsletter
---