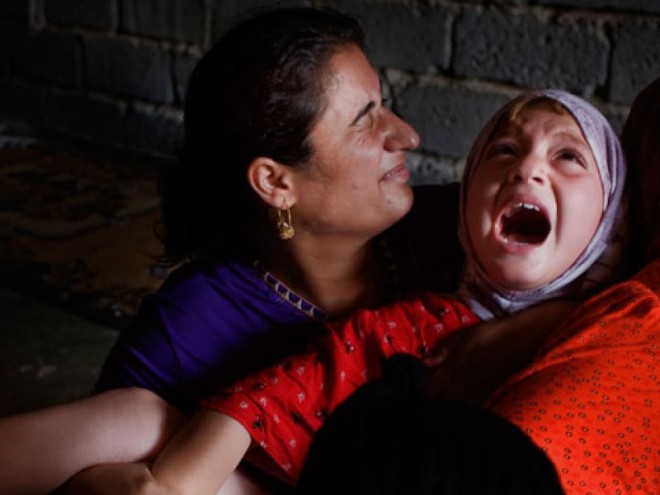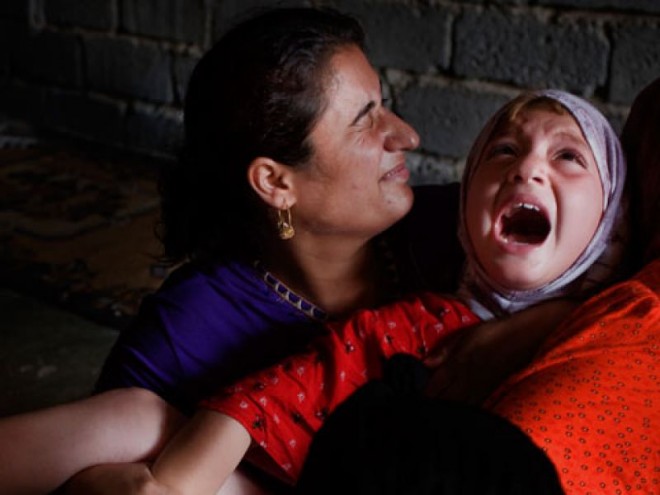 A strategic plan will be implemented to reduce Female Genital Mutilation (FGM) rate among teenagers in Egypt from 60 to 15 percent over 5 years, in coordination with the United Nations Population Fund in Egypt, Youm7 reported Wednesday.
"A total of 60 percent of girls aged 15-17 experienced FGM, according to the 2014 Egypt Demographic and Health Survey (EDHS)," training coordinator for the FGM Free Village Model Program at Egypt's Ministry of Health and Population, Vivian Fouad, told Youm7.
Fouad added that enforcement of the law banning FGM is one of the main outputs of this plan.
A total of 92 percent of married Egyptian women, aged 15-49, have gone through FGM, but it decreases among girls aged 15-17 to 60 percent, according to the 2014 EDHS.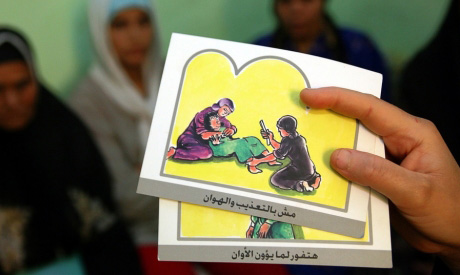 Currently, 58 percent of mothers favor FGM, which is a remarkable decrease compared to 75 percent in 2000, according to Ministry of Health's Sunday statement on the latest survey.
The 2008 EDHS reported that 91.1 percent of women aged 15-49 experienced FGM, and that 74 percent of girls aged 15-17 experienced the practice, marking a reduction from previous surveys. The decline is expected to reach 45 percent among girls age 15-17 over 15 years.
The government passed an amendment to the child law in 2008 that bans the practice following several national initiatives aimed at confronting FGM.
Some 76 percent of girls undergo FGM at the hands of licensed doctors, despite its illegality, whereas midwives circumcise only 22 percent, according to a population health survey issued by the Ministry of Health in March.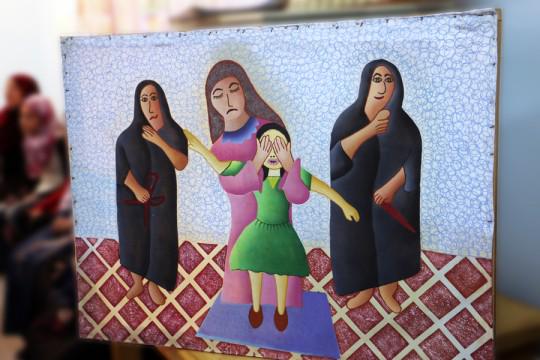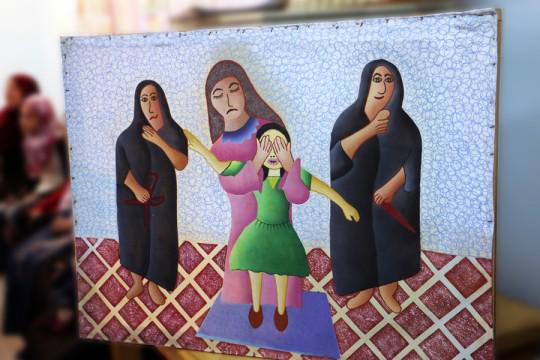 Although there is an apparent shift in seeking doctors rather than midwives, the figures also reveal that both government and privately-employed physicians agree to perform FGM, which was banned in 2008.
The first application of the penalty only took place in January 2015, where a doctor who circumcised a 13-year-old girl, Soheir al-Batea, was sentenced to two years in prison and the victim's father received a suspended three-month prison term, after she died of complications in 2013.
Dar al-Iftaa, Egypt's official entity issuing religious opinions, decreed in 2007 that the practice, which is followed by both Muslims and Christians, was "un-Islamic and forbidden."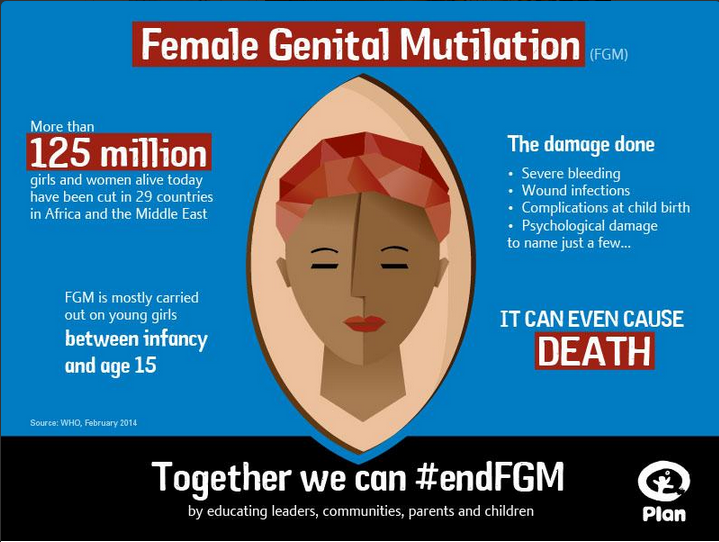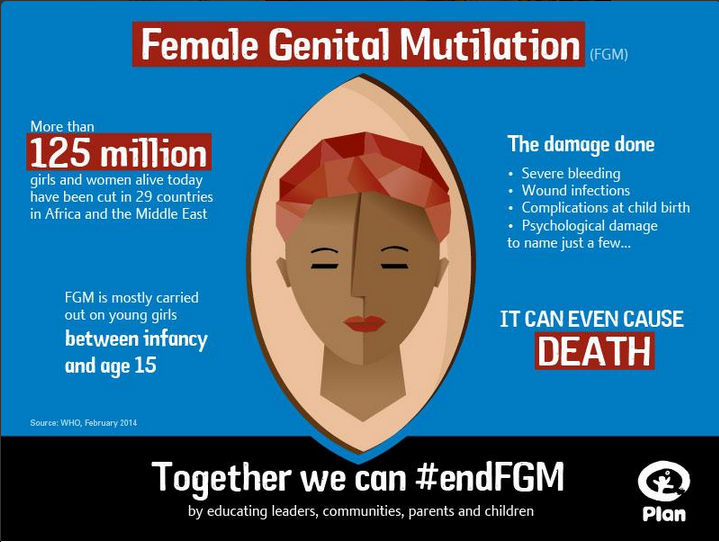 On the occasion of the U.N.-designated worldwide day of Zero Tolerance on Female Genital Mutilation (FGM), head of the preaching department of the Islamic Research Academy Abdel Aziz al-Naggar reiterated that the practice was followed in Egypt before the inception of Islam.
He noted that Dar al-Iftaa said in 1981 that female circumcision that reduces the size of the external genitalia and does not remove them was a "form of honor."
"Extensive research proved that Prophet Muhammad most likely did not approve of female circumcision, adding that there have been different opinions because there is not a categorical holy text adjudicating on the matter," said Naggar.
Egyptian National Population Council (NPC) has launched a FGM/C abandonment program to eliminate the practice FGM/C in five years in coordination with the Egyptian government, according to a NPC statement in Feb 2014.
The FGM Free Village Model is a joint project between UN Volunteers (UNV) and UNFPA, in partnership with Egypt's National Council for Childhood and Motherhood, to stop FGM in Egypt and raise awareness against it, according to UNV in March 2006.
---
Subscribe to our newsletter
---