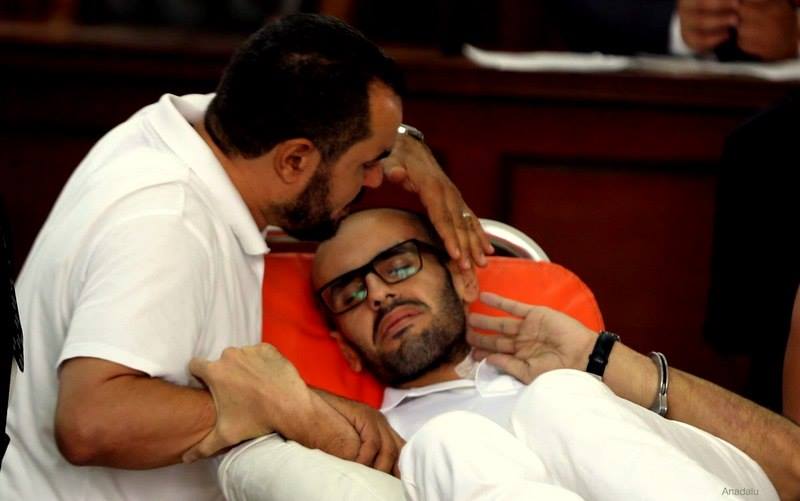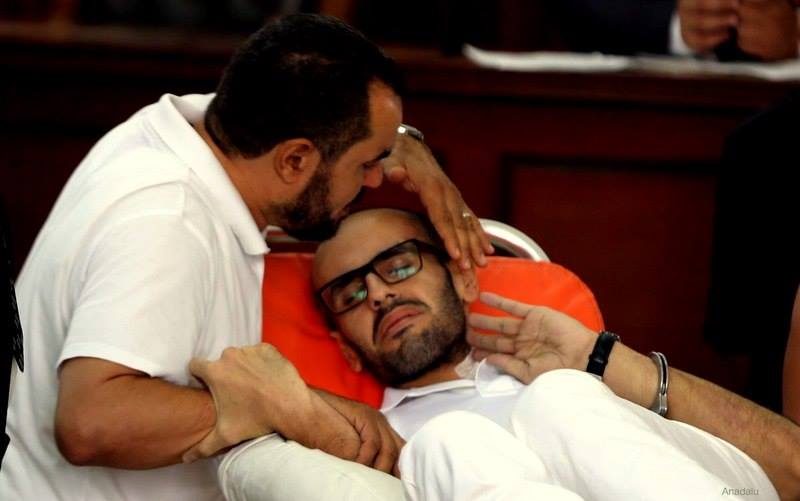 Egyptian-American activist Mohamed Soltan, who had been sentenced to life in prison in April, has been deported to the United States, Soltan's family announced on Saturday.
Soltan, who had been on a partial hunger strike for 489 days, had been sentenced to prison on charges of supporting a terrorist group and transmitting false news.
In a statement, Soltan's family thanked "the countless individuals who have been working tirelessly behind the scenes to secure his [Mohamed Soltan] release. To witness you all – regardless of race, religion, political affiliation, gender, age come together during this time has been greatly illustrative of the power of the human spirit and we are in awe of each and every one of you."
""After extensive efforts, the U.S. Government has successfully secured Mohamed's deportation back home to the U.S., mercifully concluding this dark chapter for Mohamed and our family," said Soltan's family.
The statement also added that Soltan, who has spent "Several hundred days on hunger strike, and many months in solitary confinement," will receive medical treatment "as soon as he arrives on U.S. soil and will spend the immediate future with his family recovering."
Following Soltan's imprisonment, the White House had released as statement condemning the conviction and urging Soltan's "immediate release from prison."
Soltan, 26, was arrested on August 25th 2013 in a raid that was intended to arrest his father and Muslim Brotherhood official Salah Soltan, who is among 14 other Muslim Brotherhood figures sentenced to death in April for "inciting chaos and violence." The case became known as the "Rabaa operations room."
It remains unclear whether Soltan gave up his Egyptian citizenship in order to be deported. However, according to Aswat Masriya, Soltan's lawyer claims that the dual national revoked his Egyptian citizenship.
During his last court appearance, Soltan had declared he would not renounce his Egyptian nationality.
"I cannot be made to choose between my nationality and my freedom," said Soltan while sitting on a wheel-chair that read 'unbreakable'.
Soltan, whose health at one point had reached critical levels due to his hunger strike, also declared that he had no ties to the Muslim Brotherhood.
"I do not have any ideological, partisan, group, or sport affiliations…I reassure you, if I had any affiliations I would have announced it and held on to it with pride regardless of circumstances," Soltan said in his statement on March 11.
In a poll run by Egyptian Streets in January, 71% of voters said Egypt's President Al-Sisi should pardon or deport Mohamed Soltan.
Human rights organizations, including Amnesty International, had pleaded with the Egyptian government to release Soltan.
---
Subscribe to our newsletter
---