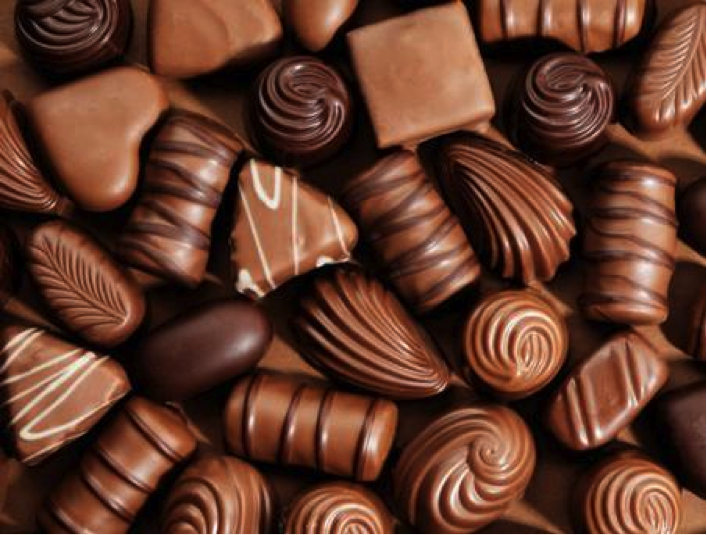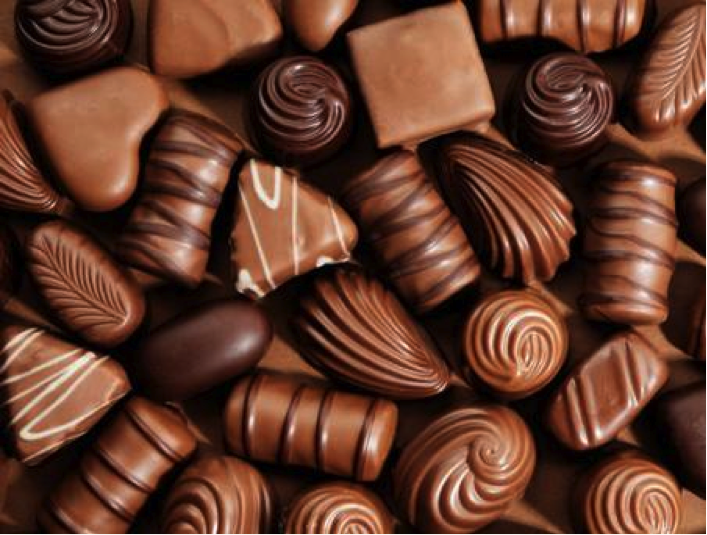 Drink of the gods, taste of passion- how much can anyone argue against the ability of chocolate to create happiness?
Chocolate derives from cocoa trees that originated in South America, first discovered by Mayan and Aztec civilizations. The cocoa tree had a very important place in Aztec cosmology and conception of the universe, as it symbolized human blood and was considered a sacred food of the gods. According to Aztec beliefs it was Quetzalcoatl, a god in the form of a feathered snake, who brought the cocoa tree to earth.
Brought to Europe by the Spanish conquistador Hernández Cortez, chocolate became a royal drink and through time, its grasp took over the world. What began as a spicy cocoa drink was then transformed by the Swiss and the Belgians to the sweet bars we know and love today.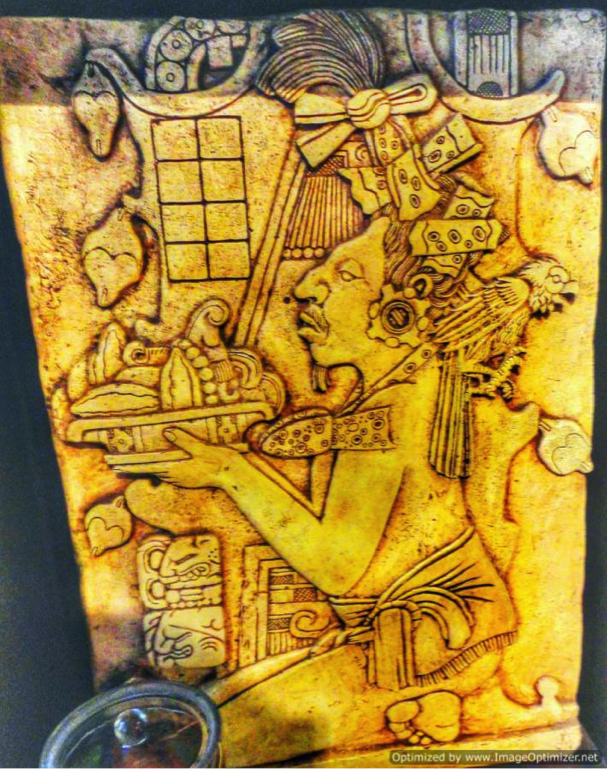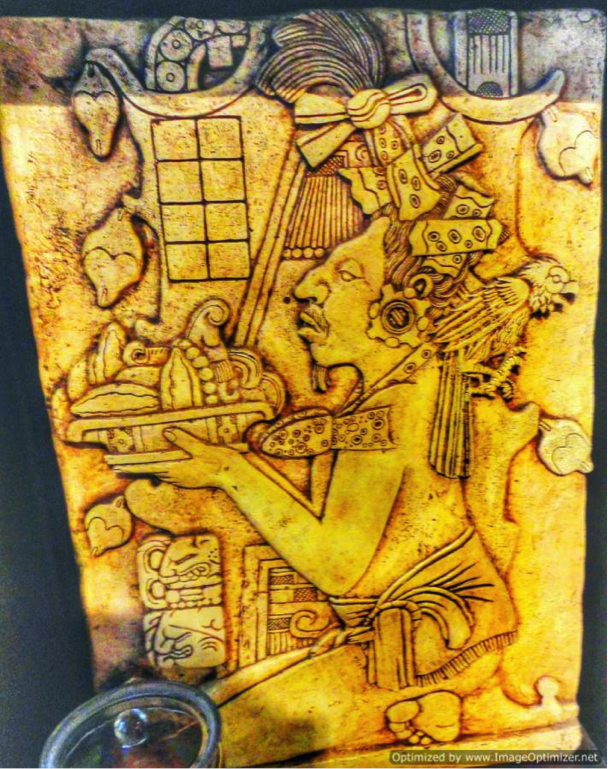 So, like anyone who loves to travel and is fascinated by chocolate, I decided to take a trip to the most famous chocolatier cities in Europe in search of the best cocoa I could find.
In order to properly indulge in my chocolate voyage, I visited Zurich, Switzerland; Perugia, Italy and finally, Brussels and Ghent, Belgium. These locations would truly help me find out which type of chocolate is the best so I could bring home the advice to my readers! Now, I cannot say I have tried everything (it would be death by sugar rush if I did), but I taste-tested the most renowned types and brands.
WHAT TYPES OF CHOCOLATE ARE OUT THERE, AND WHAT DID I TRY?
There are a lot of ways to make chocolate candies, so I tried some of the most famous ones:
1. Commercial Bars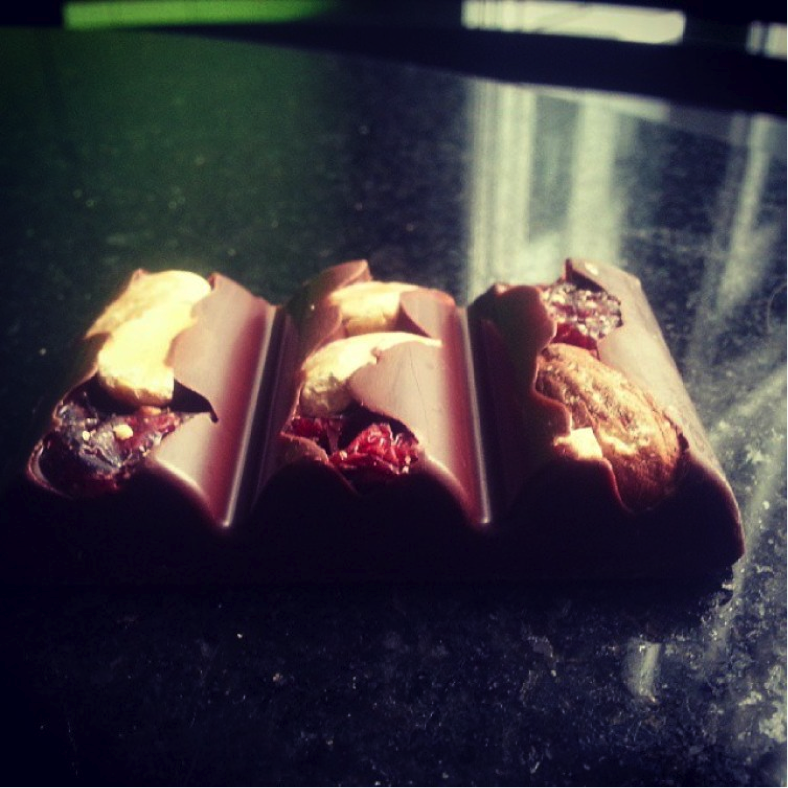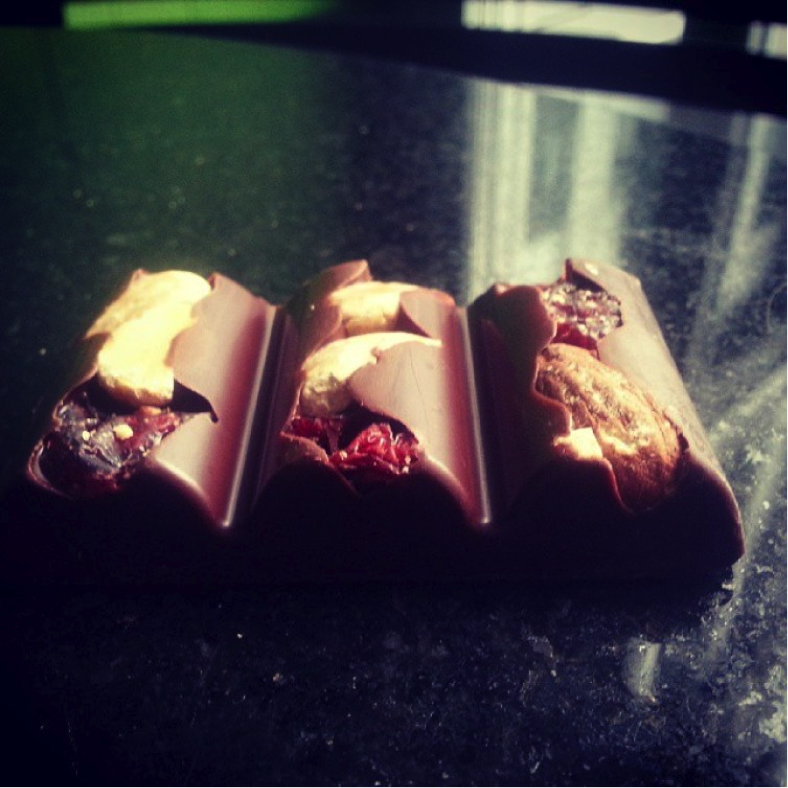 The chocolate bar is an invention that I know I am thankful for. Historically, chocolate was only consumed as a drink until English creator J.S. Fry succeeded in creating the first chocolate bar. Shortly after, Switzerland's Lindt and Sprungli began to make the bars we see today. Modern chocolate is made through a magical mixture of cocoa nibbles or powder mixed with sugar, caramel and milk.
Commercial bars are the typical chocolate bars that one can buy from any supermarket. They are mass-produced and are generally the most popular type of chocolate candies. This also makes them a bit less unique.
Out of these popular chocolate bars, I tried:
Zurich: Frey, Lindt, Coop
Perugia: The famous "Baci", Venchi
Belgium: Côte d'Or, Godiva and Dolfin
Which is the best?
The famous Swiss Lindt and the delicious Belgian Dolfin are clear winners for me, not only because the sweetness is perfect, but also because of the flavor originality and unparalleled variations.
On a personal level, however, I admire Dolfin more than the rest. Why? The creativity of the assortment of flavors is unbelievable, and they have flavors that you cannot even imagine, such as green tea, Masala seeds, and my absolute favorite, a chocolate bar with Belgian Speculoos biscuit!
2. Non-Commercial Bars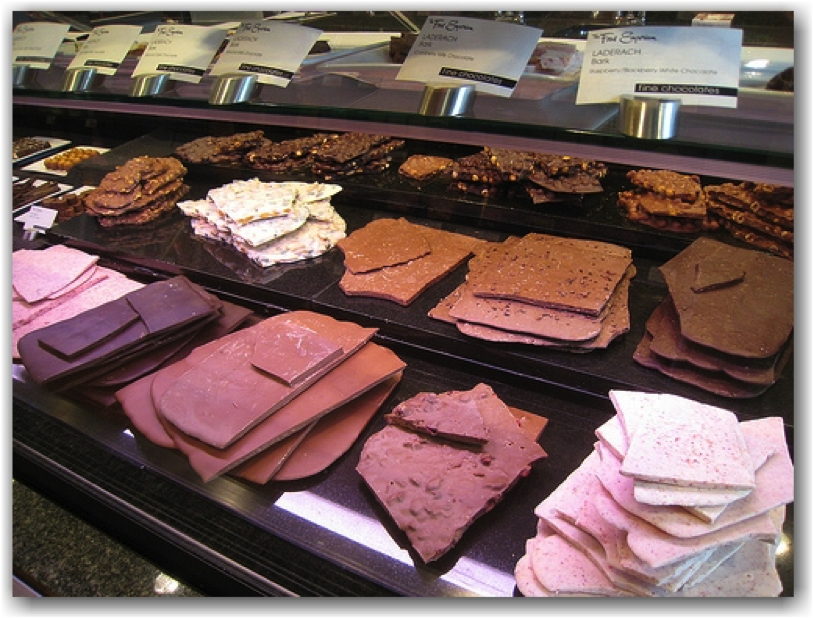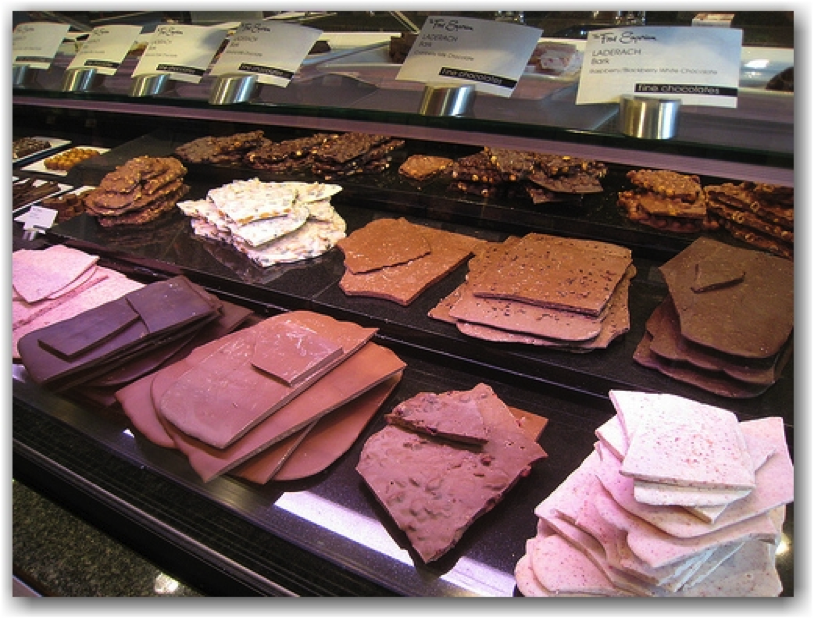 We spoke previously about commercial chocolate bars, but chocolatiers and chocolate houses also make bars that you can buy by the gram (be careful, they are expensive!). Out of the ones I tried, only Chocostore Perguina bars from Italy and Laderach bars from Switzerland were worth mentioning. Which of these is the best?
Laderach bars are a clear winner! The best chocolate bar you can ever dream of tasting is the Laderach white chocolate bar with berries. Even if you are not a fan of white chocolate, you will fall in love with this one!
Don't forget to try the almond milk-chocolate bar, created with fresh almonds that are brought in daily. If you are a white chocolate fan, also try the white chocolate with fruit! I wanted to add a couple of pictures for these two bars, but while writing these words I just could not control myself and ate them all!
3. Pralines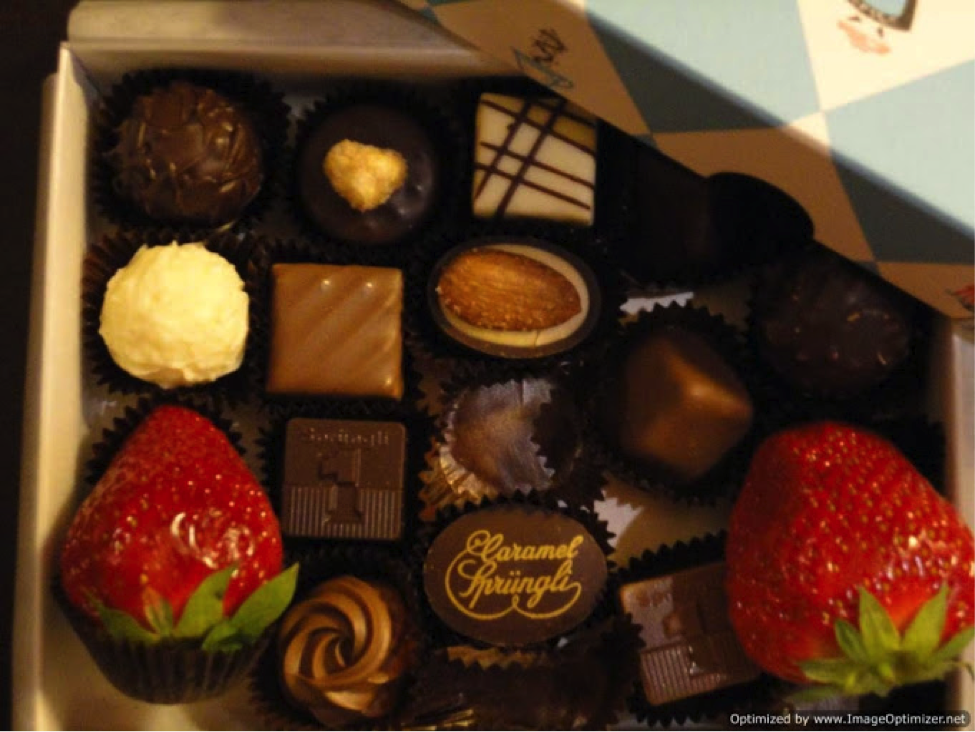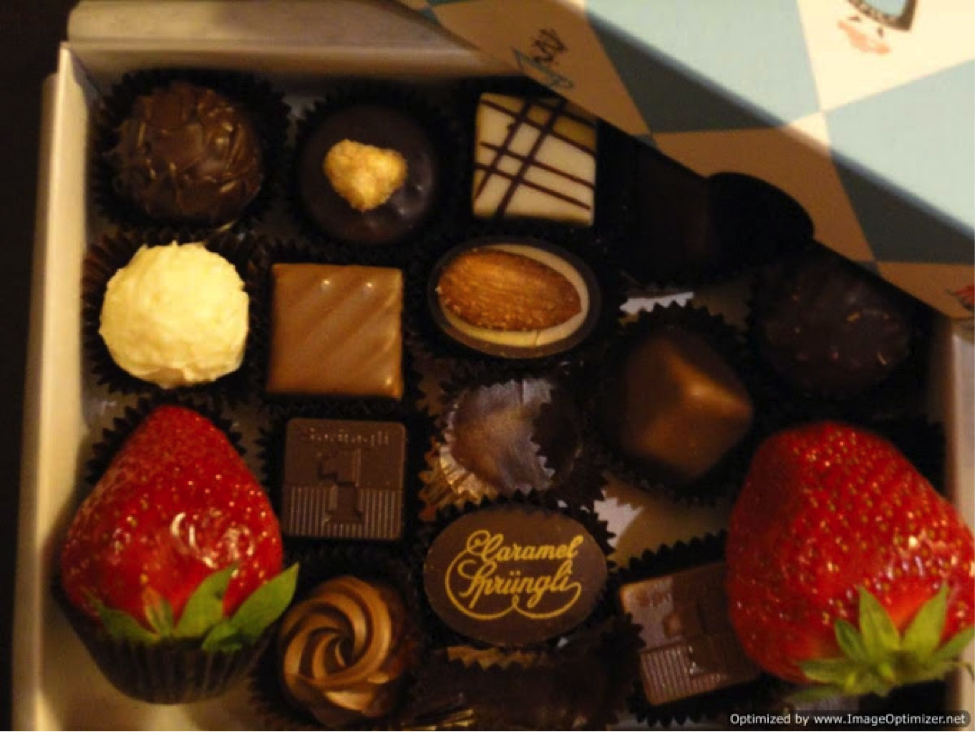 Oh these small pieces of heaven!
Although the idea of pralines was originally inspired by Marshal du Plessis-Praslin of France, the Belgian soft-center pralines are the high-end, most luxurious kinds. They come in many textures and shapes, and they nearly always consist of a chocolate shell with a softer filling. Common pralines were first introduced by Jean Neuhaus II, the great chocolatier who created the Neuhaus brand.
Note: Belgian pralines are called bonbons in France, and the French praline is a cluster of almonds in caramelized sugar.
Out of these delicious treats, I tried:
Zurich: Laderach, Sprungli
Perugia: Perugina
Belgium: You can't mess with Neuhaus and Guylian!
4. Truffles


Truffle is usually made of ganache (a mix of chocolate and cream), which is then dipped in chocolate. Basically, it is a hard chocolate filled with ganache and a softer chocolate or caramel. Belgians use a different method compared to the Swiss.
The Swiss mix chocolate paste with cream and butter and heat them to a boil. Then, the mixture is pushed into molds and sprayed with cocoa powder, making them quite delicate, and they must be consumed within 48 hours of creation. This is unlike Belgian truffles, which can last for a longer period of time.
However, most truffle makers also make pralines, so I tasted them from same shops in which I had the pralines. Both kinds of chocolate are considered at the highest end of the chocolate spectrum, and only great chocolatiers dare to make them.
Pralines vs. Truffles?
Although I am a big fan of Swiss chocolate, the Belgian Neuhaus pralines and truffles are out of this world! This does not come as a surprise, as Neuhaus invented them on the first place. I can say with no shred of doubt that for me, this is the best chocolate I have ever had.
In second place comes the greatest Swiss chocolatier Sprungli, which make some of the most expensive and luxurious pieces of chocolate, as they are most famous for their liquor filled variety.
The Italian Perugina is also worth mentioning, as they create very unique truffles with curious flavors. The biggest distinction, which may be problematic, is that they do not use molds, so the truffles and pralines sometimes look like shapeless pieces of clay, making them not always very inviting.
HOW MUCH DO YOU NEED TO SPEND FOR GREAT CHOCOLATE?
This short article cost me something between 2,000 – 3,000 EGP! This sacrifice was made for you, my dear readers, and for my stomach too! For what I remember, 10 grams of chocolate from Sprungli goes for about one Euro, meaning 250 grams is for around 300 EGP!
THE BOTTOM LINE
Personally, I prefer Belgian chocolate to Swiss because Belgian chocolate is sweeter, which fits my taste. I also feel Belgians treat their chocolate with a great deal of passion. It seems to be a truly important part of their culture, and every bar has a story. Every chocolate house has a historical background, the packaging is marvellous, and the inventiveness never stops. The one exception is the non-commercial bars, where the Swiss clearly reign.
While Swiss chocolate seems to be about class and money, Belgian chocolate is all about the heart and soul of chocolate making. Italian chocolate holds the ingenuity of the working class, and is also sweet and delightful. In Italy, however, what makes their love of cocoa special is how it is combined with their culture: only in Italy will you see a chocolate pizza or chocolate spaghetti! Still, you just cannot compare it to the dukes and barons of Belgian and Swiss chocolatiers.
WHAT CAN YOU GET IN EGYPT?
Unfortunately not much! You can typically get Lindt, Côte d'Or, Frey and sometimes Godiva in big hypermarkets like Carrefour, but otherwise the selection is quite limited. Elsewhere in the Arab world, Laederach is sold in Kuwait, and Sprungli have opened a shop in Dubai.
Edited by Kari Mageed
---
Subscribe to our newsletter
---