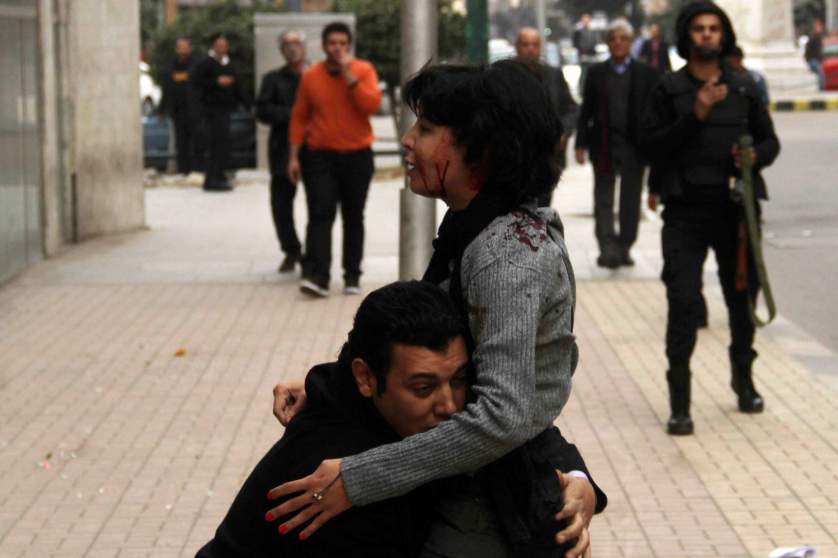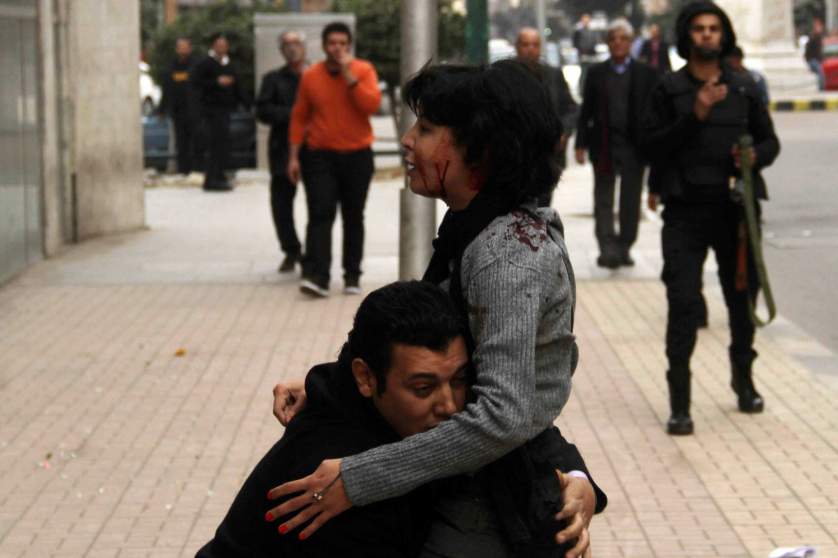 A Cairo criminal court sentenced on Thursday the police officer accused of being responsible for the death of activist Shaimaa al-Sabbagh to 15 years in maximum security prison.
Sabbagh, who was a member of the Socialist Popular Alliance Party, was killed while protesting in Downtown Cairo on January 24, one day ahead of the fourth anniversary of the January 2011 uprising.
In March, Egypt's top prosecutor identified the prime suspect in her killing as a police officer in the central security forces branch of the police, which usually handles riots.
The police officer, Yassin Hatem was referred by prosecutors to criminal court where he faces two charges, committing physical assault which led to the death of Sabbagh and causing deliberate injuries to other protesters.
Members of Sabbagh's party who staged the protest faced charges for protesting without prior notice, and consequently violating the 2013 protest law, in a separate case.
All 17 of them were acquitted of the charges by court last month.
Sabbagh's killing sparked wide condemnation by several Egyptian political parties including al-Dostour Party and the Egyptian Social Democratic Party and even internationally, by global watchdog Human Rights Watch.
A crowded funeral was held for her the day after her death in the coastal city of Alexandria, where she hails from.
---
Subscribe to our newsletter
---