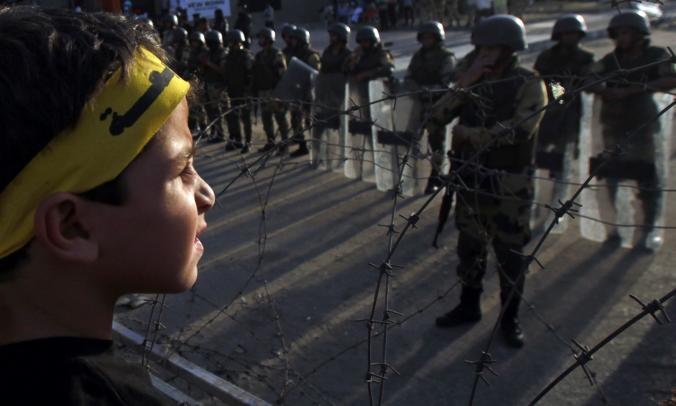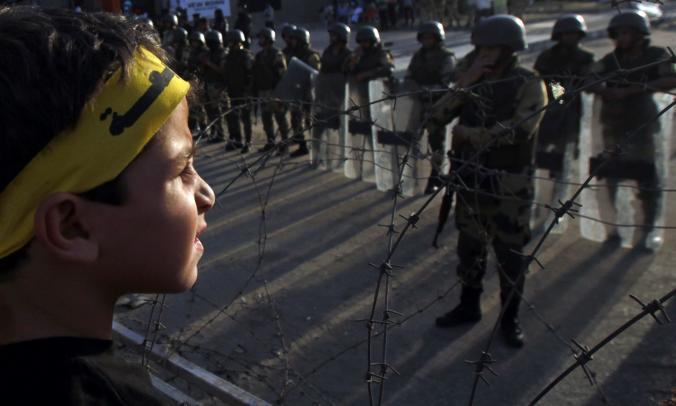 "Punishing an accused child militarily is not a solution or a way to achieve the aimed justice, on the contrary, it creates another problem; a bigger one."
Six minors were sentenced to 15 years in prison by an Alexandria military court over illegal protesting, torching and attacking public utilities in 2013.
Like many human rights activists, Sara al-Sherif, a member of the No Military Trials for Civilians group, condemned the ruling, which is an application to a 2014 presidential decree that has expanded jurisdictions of military courts.
The decree entails that the army would secure certain public utilities for two years; hence those who attack them may be tried militarily. The application of the decree in the minors' case, however, was argued by a human rights group as "irrelevant" due to the absence of the condition "the army securing the utilities at the time of the attack."
"They are just children, how come they face same political charges drawn against 140 adults in the same case?" Mohamed el-Sayed, lawyer of Alexandria accused juveniles, told The Cairo Post. Per a 2014 amendment, defendants tried militarily may appeal their sentence.
Alexandria minors were not the only children to be referred to military courts; Seif Shousha, 16, was arrested over illegal protesting and possessing grenades in March 2014 in Damietta. He was referred to a military tribunal days before his scheduled hearing before a civilian judge.
After being referred to the military prosecution, Shousha had an additional charge in his indictment, which is "belonging to a terrorist group [Muslim Brotherhood]," according to Al-Karama Organization.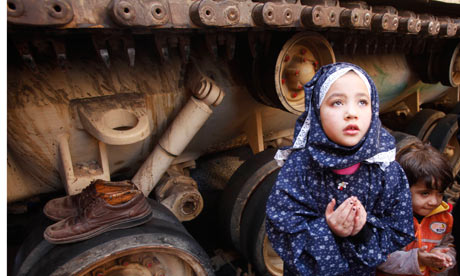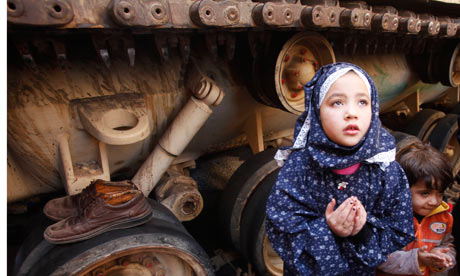 Children "politically exploited"
Secretary-General of the Egyptian Coalition on Children's Rights (ECCR,) Hani Helal argued the fact that many children who are now facing political charges were used by different political parties in Egypt, like during elections' campaigns and in protests, in statements to The Cairo Post last week.
Helal also said in a last year interview with The Cairo Post that around 458 children were detained over political events that took place in Egypt since October 2013.
"They are victims of political exploitation not criminals as the state treats them. They should be protected, not imprisoned," he said.
He noted that child exploitation was rampant during the 2013 Rabaa al-Adawiya sit-in, where some children appeared in videos carrying political banners, "and we repeatedly demanded the sit-in leaders to exclude children from the political scene."
"However, none of the Muslim Brotherhood leaders who are standing trial over participating in Rabaa, are facing the charge of exploiting children," said Helal.
"This is because the child rights are not a state priority."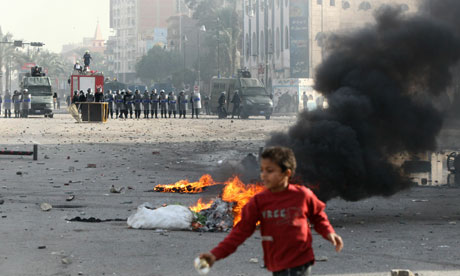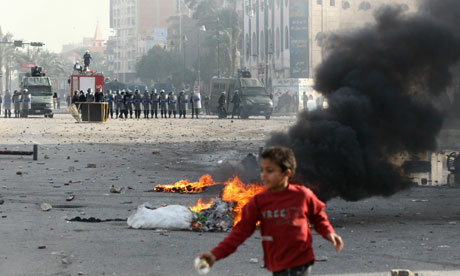 No accurate statistics on referrals to military tribunals
Reaching a precise or an estimated number of minors referred to military tribunals is "difficult," according to several rights groups, citing "lack of transparency" or "politically uninvolved parents."
"Most of the arrested children's parents are not politically active, which makes it difficult for us as rights [activists] to know about their sons' incarceration," rights Lawyer Mohamed el-Baqer told The Cairo Post.
At least 21 minors standing military trials were documented by the Freedom for Children campaign since decree adoption; the figure "is not comprehensive and may increase," Baqer, a member of the campaign, added.
In 2012, Human Rights Watch documented that at least 43 children were investigated or tried militarily since 2011.
Official statistics on referrals of civilians to military courts were announced in 2011 indicating that approximately 12,000 civilians were referred since the January 25 Revolution. The figure was justified by officials as means to handle the "lawlessness" that followed the political turmoil in Egypt at that time.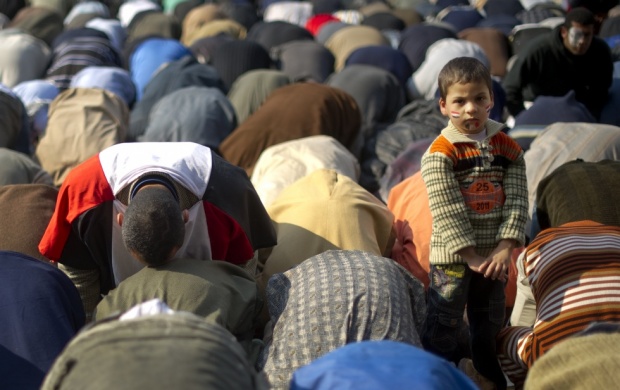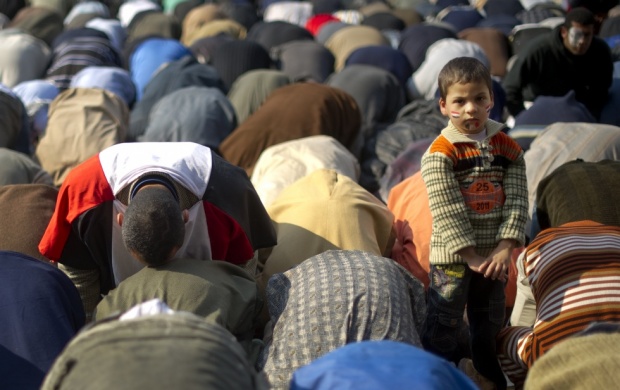 How laws violate child rights?
Mohamed Ehab, 17, is serving a 15-year jail sentence handed down to him by a military court in 2011 over breaking the then-imposed curfew and attacking security officers. According to Human Rights Watch (HRW,) Ehab was denied his right to see a lawyer.
"Military trials deny civilians their right to a fair trial, what about minors who are usually detained with adults, in violation to the Child Law?" said Sherif, a member of No Military Trials for Civilians group.
A controversial article in the 2014 constitution allowing military trials for civilians "lacks specifications," which opens the door to include both adults and children, Rights Lawyer Hani Helal said.
"Exceptional laws, like the 2014 decree, should not be applied to children, because it denies them their right to normal trials before juvenile court judges who are, unlike military ones, trained on the Child Law, and on clemency in issuing judgments against children," explained Helal.
Both civil and military courts "lack secrecy of children hearings," and accordingly "journalists violate children's privacy by publishing their names and pictures," added Helal.
Egypt will submit a report to the U.N. committee on child rights in February 2016, after the country received a request in 2011 "to immediately stop military trials of children." Helal commented "unfortunately, the recent military rulings will show Egypt as non-committed."
"Per law, the 15-year-jail sentence given to children in Alexandria is the highest penalty that can be handed down to minors aged 15-18; this punishment does not match their accusations," he continued.
---
Subscribe to our newsletter
---