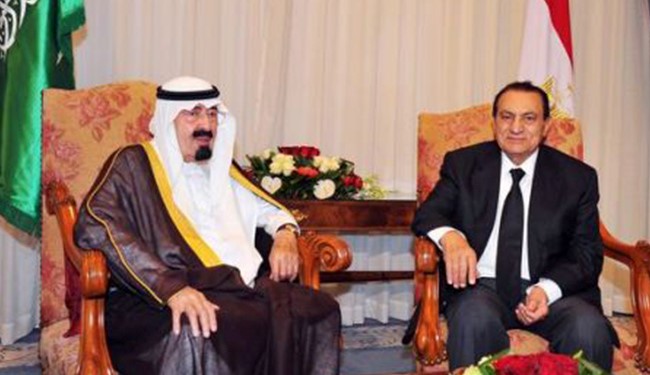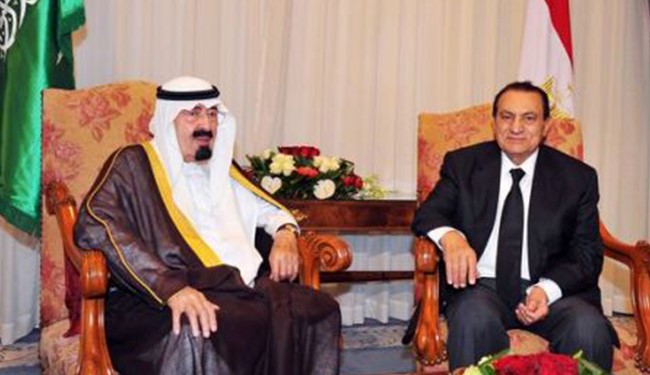 In their latest batch of published documents, WikiLeaks –a non-profit media organization- has put Saudi Arabia under the spotlight in what they are referring to as The Saudi Cables. According to WikiLeaks, the publication includes more than half a million cables, secret communications and top secret reports from the Saudi Foreign Ministry, Ministry of Interior and the Kingdom's General Intelligence Services.
On Friday, WikiLeaks started releasing the first tranche of the cables, with a total of over 61,000 published leaked documents to date. Shortly prior to publishing the first batch of leaked documents, the Saudi government mentioned in an official statement that its diplomatic servers have been hacked into, asserts the Associated Press.
The leaked documents expose the Saudi geopolitical relation to its neighboring countries.
While the majority of leaked communications revolve primarily around Iranian affairs, one 'Top Secret' memo which stirred a lot of controversy claims that the Gulf countries were willing to secure the freedom of the toppled president Hosni Mubarak by paying $10 billion.
The respondent, an anonymous Egyptian official, affirmed that the Muslim Brotherhood is likely to accept the deal given that "the Egyptian people will not benefit from his imprisonment."
According to a government source who spoke anonymously to Egyptian Streets, Saudi Arabia pressured Egypt in 2012 not to jail the wives of the Mubarak family, citing a threat against continued financial assistance to Cairo.
Similar allegations were expressed by senior Muslim Brotherhood leader Khairat el-Shater in 2012, who claimed that Saudi Arabia offered billions of dollars to secure the return of the toppled president. This was denied by Saudi officials at the time.
---
Subscribe to our newsletter
---