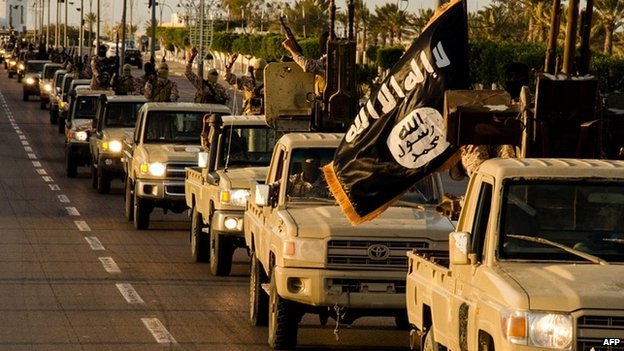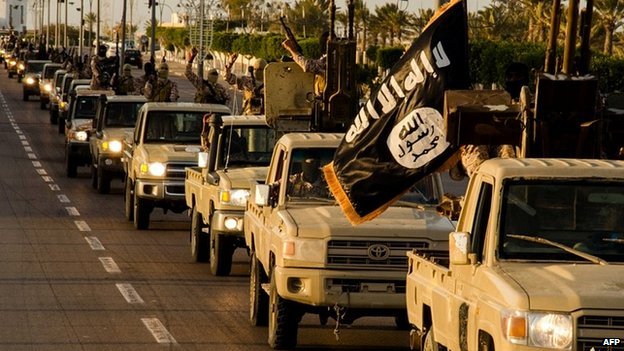 In an official statement released by the Egyptian Armed Forces, 17 Egyptian soldiers were reported killed, in addition to 13 more who were injured. The statement added that 100 militants have been killed, in addition to destroying 20 of the militants' vehicles.
As the armed conflict dragged on in Egypt's North Sinai throughout the day, figures of casualties and fatalities have wavered from one source to another. According to state-owned Al-Ahram, the casualties among the Egyptian forces had reached 60 between injured and killed. Meanwhile, the Egyptian military has stated that all terrorist locations in North Sinai have been destroyed. So far, 90 terrorists have been killed, Sky News reported.
However, independent newspapers, such as Shorouk and Youm7, have reported that the death toll among the Egyptian forces has amounted to 64 , while Reuters reported 50 deaths among civilians and soldiers.
According to Associated Press, a security source who spoke under the condition of anonymity stated that as the conflict escalated, Egyptian soldiers have been held captive, while armored vehicles and weapons have been claimed by militants during their raids on several military checkpoints across the Sinai Peninsula.
Nevertheless, security sources in Sinai have deemed the news of captivity uncertain due to all phone and internet connections being cut off in the conflict zone, reported Al-Masry Al-Youm.
As the Egyptian military and security forces continue battling the militant groups, successive explosions have been heard on the outskirts of Sheikh Zuweid, while F16 fighter air crafts have been reported to track down the terrorist militias, reported Al-Ahram.
In light of the terrorist attack in Sinai, Egyptian Prime Minister Ibrahim Mehleb said that Egypt is officially "in a state of war", in what is considered to be the first official government statement since the eruption of the attacks.
Earlier today, the Sinai Province, an IS-affiliated militant group, has announced in a statement its responsibility for the Sinai attacks in Sheikh Zoweid, Al-Arish and Rafah which have been ongoing since the early hours of Wednesday.
The statement claims raiding over 15 Egyptian military checkpoints using light weapons, heavy armament and RPGs. In addition, Sinai Province have announced the execution of three "martyrdom operations" across Arish and Sheikh Zoweid.
Egypt's North Sinai has witnessed a wave of attacks since the ouster of Morsi in July 2013. On Tuesday, two children were killed when a rocket reportedly fired by militants struck their home.
The story is developing.
---
Subscribe to our newsletter
---