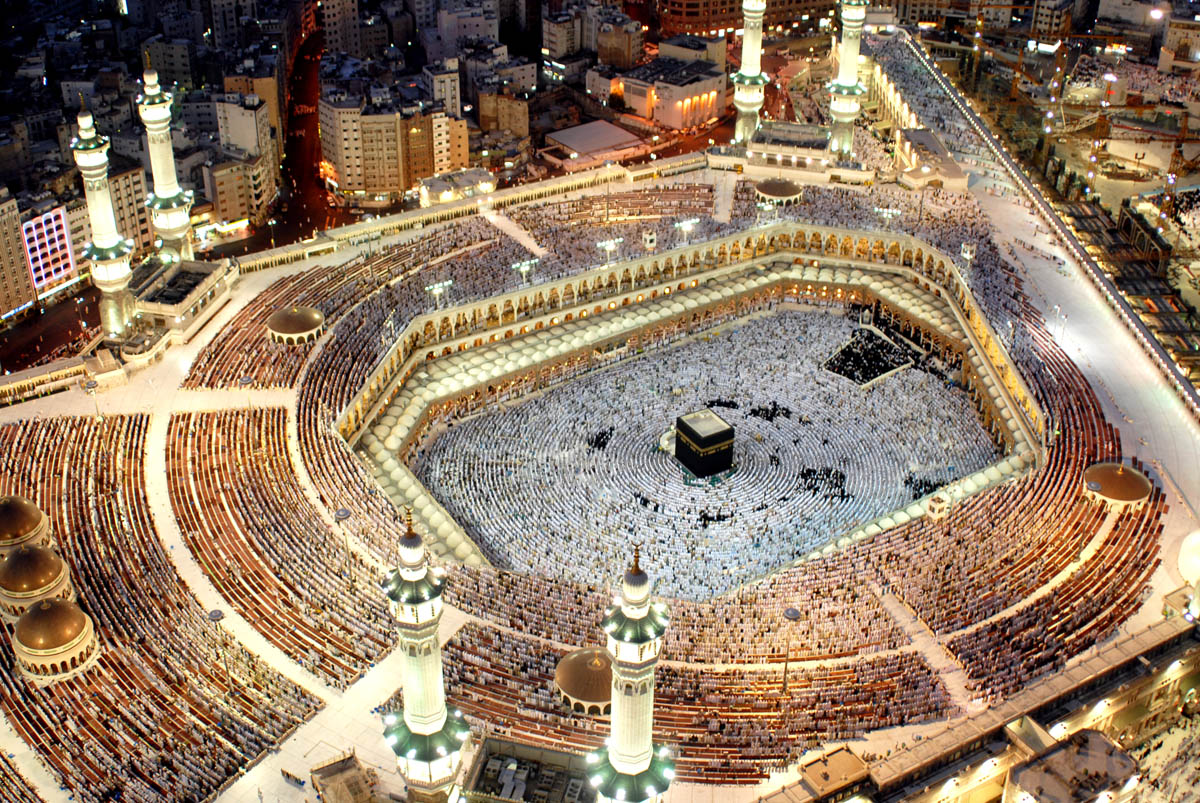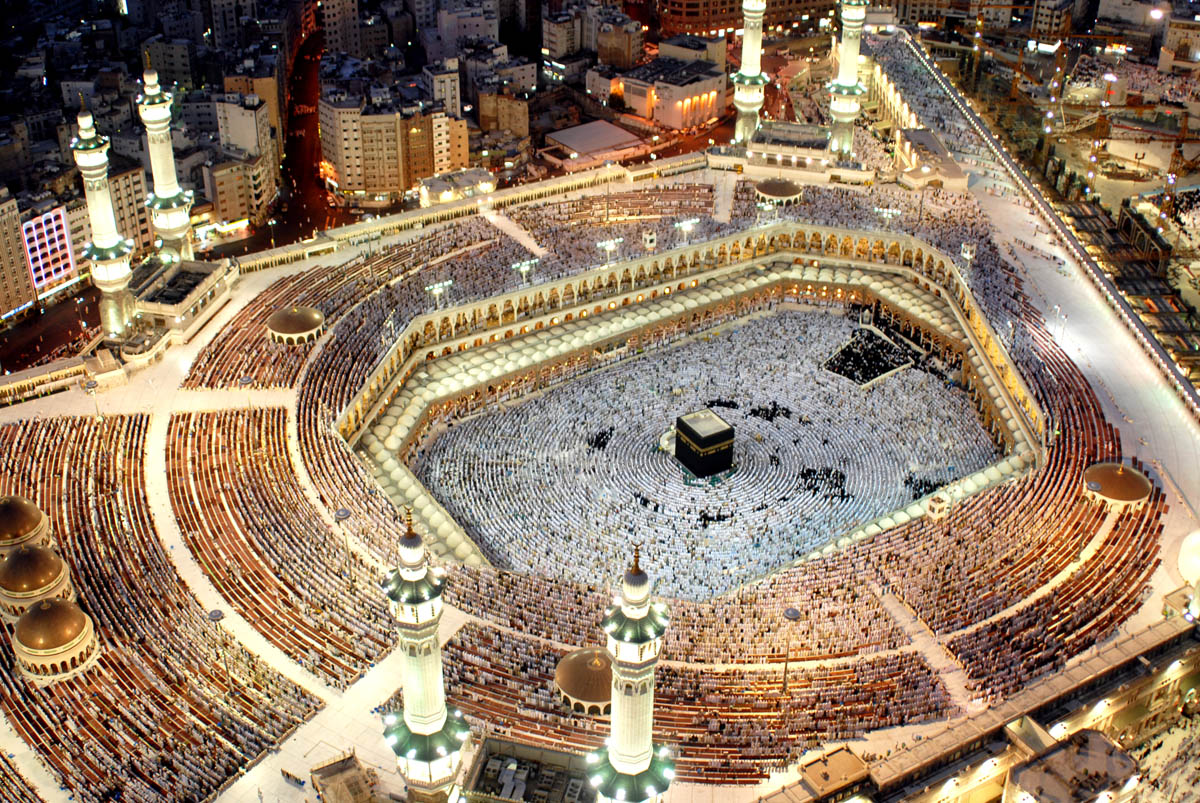 Hundreds of supportive messages poured in to Twitter on the hashtag #mecca_live on Tuesday, after social media giant Snapchat featured a live feed from Mecca in the last days of the Holy month of Ramadan.
Today I'm happy that true Islam was represented via #mecca_live and not CNN nor Fox News.

— Em K (@emilyaisha_) July 14, 2015
Going live on the night of the 27th of the Holy Month, the feed featured around 250 seconds-worth of snaps from worshippers in the Holy Mosque showing them performing 'umrah, breaking their fast, and praying late into the night.
#Mecca_Live is many American's first time experiencing Islam first hand instead of hearing Islamophobic lies told by the media & government.

— ️ (@mxdkays) July 14, 2015
An outpouring of enthusiastic messages flooded in praising the Muslim faith, as the hashtag trended on Twitter.
Some Twitter users said that seeing such a great number of people gathered in worship was 'inspirational', while others noted that the feed showed them what Islam was 'truly' like.
2 million people from around the world. No black or white. No rich or poor. One purpose. One God. #mecca_live #islam pic.twitter.com/fqM6pmSqE5

— Faizan Mak (@FaizanMak) July 14, 2015
Others still said that despite not being Muslim, the feed inspired them and showed them how beautiful the religion could be.
I'm not muslim but seeing #mecca_live made me think twice.Its beautiful People have really changed my perspective of islam

— Jacqueline Saleh (@Prince10Roxana) July 14, 2015
The night of the 27th of Ramadan is a night of particular importance and spirituality for Muslims, as many believe it could be the night of Lailat-ul-Qadr— or the night the Holy Quran was revealed.
Mecca is considered the holiest place on Earth for Muslims and on that particular night, the bustling Holy Mosque and its surroundings were dubbed "the city that really never sleeps" by the Snapchatters.
#mecca_live made me cry. It's beautiful to see so many people come together. Im sad that more people don't respect Islam #SpreadLoveNotHate

— ashley (@ashleyt_41) July 14, 2015
The Snapchat live feed usually takes several minutes' worth of content from tens of locations worldwide to show other users what those places are like— however the feeds are usually only live for 24 hours before they disappear in customary Snapchat fashion.
---
Subscribe to our newsletter
---