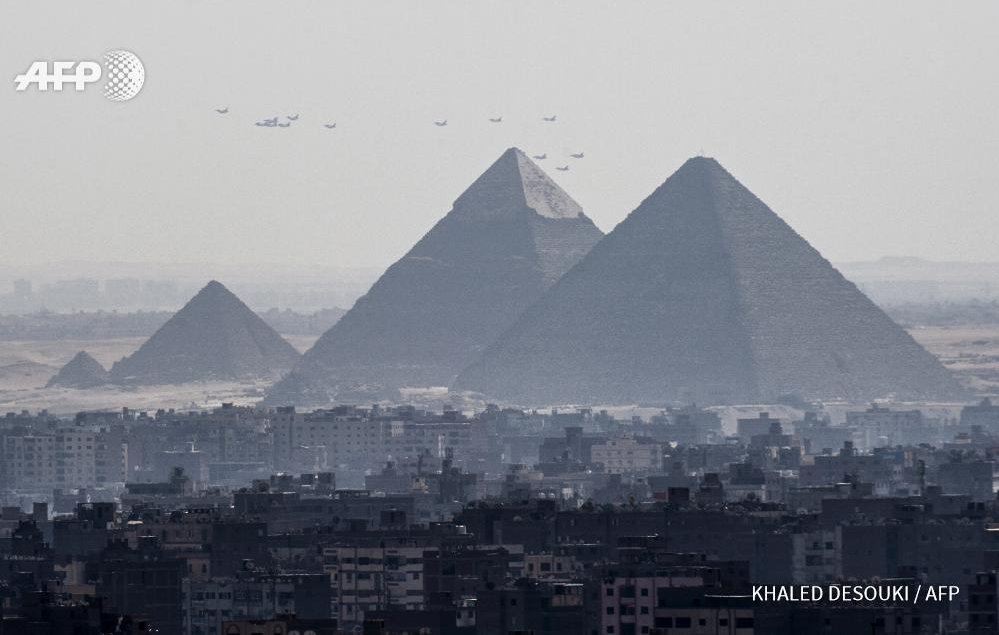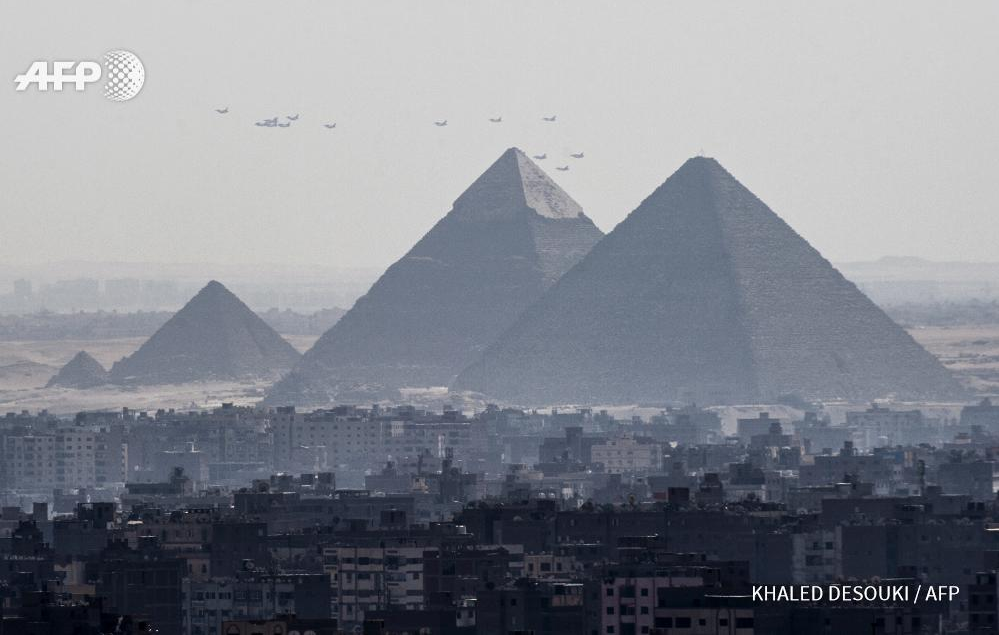 To celebrate the first batch of new French Rafale fighter jets, Egypt's airforce set up a display of the new jets over Cairo.
The three new fighter jets, along with others, flew above the Pyramids of Giza, the Media Production City, the Nile River and the Maspero media building.
France delivered the three Rafale fighter jets, the first of 24, on Monday. Egyptian pilots had been training in France for two months on how to operate the new jets, reported Aswat Masriya.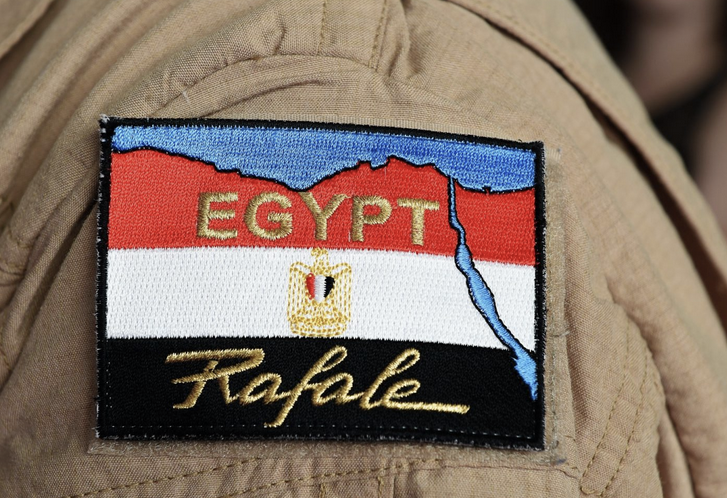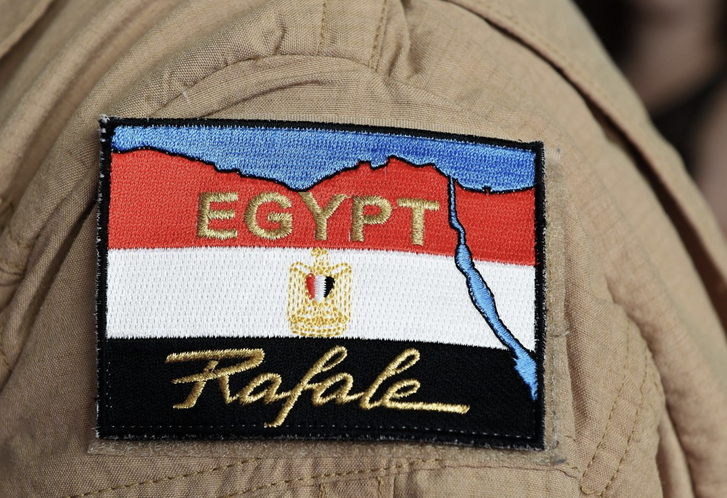 The five billion euro deal was signed in Cairo on February 16. The deal also included the purchase of a frigate, which was received by Egypt in June, and missiles from French aircraft manufacturer Dassault Aviation.
According to a military source in statements to Aswat Masriya, the jets are a "quantum leap" in the "electronic generation of wars." Some of the advantages include the ability to refuel while airborne.
The second batch of Rafale jets are expected to be delivered by the end of 2015.
---
Subscribe to our newsletter
---