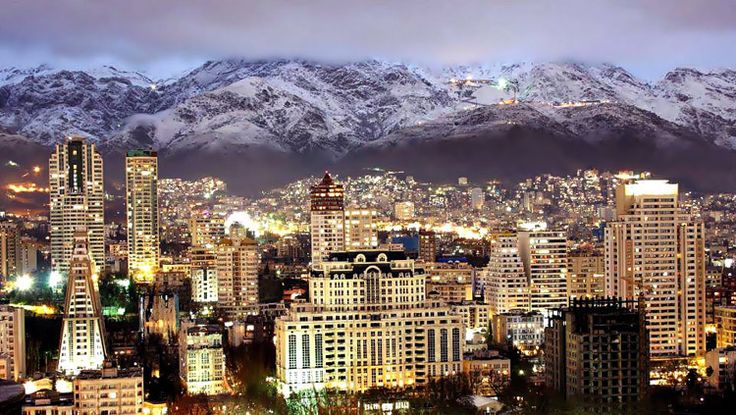 Iran has exempted Egyptian nationals from all visa requirements, reported Iranian newspaper PressTV.
The new exemptions, which also cover travelers with Turkish, Lebanese, Azerbaijani, Georgian, Bolivian and Syrian passports, is aimed at boosting tourism to the country.
Under the new exemptions, Egyptians and others who are exempt can stay in Iran for up to 90 days through the visa issued upon arrival.
While the latest changes have reportedly been aimed at boosting tourism, Al-Ahram reports that it may be an attempt to mend relations between Cairo and Tehran.
Egypt and Iran severed diplomatic ties following Iran's 1979 Islamic revolution. Egypt's peace agreement with Israel also led to further tensions with Iran which culminated in Iran naming a street and mural after Khalid Islambouli, the assassin of the late President Anwar Al-Sadat.
Following Egypt's 2011 revolution, Tehran appointed its first ambassador to Egypt in almost 30 years. This was followed by a visit by then-President Mohammed Morsi to Iran in August 2012.
However, despite rumors in 2014 following the election of President Abdel Fattah Al-Sisi, Cairo has not appointed an Ambassador to Iran. Analysts have pointed to Saudi Arabia's position on Iran as having influenced Egypt's decision to not rekindle diplomatic relations.
Please note: if you decide to visit Tehran, we would still recommend checking with your local Iranian embassy that you would not require a visa. The information provided comes from Iran's leading newspapers, but at any time, visa regulations may be changed without any warning.
---
Subscribe to our newsletter
---