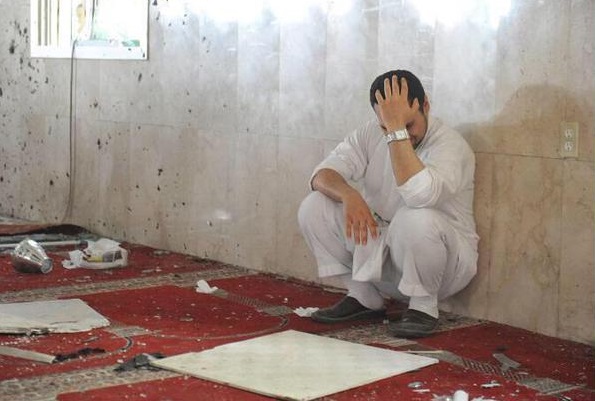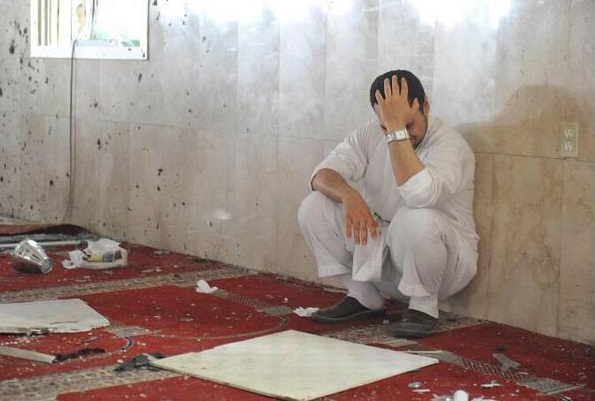 A suicide bomber has executed a mission at a mosque in the Asir region of the southwestern Saudi city Abha, which is near the Yemeni border, on Thursday noon.
Earlier reports had the death toll at 17 security men, however, the government has since said that in fact 10 members of the emergency services and three mosque workers were killed, putting the revised death toll at 13. Nine others were also wounded, three of which are in critical condition.
The suicide bomber also took his own life, according to Saudi state television channel al-Ekhbariya.
The bombing which took place during Dhuhr (noon) prayer, targeted a mosque attached to the Special Emergency Forces security unit, local Saudi media reported.
According to Saudi officials, the mosque was used by a SWAT team, dealing in domestic security.
The story is developing.
---
Subscribe to our newsletter
---