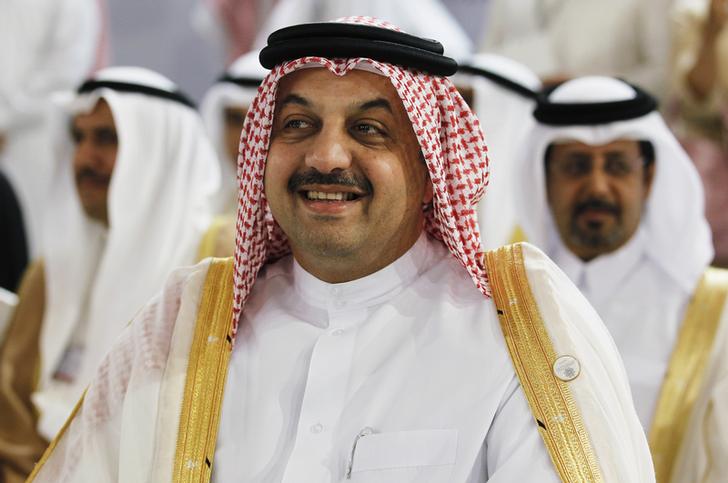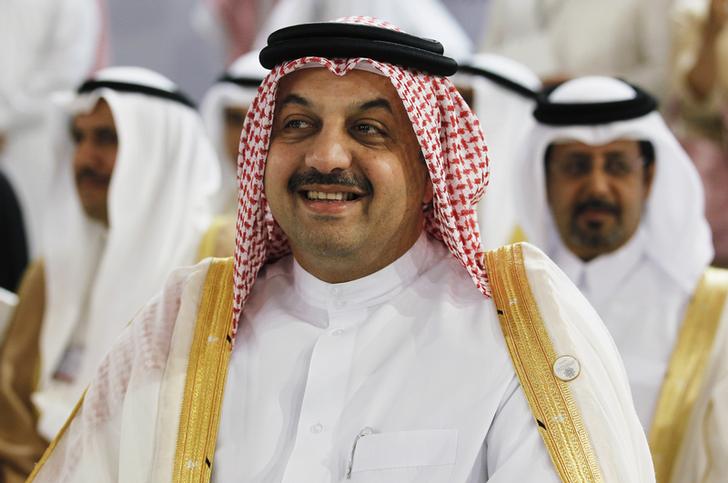 Egypt rejects "all forms of foreign interference in its internal affairs," the foreign ministry spokesman said on Saturday, in reaction to comments made by the Qatari foreign minister.
Statements made by the Qatari minister are "unacceptable", said Egypt's Foreign Ministry Spokesman Ahmed Abu Zeid in a statement.
"They prejudge Egyptian court rulings and governmental decisions," Abu Zeid said.
In a televised interview on Friday, Qatari Foreign Minister Khaled al-Attiyah said that Qatar wishes to see in Egypt a "national dialogue which involves all," adding that his country would always be ready to mediate between conflicting parties.
The minister also stressed on Egyptians' "absolute" right to choose their leader.
Abu Zeid said that "all the people of Egypt have agreed that the Muslim Brotherhood is a terrorist organisation and that there is no room for negotiating with it or accepting outside mediation for holding dialogue with it."
Egyptian ties with Qatar have deteriorated following the army's ouster of Islamist president Mohamed Morsi in July 2013, which was prompted by mass protests against his rule. Qatar was a strong supporter of Morsi's regime.
Nevertheless, Egypt and Qatar both embraced an appeal by the late Saudi King Abdullah in December 2014 to consolidate relations between them.
Egypt listed the Muslim Brotherhood, from which Morsi hails, as a terrorist organisation in December 2013 and insists it is behind the wave of militancy which has targeted security personnel since July 2013.
The Brotherhood continuously denies the accusations.
---
Subscribe to our newsletter
---