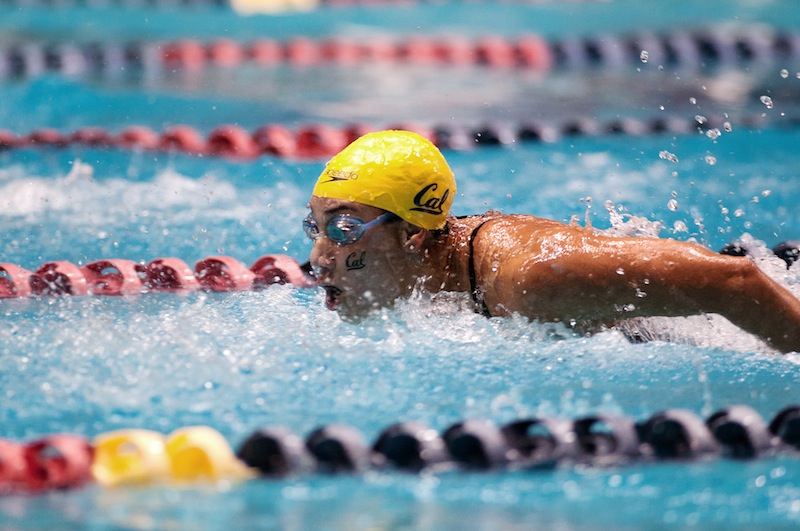 Egyptian Olympian swimmer Farida Osman has achieved Egypt's best ever position at the FINA World Championships after finishing fifth in the 50 meter butterfly final in Kazan, Russia.
Osman, who had already broken her record twice at the 16th FINA World Champions in the 100 meter butterfly found herself breaking her 50 meter butterfly record when she finished in 25.78 seconds.
Egypt's previous best position was also achieved by Osman when she finished seventh at the World Champions held in Barcelona in 2013.
The Egyptian national team at Kazan had managed to break more national records than any other country at the Kazan Champions after breaking 11 records.
---
Subscribe to our newsletter
---