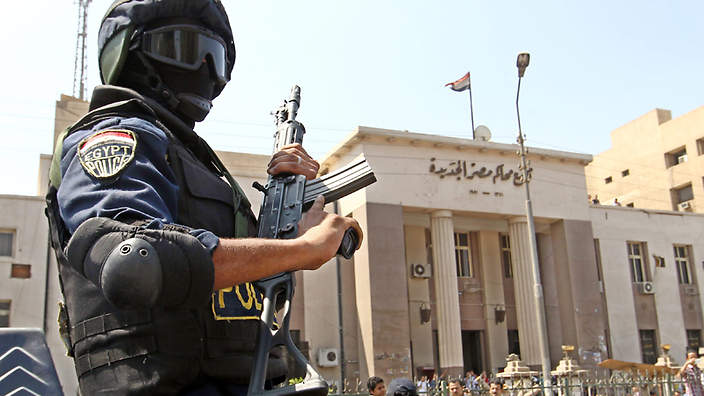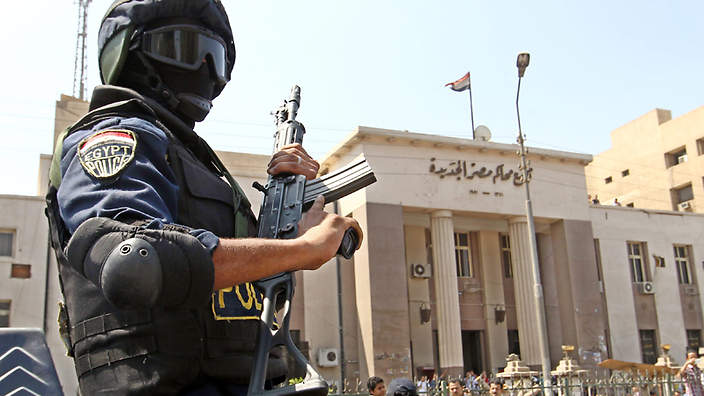 Following a series of bombings that have been echoing through Egypt, a makeshift bomb has exploded in the premises of the Cairo Courthouse in Heliopolis on Monday wounding three, including two policemen, security forces said.
In an official statement, General Gamal Halawa, director of the general civil protection administration in Cairo, said that bomb disposal experts have defused another explosive device found in a black bag which was planted under a traffic sentry opposite the courthouse.
Monday's bombing is the third to occur at the same spot during 2014-2015. On May 20, 2014, Abdullah Mohamed, a policeman died when a similar bomb went off near the traffic sentry, followed by a bombing on March 10, 2015 which wounded one citizen.
Despite the Egyptian authorities' pledge to end the militant violence spreading through Egypt, especially in Cairo and North Sinai, often referred to ISIS and its affiliate groups, bombings have nonetheless continued to be recurrent.
On June 29, a day before the second anniversary of the nationwide protests that led to the fall of deposed President Mohamed Morsi, Egypt's Prosecutor General, Hisham Barakat, was assassinated using a car bomb.
Another car bomb which detonated on July 11 in front of the Italian Consulate in Cairo took the life of one citizen and left the consulate building defaced.
---
Subscribe to our newsletter
---