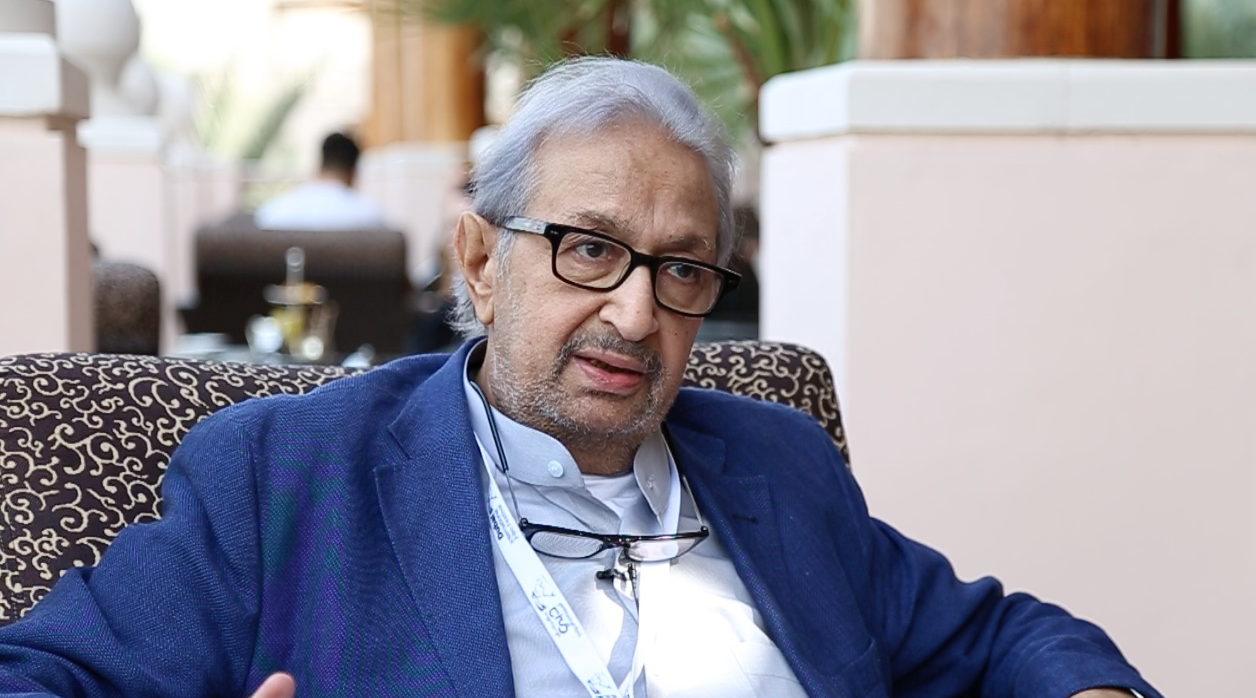 Egypt mourns the loss of one of its most esteemed actors, Nour El-Sherif, who has passed away on Tuesday at the age of 69 after putting up a battle with illness, state-owned MENA reported.
In a statement to Youm7, actor Sameh el-Sereety confirmed that the late actor's funeral will take place on Wednesday after dhuhr (noon) prayer at Masjid al-Shorta in the October 6 Cairo suburb.
Born as Mohamed Gaber Abdullah in 1946, he most commonly went by the nickname Nour, a name his grandfather wished to call him. Later, when he pursued his first steps in the acting career, his sister gave him the name el-Sherif after the late legendary actor Omar el-Sherif.
Although Nour el-Sherif had participated in more than 100 movies, TV series and plays along his 48 years of acting, one of his most popular roles remains that of Abdel-Ghafour el-Boraay which he played in the 1995 TV series Lan A'ish Fi Gelbab Aby, along with Abla Kamel and Abdelrahman Abo-Zahra.
Shortly after graduating first in his class from the Higher Institute for Dramatic Arts in 1967, Nour el-Sherif joined the cinema field for the first time as Kamal in the movie adaptation of Naguib Mahfouz's Qasr Ashouq (Palace of Desire).
Among his other acclaimed roles are Bahgat Abasiri in the Madraset el-Moshaghbeen (movie version of 1973 play), Youssef Chahine's 1982 Hadduta Misrija (An Egyptian Story), Averroes in Youssef Chahin's 1997 al-Masir (Destiny), Metwally in the 2001 TV series Aaelat El-Hag Metwally (El-Hag Metwally's Family), and Mohammad Azzam in the 2006 movie adaptation of Alaa al-Aswany's Omaret Ya'kobeyan (The Yacoubian Building).
In 2014, Nour el-Sherif was awarded the Lifetime Achievement award at the Dubai Film Festival. "We are proud to be honoring Nour el-Sherif with this DIFF Lifetime Achievement Award, which is only bestowed upon the industry's greatest figures. His career has spanned almost five decades, during which time he's portrayed people from all walks of life," said Abdulhamid Juma, DIFF Chairman.
Father of two, Sarah and Mai, the latter is considered to be one of Egypt's young up-and coming actresses, who is hoped to carry both her father's name and acting skills for many years to come.
---
Subscribe to our newsletter
---