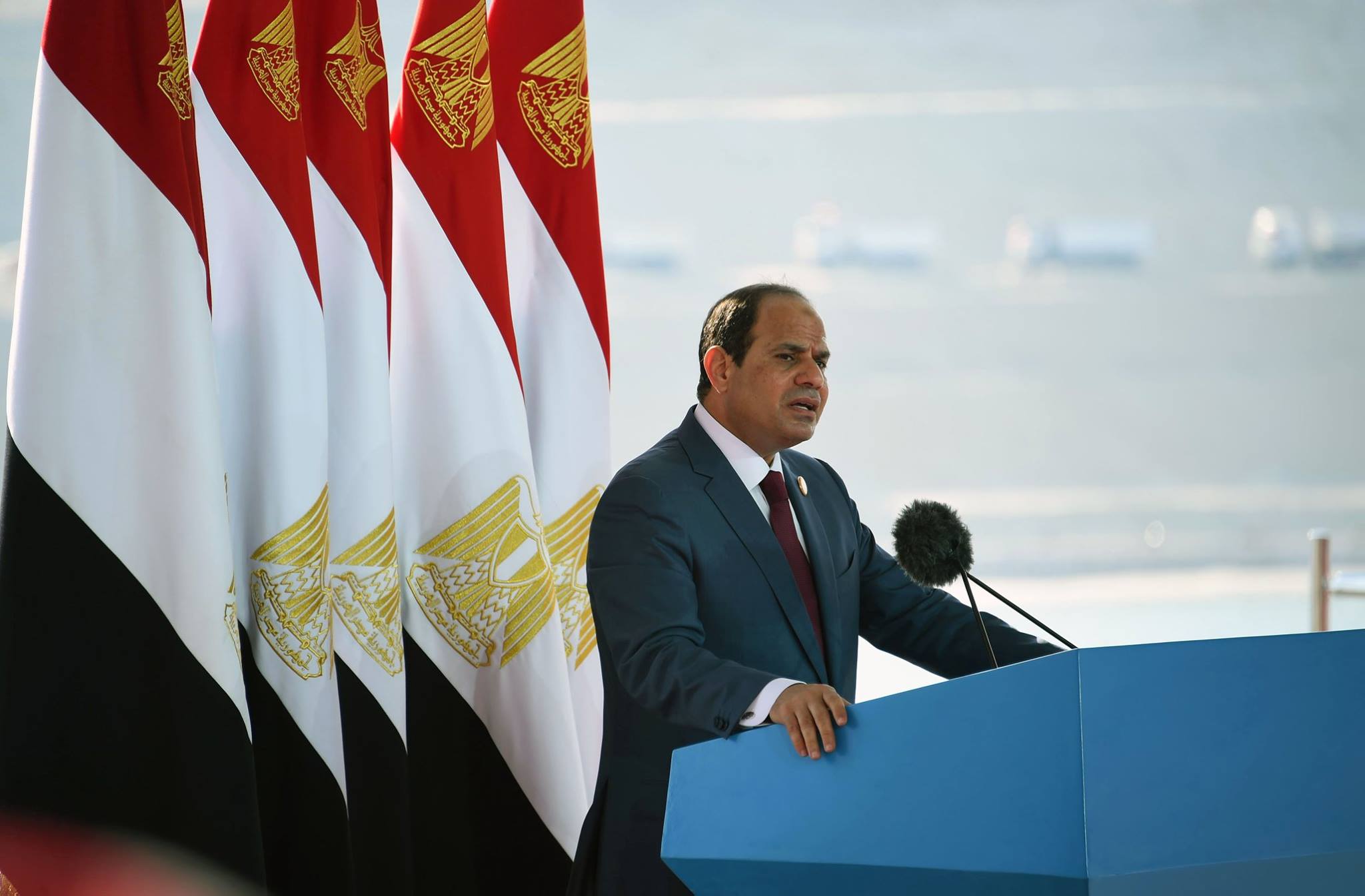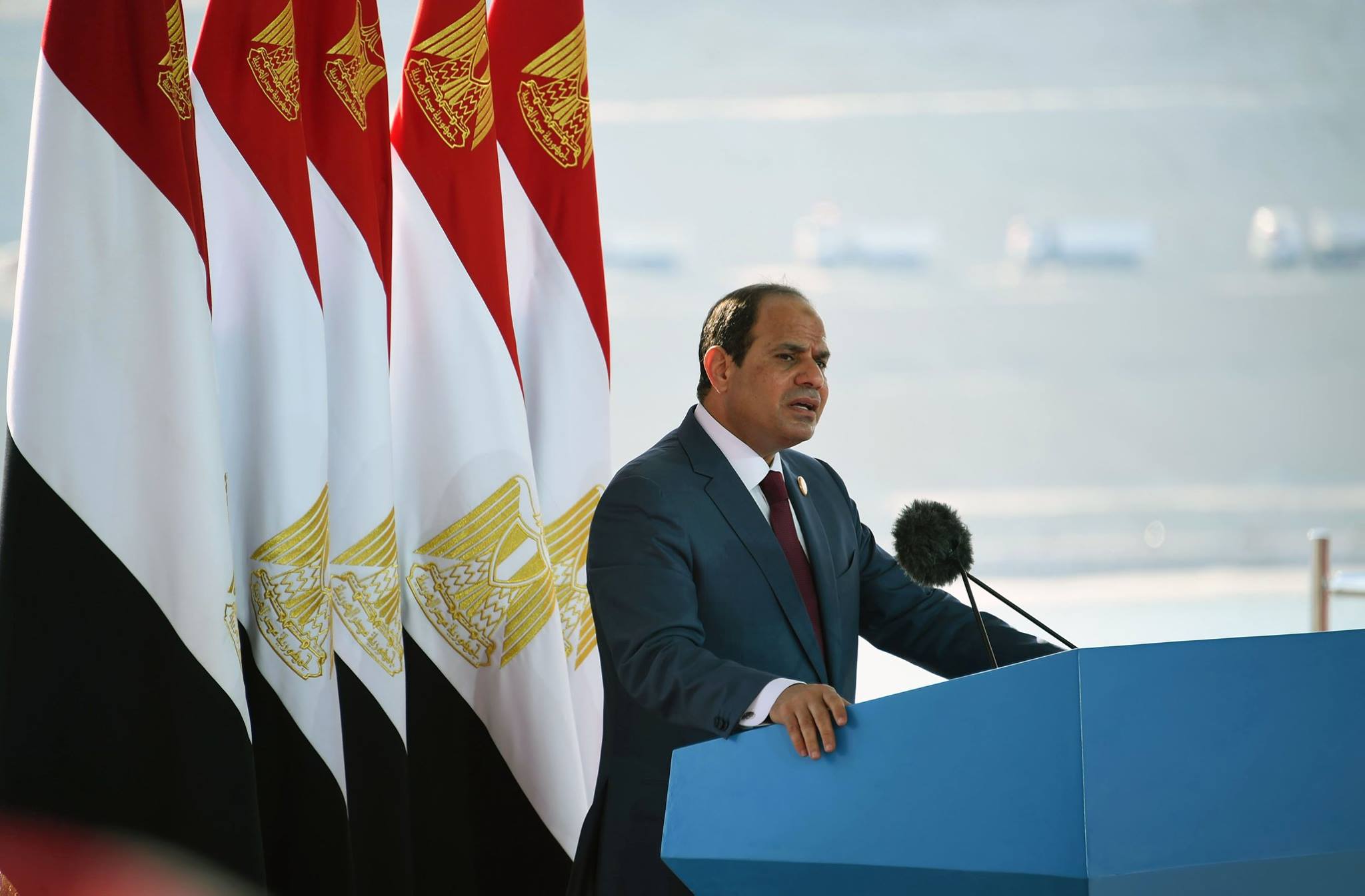 Egyptian President Abdel Fattah Al-Sisi's mother, Soaad Mohamed, has passed away, confirmed a government source to Egyptian Streets following reports in Egyptian media.
Soaad Mohamed's funeral will be held at Musheer Tantawi Mosque in New Cairo in the after noon. Egypt's Prime Minister Ibrahim Mehleb has reportedly cut short a visit to Luxor in order to attend the funeral.
The President's late mother was once married to Sisi's father, Said Hussein Khalil al-Sisi. The family grew up in Gamaleya, near Al-Azhar Mosque and where the famous Khan El-Khalili market is located.
Note: an earlier version of this story identified President Sisi's mother as Malika Titani. The source of the name was CNN, Wikipedia and other news reports from the past. However, Egyptian media outlets are currently reporting that the mother's name is Soaad Mohamed.
---
Subscribe to our newsletter
---