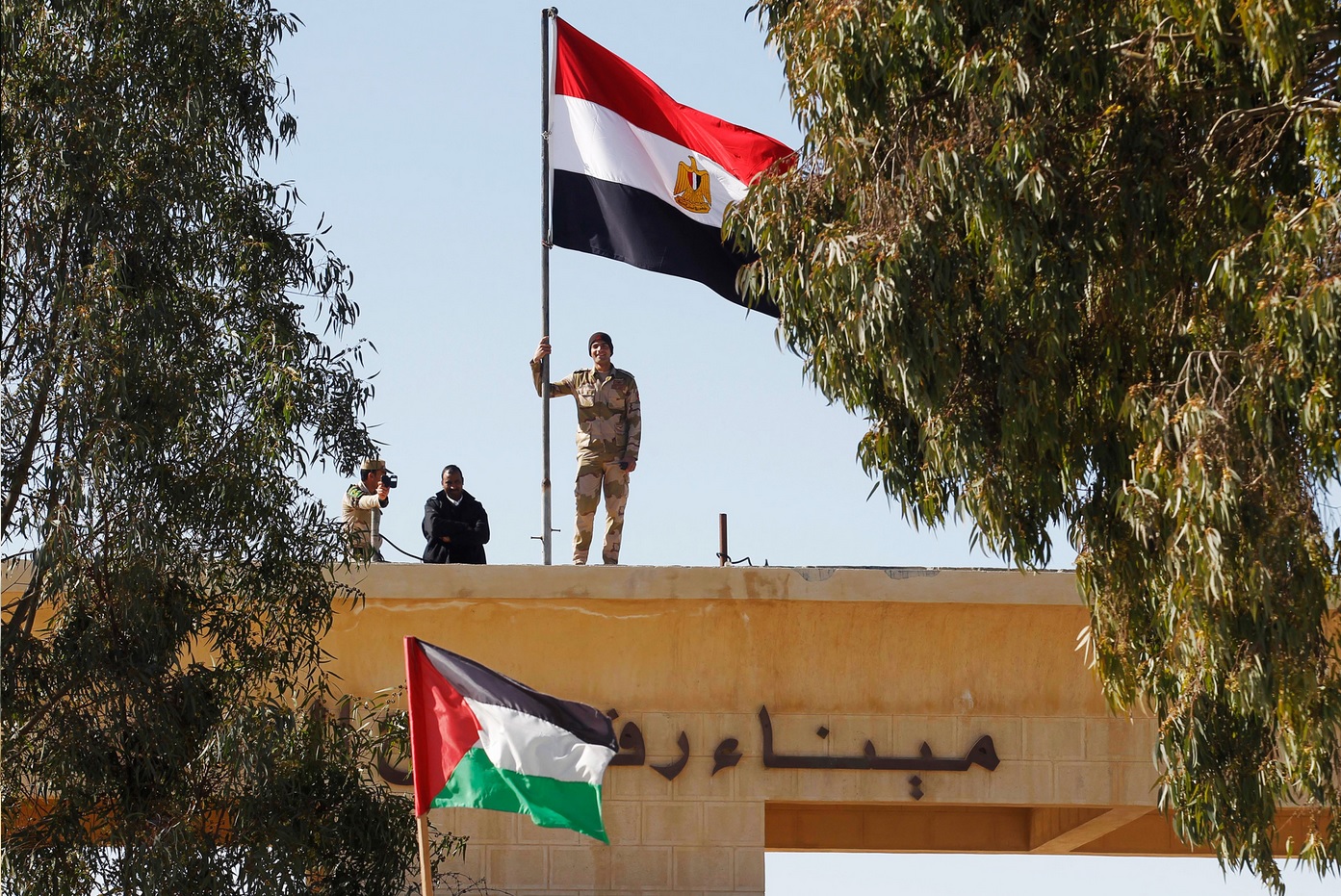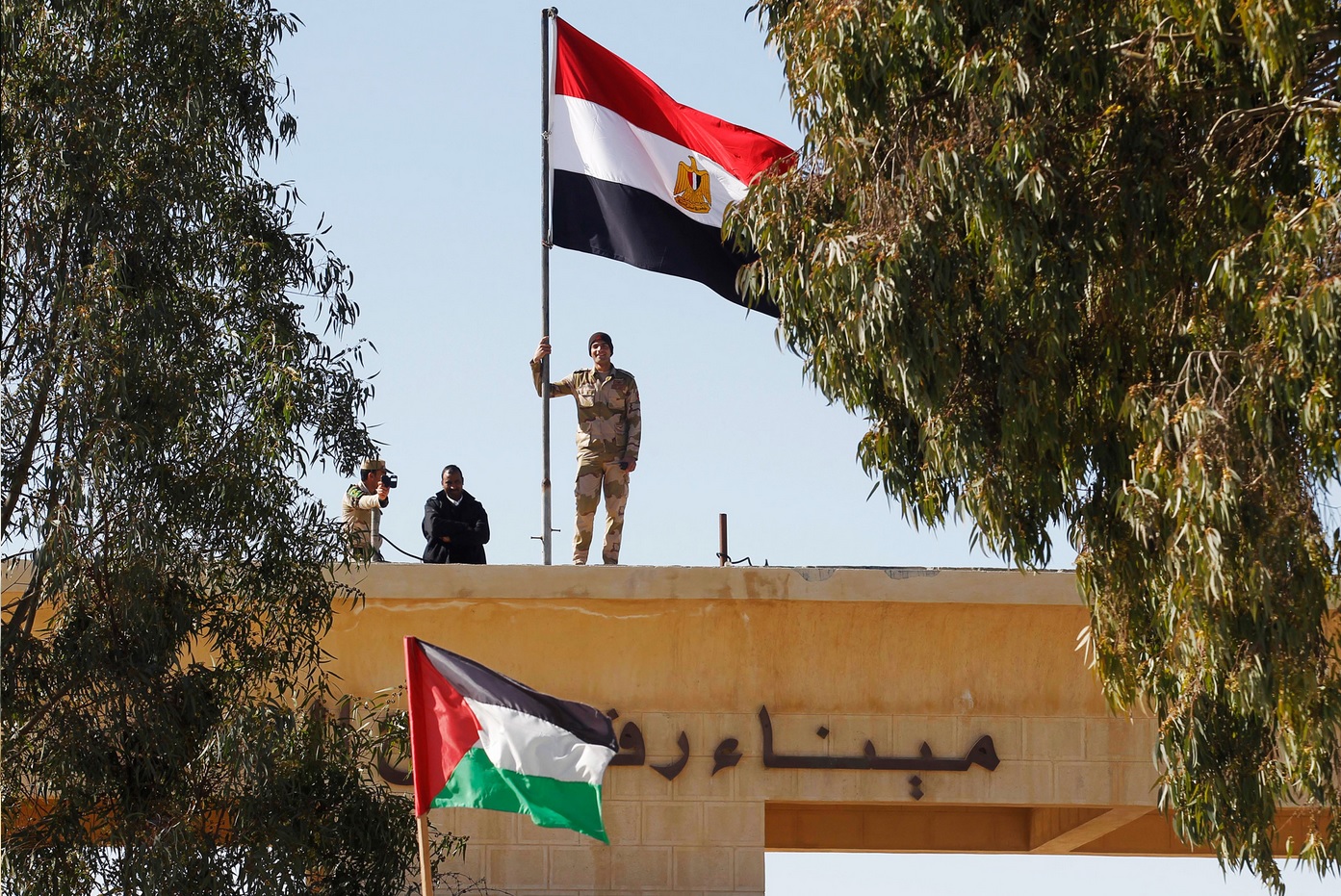 Unknown gunmen have kidnapped four Palestinians who were on a bus headed to Gaza from Cairo, announced Hamas' Interior Ministry spokesman.
According to spokesman Iyad Bezem, the gunmen boarded the bus headed to Egypt's Rafah border with Gaza and kidnapped the four Palestinians before letting the others go.
Described as being dressed in "Pakistani-type clothing", the gunmen reportedly checked the names of the Palestinians on a laptop.
Egypt recently reopened the Rafah border crossing with Gaza. More than 3,600 people have traveled in both directions of the border two days after it opened. The border had been kept largely shut, with some exceptions, since October.
The bus had been travelling through the North Sinai when it was stopped by the gunmen. The region has witnessed surges of attacks and violence since the ouster of former President Mohammed Morsi in July 2013.
Formerly known as Ansar Bait Al-Maqdis, Wilayat Sinai is based in the region and has claimed responsibility for some of the deadliest attacks on security forces. The group, which pledged allegiance to ISIS, also recently claimed responsibility for the beheading of a Croatian national who was kidnapped near Cairo.
Hamas stated that it is in communication with Egyptian authorities. However, Egypt's government is yet to make a statement.
---
Subscribe to our newsletter
---