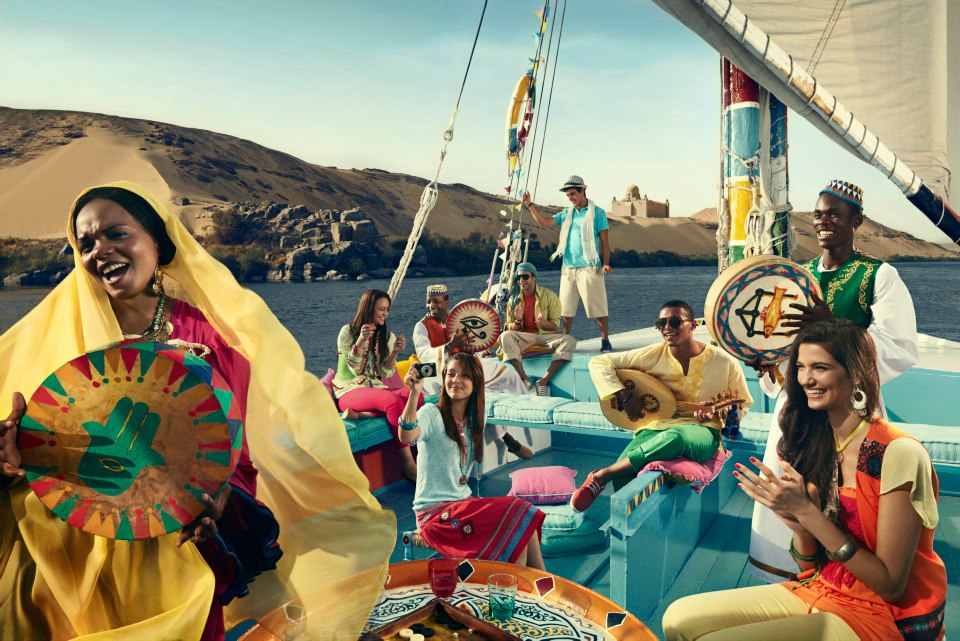 Global marketing and advertising agency J. Walter Thompson has been selected to campaign for Egyptian tourism on a three-year contract worth $22 million annually, the tourism minister said.
The company will start the campaign in October, Minister Khaled Rami said in a statement.
Rami said Egypt is a major "touristic country" and that it is "time we came out to the world after years."
JWT has its main office in New York but the company boasts more than 200 offices worldwide, including one in Cairo.
JWT's campaign will cover 27 tourism markets and one of the campaign's conditions is to carry out public relation campaigning in non-Arab speaking markets to improve Egypt's image.
Egypt is currently trying to revive its tourism sector, which was a main source of income in Egypt until a popular uprising which toppled former President Hosni Mubarak's regime in 2011 triggered four years of political turmoil, taking its toll on the sector.
The state, which is currently battling a wave of insurgency said in April it expects revenues from the tourism sector to reach $26 billion by 2020, as it implements a strategy to increase the number of tourists visiting annually to 20 million.
Despite the instability, tourism contributes with 11.3 percent of the gross domestic product and is the source of 7 percent of foreign currency, the government said in April.
---
Subscribe to our newsletter
---