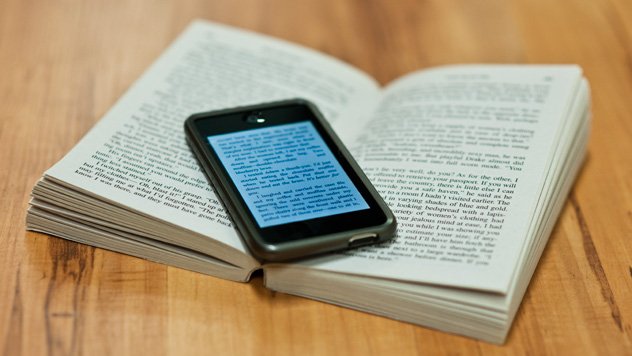 Special needs education in Egypt is a highly underrated topic which inevitably leaves many parents struggling with their children's learning disabilities. ADD and ADHD along with other behavioral and psychological issues may cause a child to be left behind in regular educational levels. However, Ta2heal, a mobile application aims to defy and face this issue head on.
Ta2heal is a mobile application that is dedicated to helping special needs children in their pursuit of education through the wonders of technology.
The application, which will be launched later this year on a variety of different platforms such as Androids, Windows Phone and iOS, allows parents to input their children's information onto the application. Subsequently, a diagnosis of the child's condition would be given along with a tailored plan to help enhance the development of the child's skills and direct the family to the best rehabilitation center if needed.
Due to the lack of awareness about child psychology and special education needs that remain unaddressed, children grow up to feel like they are "abnormal" or less adequate than their peers. Parents of these children, due to the lack of understanding of the child's behavior, end up getting frustrated and continuously agitated with the situation.
Instead of going years without a proper diagnosis and professional care, Ta2heal is going to provide parents and their children with the breakthrough they need.
Speaking to Daily News Egypt, Tarek el-Fakharany, Founder and CEO of Ta2heal, stated that the application is a marketing tool to help raise awareness and to not only help parents understand a child's special needs, but to help encourage their children and teach them that there is nothing wrong with them.
Fakharany also stressed on the point that the entire team of Ta2heal have spent countless hours in rehabilitation centers in order to closely monitor them and see firsthand the quality of services and treatments provided.
Ta2heal is currently working alongside two centers, The Egyptian Advance Society for Persons with Autism and Other Disabilities and Friends Forever (Dayman Ashab), that are dedicated to children's rehabilitation and are aiming to successfully negotiate a deal with a third center.
El Fakharany also stated that the application currently receives from five to 10 monthly subscriptions through these centers noting that the prices are EGP 150 ($US 19.14) for monthly subscribers, EGP 420 ($US 53.6) for a 3 month subscription and EGP 780 ($US 99.54)for a 6 month subscription.
Noble as the cause is, Ta2heal is currently looking for more investors and sponsors in order to expand their presence in the Egyptian market and to adequately provide help and support needed to physically, psychology and mentally help those children and their families.
---
Subscribe to our newsletter
---